From our headquarters in Columbus, Ohio to our facilities throughout North America and Europe, Plaskolite delivers the highest quality thermoplastic sheet products and exceptional service to a worldwide customer base.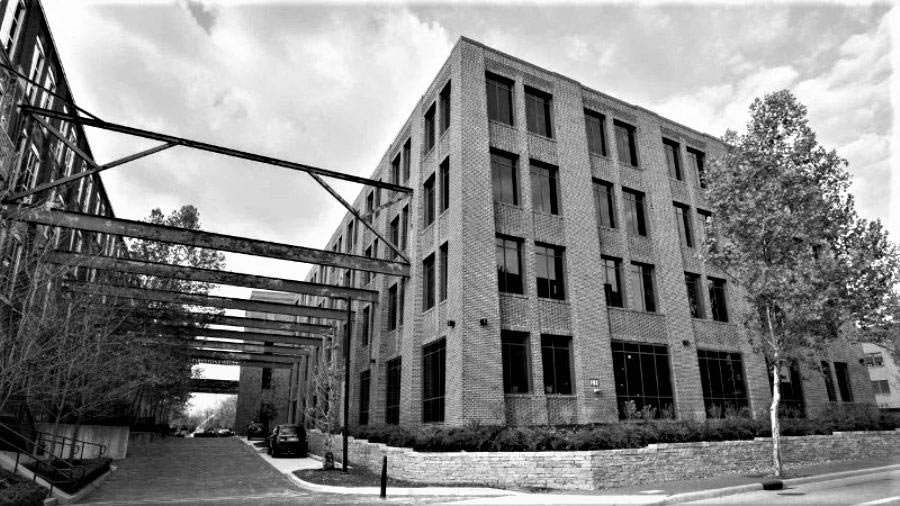 GLOBAL HQ - COLUMBUS, OHIO
Originally the site of the Columbus Buggy Company in 1905, the historic Buggyworks building became Plaskolite's new headquarters in 2017. The office is home to our Sales and Customer Service teams along with the rest of the administrative staff.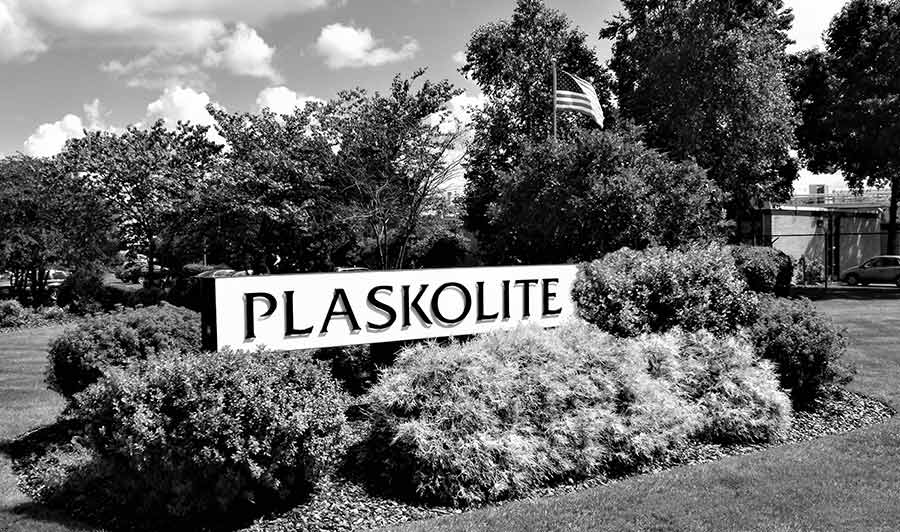 COLUMBUS, OHIO
Over 340,000 sq ft of product space, Plaskolite's primary operating plant since 1962 is focused on custom sheet runs, coating applications and polymer production.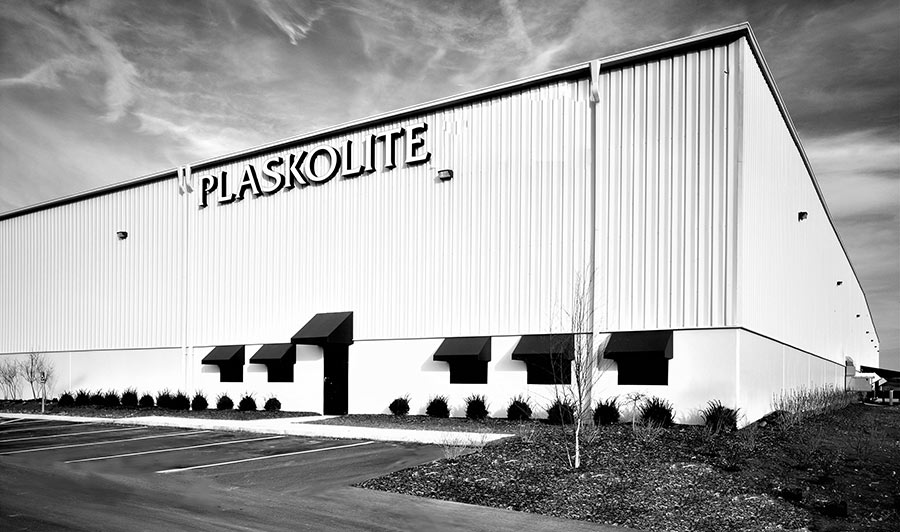 ZANESVILLE, OHIO
State of the art facility located 60 miles east of Columbus, 245,000 sq ft for large production runs, mirror sheet and coating applications.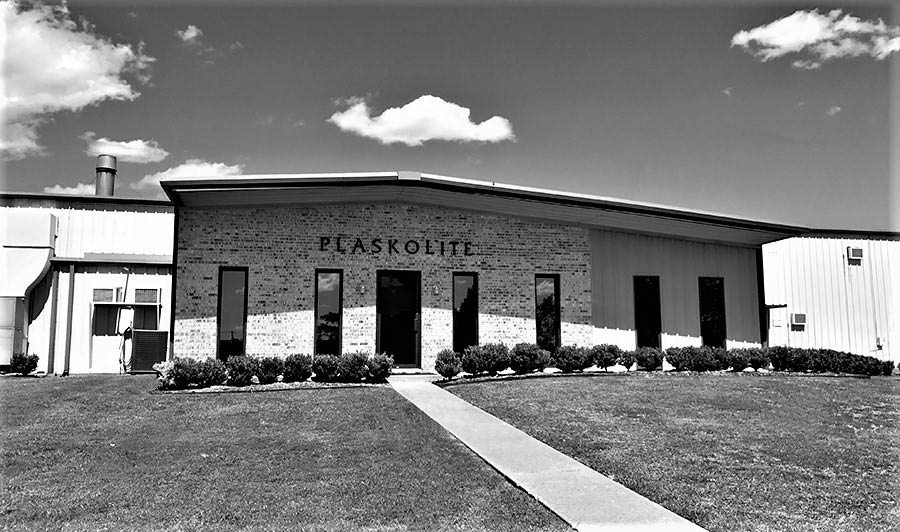 GRAND SALINE, TX
Bunker Plastics facility was acquired in 2006; manufacturer of polycarbonate mirror, formed security and transportation mirror, and performance enhancement plastic coatings.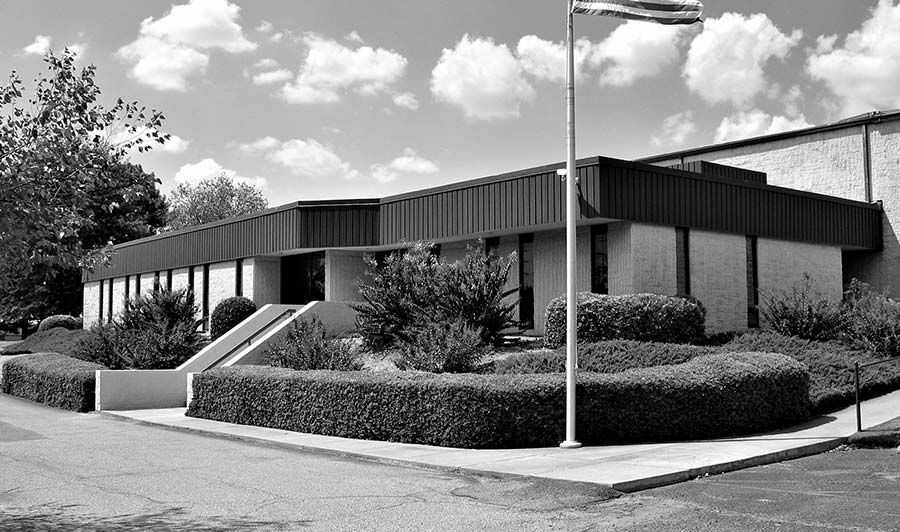 OLIVE BRANCH, MS
Located 15 miles from Memphis, TN, the former offices of KSH Lighting were acquired in 2007. Over 160,000 sq ft of manufacturing prismatic lighting panels and acrylic flat sheet.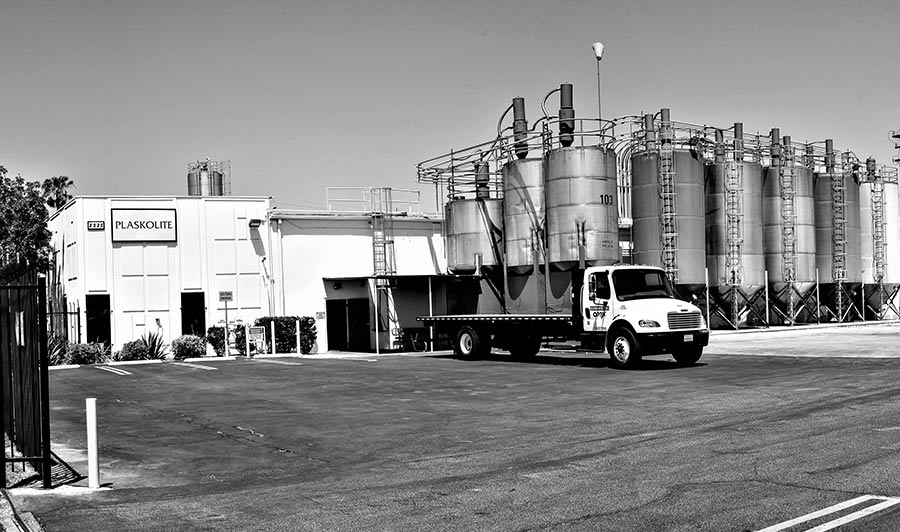 COMPTON, CA
Home to Plaskolite's batch acrylic polymerization operations, this 60,000 sq ft plant located outside of Los Angeles, California, serves customers globally.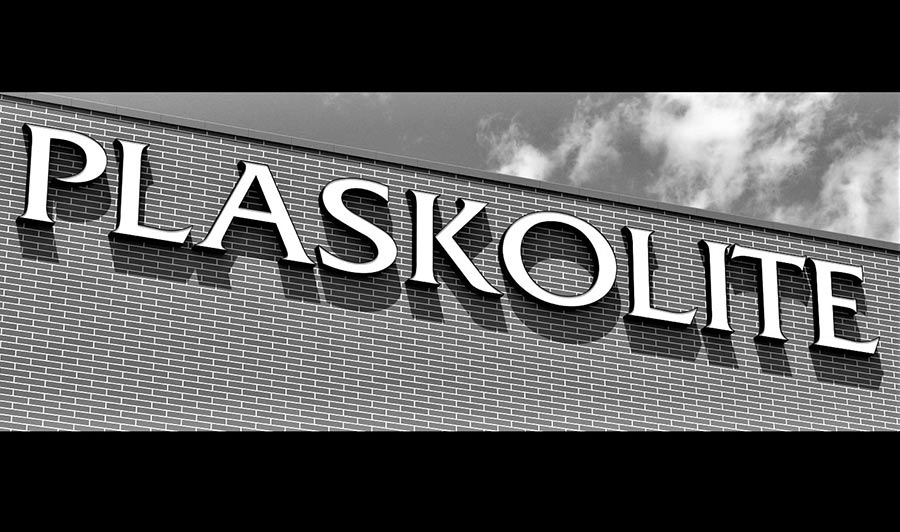 MEMPHIS, TN
Acquired in 2018, the former Lucite International facility manufacturers continuous cast acrylic sheet used for spas and baths as well as clear museum and frame grade acrylic sheet.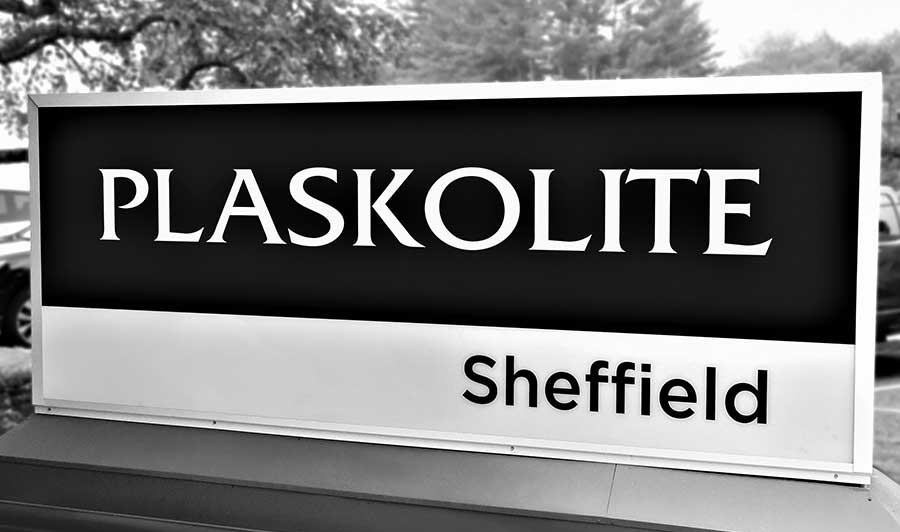 SHEFFIELD, MA
The former Covestro North America headquarters joined the Plaskolite family in 2018. 132,000 sq ft of manufacturing space produces the TUFFAK line of polycarbonate sheet.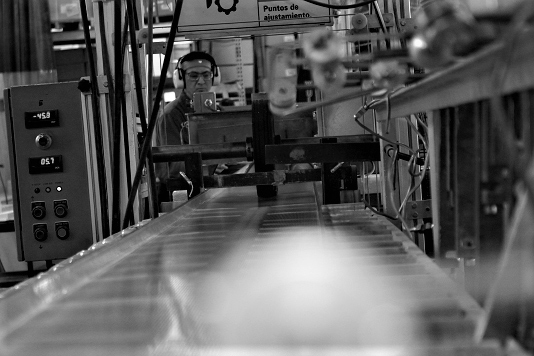 LINDEN, NJ
Located South of Newark, Plaskolite Rotuba Profiles is the leading manufacturer of custom lighting profiles used in fluorescent and LED lighting fixtures. The 90,000 sq ft facility was added to the Plaskolite family in 2018.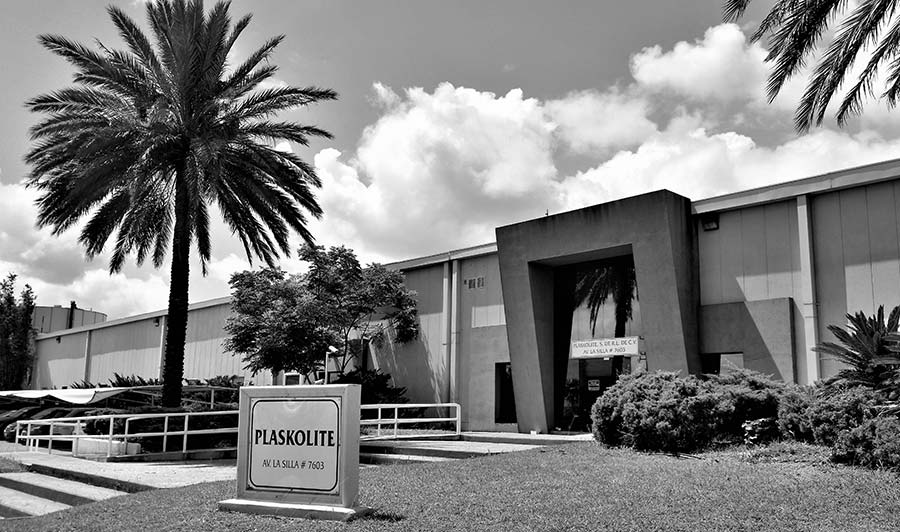 MONTERREY, MEXICO
Close to 90,000 sq ft of production space is dedicated to the manufacturing of lighting panels and profiles for florescent and LED applications at Plaskolite's facility located in the capital of the northeastern Mexican state of Nuevo León.