Plaskolite's Utility Grade ABS (Acrylonitrile Butadiene Styrene) sheet is produced with the highest quality recycled product and has a 100% virgin cap. ABS offers excellent impact strength and ease in fabrication. Stocked in black and white colors, with a haircell pattern on one side and a smooth finish on the reverse. Available in a thickness range from 0.060" to 0.236". standard sheet size of 48" X 96" Custom color matching and sizes available.
Run-to-Size Capabilities
THICKNESS

0.060" – 0.236"

WIDTH

19" – 72"

LENGTH

24" – 156"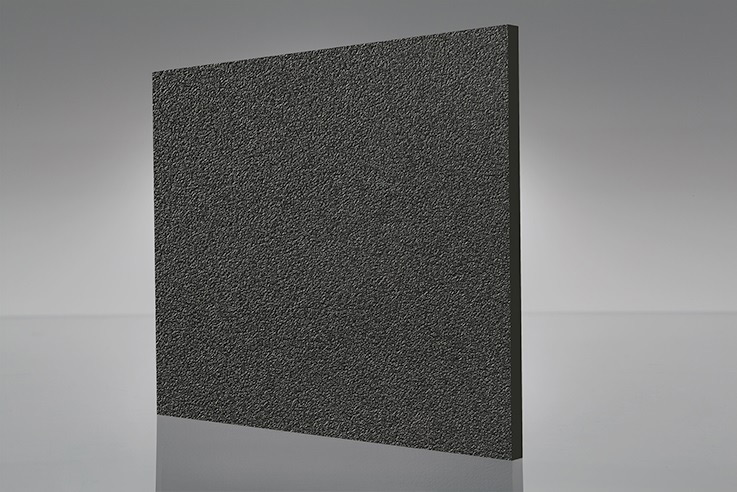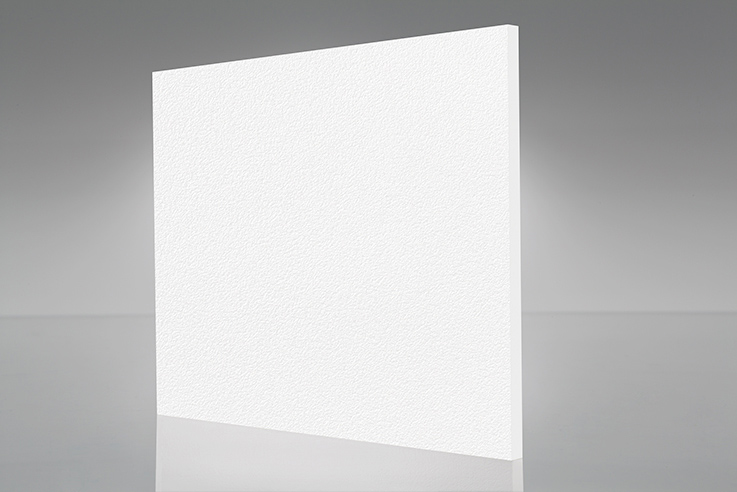 AVAILABLE COLORS
Custom colors available.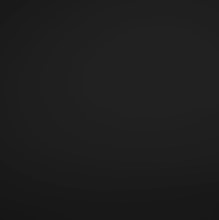 *Colors on screen may not reflect exact matches to physical sheets.
*Non-Stock colors, patterns or sizes may require a minimum quantity order.
Features & Benefits
High impact strength and outstanding formability
Black and white colors available
| ITEM # | COLORS | PATTERN/TEXTURES | MASKING | THICKNESS (in.) | SIZE (in.) | SQ FT | PACK QTY | SKID QTY | REQUEST |
| --- | --- | --- | --- | --- | --- | --- | --- | --- | --- |
| ABS2103C | White | Haircell/Smooth | No Masking | .060 | 48" x 96" | 32 | | 125 | |
| ABS9900A | Black - Color | Haircell/Smooth | No Masking | .060 | 48" x 96" | 32 | | 125 | |
| ABS2104C | White | Haircell/Smooth | No Masking | .093 | 48" x 96" | 32 | | 75 | |
| ABS9901A | Black - Color | Haircell/Smooth | No Masking | .093 | 48" x 96" | 32 | | 75 | |
| ABS2105C | White | Haircell/Smooth | No Masking | .118 | 48" x 96" | 32 | | 60 | |
| ABS9902A | Black - Color | Haircell/Smooth | No Masking | .118 | 48" x 96" | 32 | | 60 | |
| ABS2106C | White | Haircell/Smooth | No Masking | .177 | 48" x 96" | 32 | | 40 | |
| ABS9903A | Black - Color | Haircell/Smooth | No Masking | .177 | 48" x 96" | 32 | | 40 | |
| ABS2107C | White | Haircell/Smooth | No Masking | .236 | 48" x 96" | 32 | | 30 | |
| ABS9904A | Black - Color | Haircell/Smooth | No Masking | .236 | 48" x 96" | 32 | | 30 | |