PETG (Polyethylene Terephthalate Glycol) is a transparent copolyester that offers a unique balance of physical properties and ease of fabrication. It is the ideal material for applications that require deep draws, complex die cuts and precise molded-in details without sacrificing structural integrity. It can also be easily decorated by painting, silk screening or hot stamping. PETG is heavily used in the POP display and store fixture industries.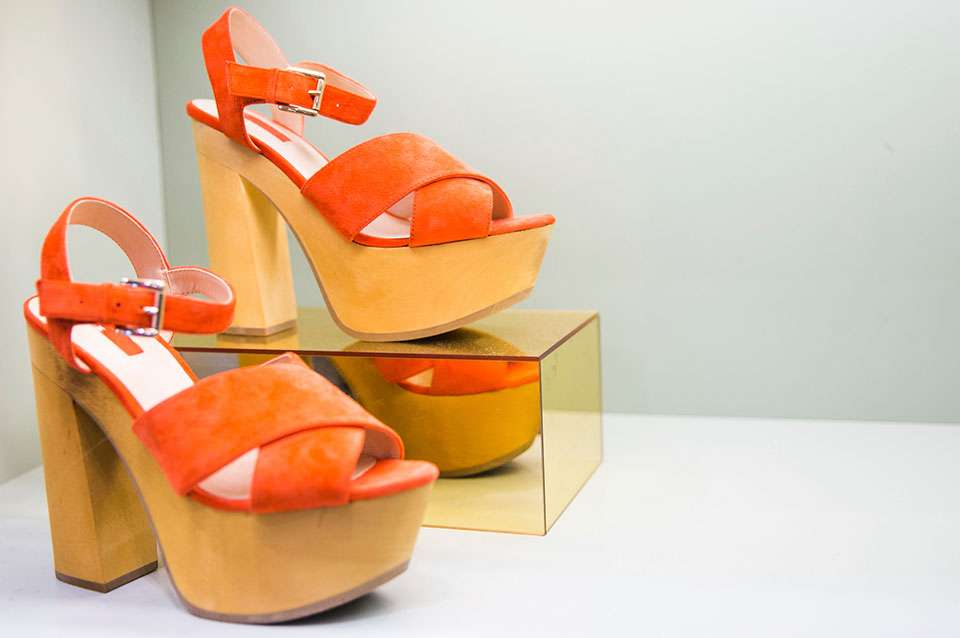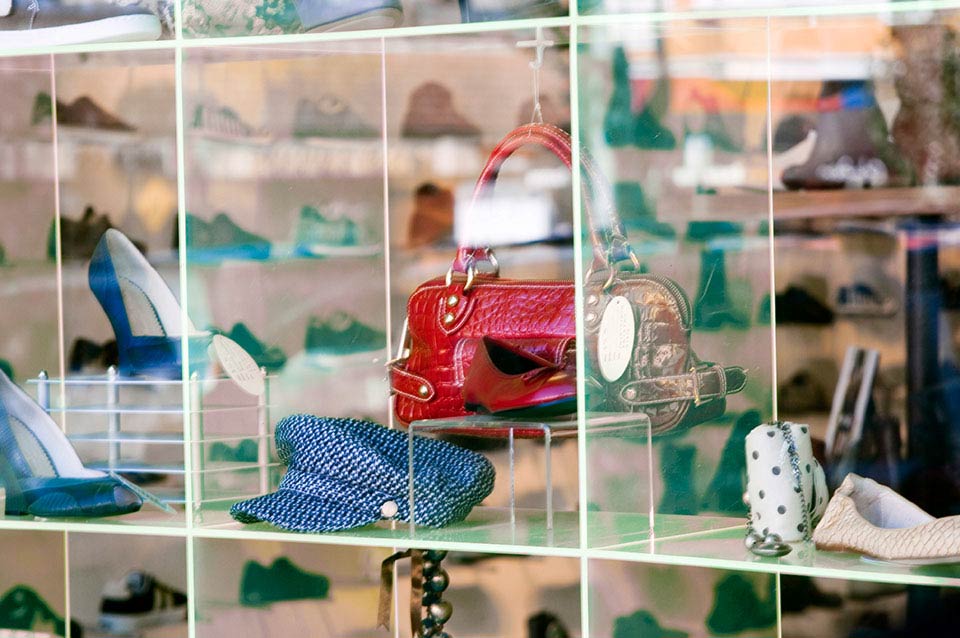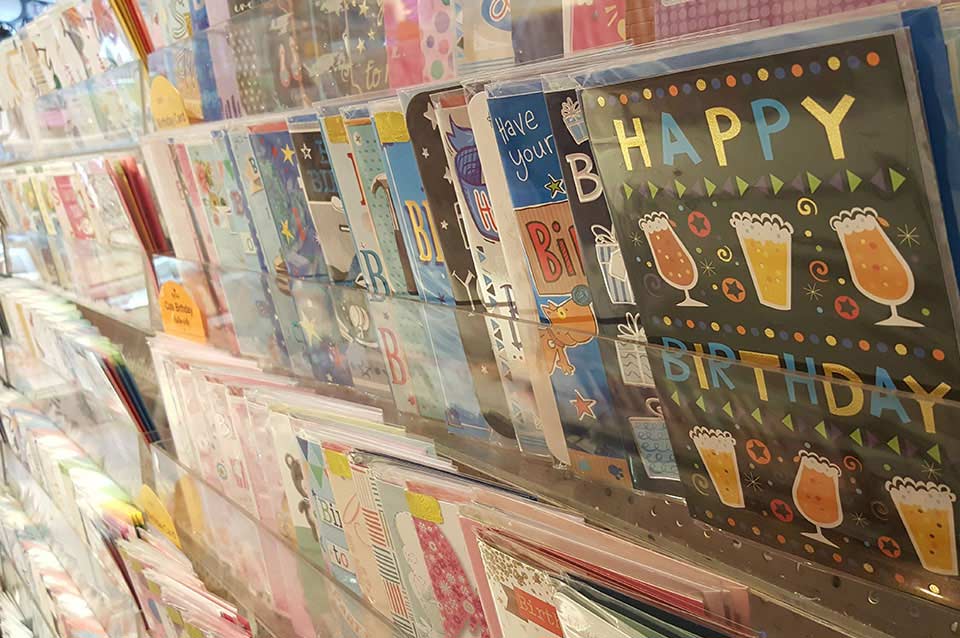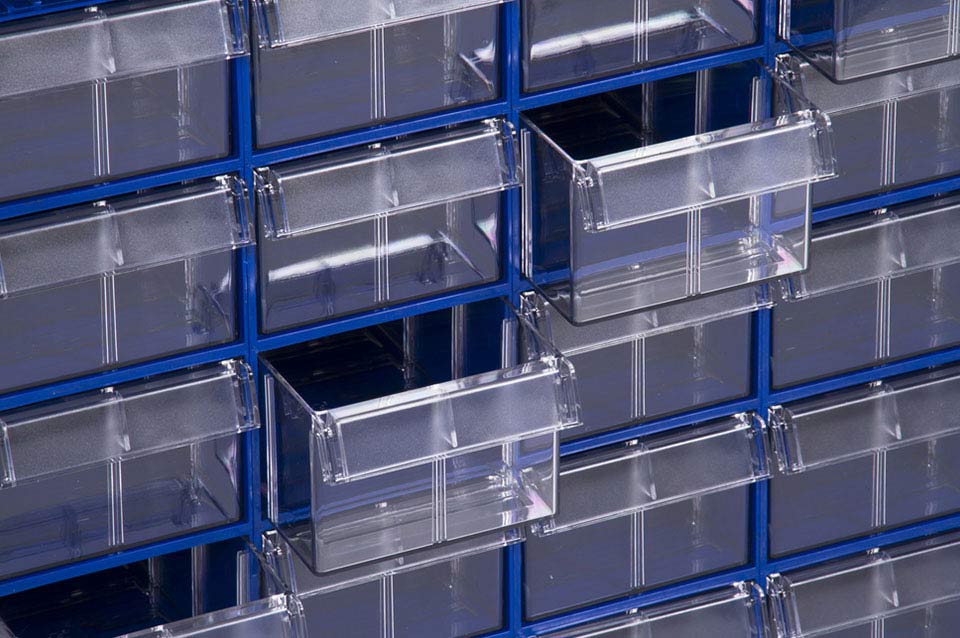 THERMOFORMING
Ideal material for deep draws
DECORATING
Can be painted, silk screened or hot stamped
IDEAL MATERIAL
A balance of physical properties for most jobs
FOOD SAFE
Complies with FDA requirements for food contact
IDEAL THERMOPLASTIC FOR FOOD CONTACT
INDOOR APPLICATIONS ARE THE PREFERRED USE OF THIS MATERIAL
PETG is a lightweight, flexible material with considerable utility in interior settings, especially restaurants. Some grades of PETG are approved for contact with food, making it a popular choice for applications such as produce screens, salad bar structures and sneeze guards, and it is popular in other retail settings as well.

Plaskolite's line of PETG sheet complies with the FDA requirements for food contact and meets the requirements of ANSI Z87.1, Occupational and Educational Personal Eye and Face Protection Devices.

View our full catalog of products to find the right product and application for your next project. To request a sample of one of our products or request a quote, contact our dedicated customer support team at 1-800-848-9124.
SDS - VIVAK PETG