Impact and weather resistant, crystal clear or colored, Plaskolite OPTIX is a versatile, general-purpose acrylic sheet. Ideal for almost any application. OPTIX boasts a high molecular weight that enables superior fabrication and forming. It's the industry choice for point-of-purchase displays, lighting and furniture.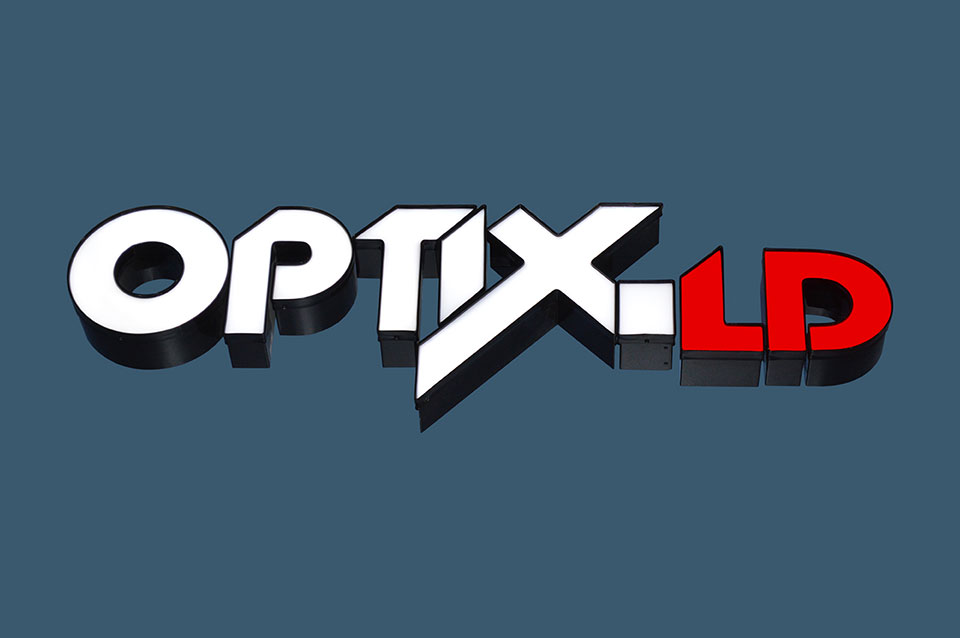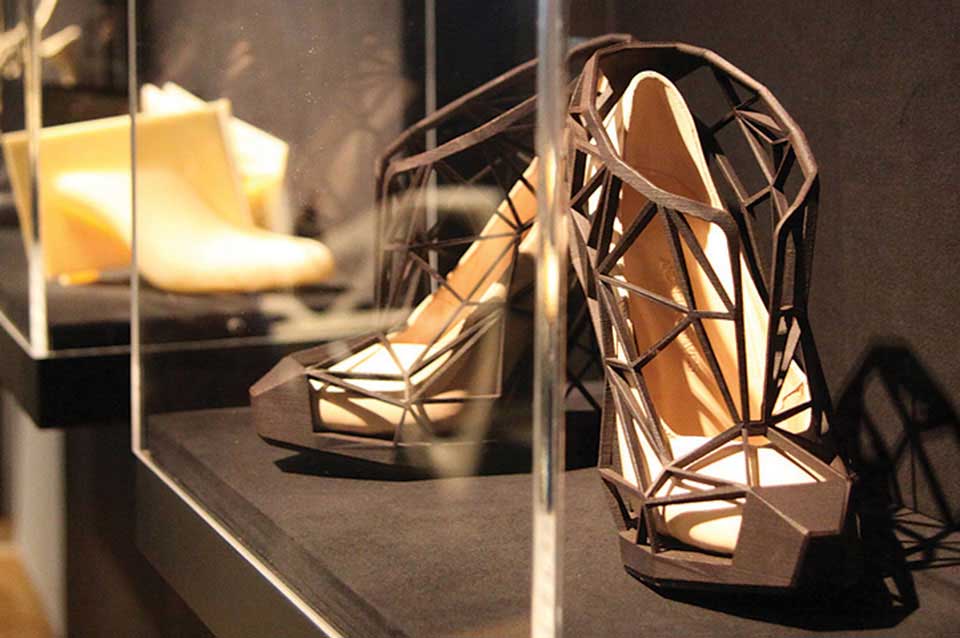 DURABILITY
Impact modified Sign Grade available
PATTERNED SHEET
Many textures, finishes and patterns available
QUALITY
10-year limited non-yellowing warranty
CUSTOMIZATION
Color matching, run-to-size and roll stock
THE INDUSTRY'S PREFERRED CHOICE FOR CLEAR AND SIGN ACRYLIC
OPTIX exceeds industry standards for quality. It's impact-resistance, up to three times greater than double strength window glass; and up to five times stronger than wire glass, prohibits shattering. OPTIX clear acrylic sheets are backed by a 10-year limited non-yellowing warranty.

OPTIX is available in many color and pattern options and can be ordered in custom sizes and thicknesses.