Polycarbonate sheet is a polished surface, UV stabilized product for use in glazing and industrial applications. PC sheet features outstanding impact strength and superior dimensional stability. Virtually unbreakable, it is a cost effective solution in a wide range of industrial, glazing, design, and structural applications, and thermoformed and fabricated components.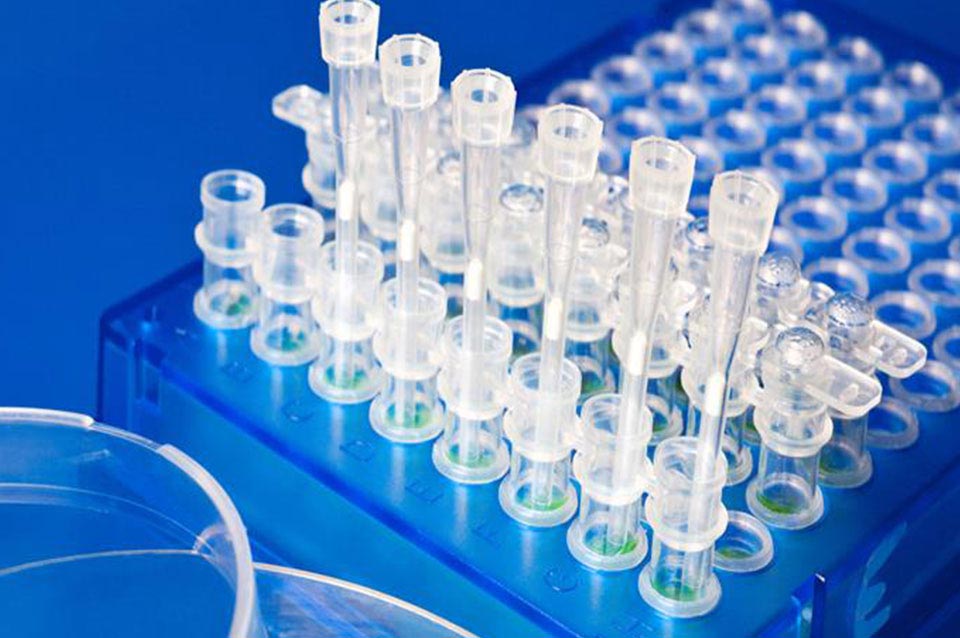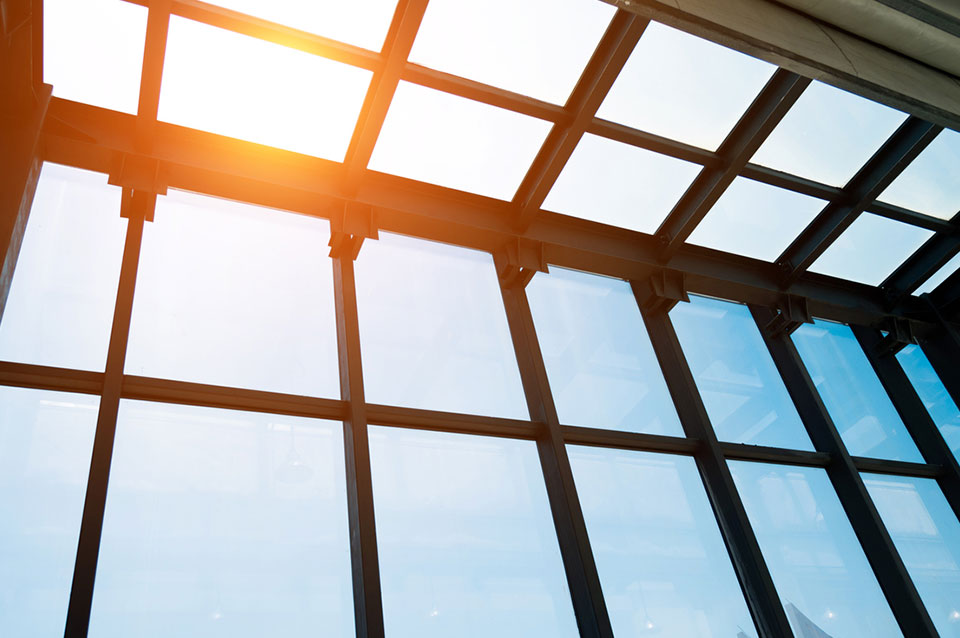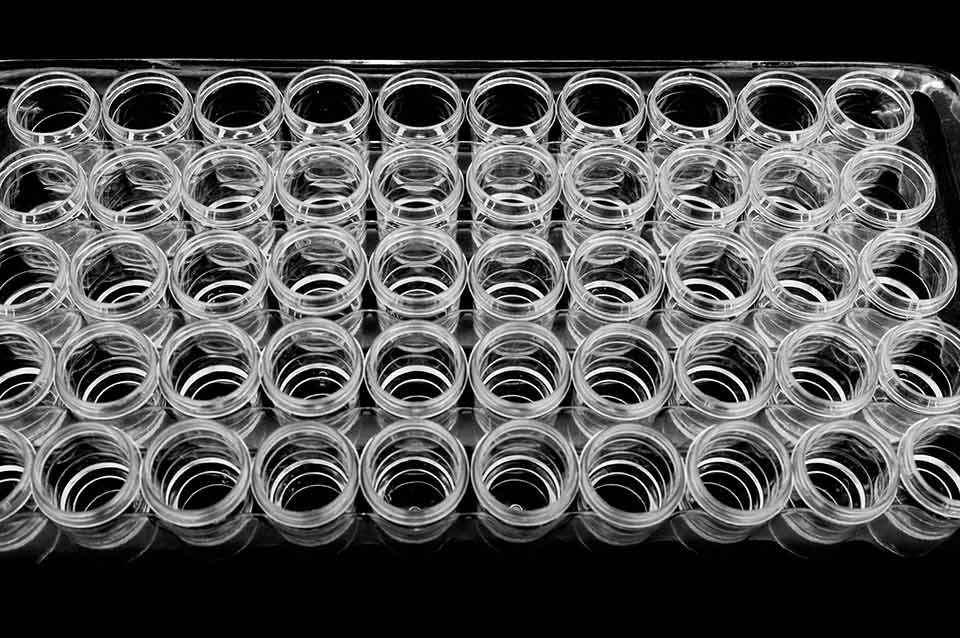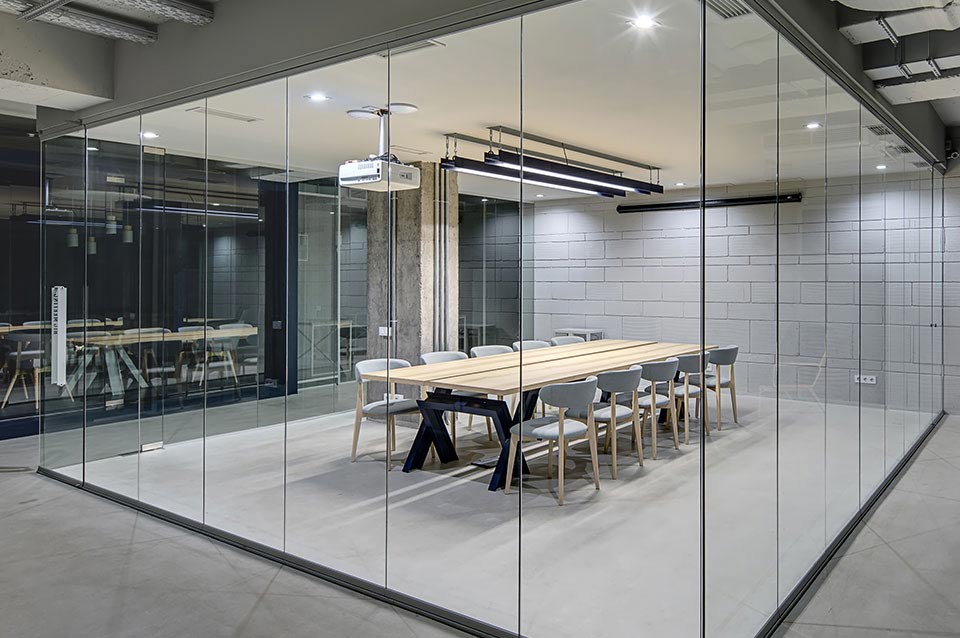 THERMOFORMING
Thinner deep draw areas retain strength
CLOSE TO UNBREAKABLE
Virtually unbreakable, premier choice for security
WEATHER RESISTANT
Windload and hail impact protection
FORMED SHAPES
Retains shape and structure across temperatures
HIGH PERFORMANCE GLAZING
IDEAL FOR SECURITY, SIGNAGE, TRANSPORTATION OR ARCHITECTURAL
Combining clarity with durability, polycarbonate sheet provides clear, unobstructed views. These low distortion, high impact resistant products are ideal for any climate as it remains stable and retains its shape during temperature fluctuations. The products withstand the harshest environment, providing unparalleled quality and a stunning look for years.
SEARCH OUR CATALOG
Find the product you need from our extensive catalog of thermoplastic sheet and polymers
CATALOG