The beauty and strength found in acrylic, polycarbonate, PETG and ABS sheet help bring creative and functional design to life in nearly every industry. For over six decades, we've advanced these materials to the manufacturing prestige they now enjoy.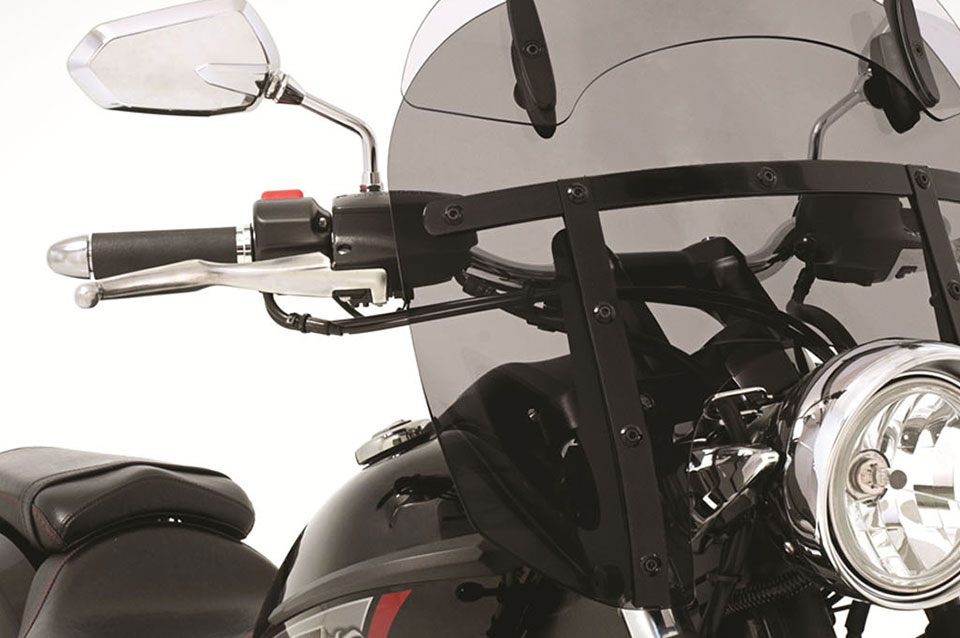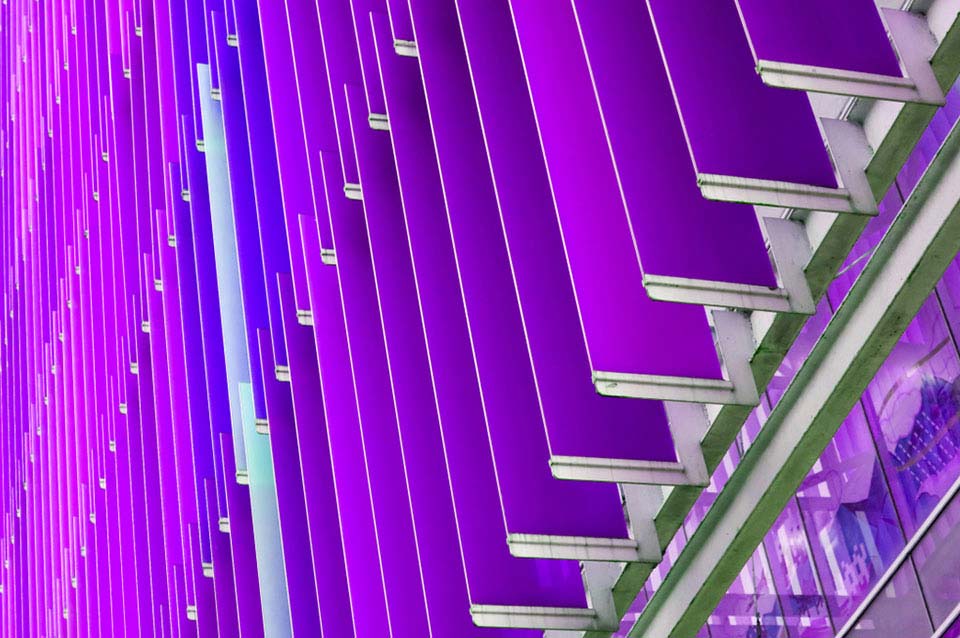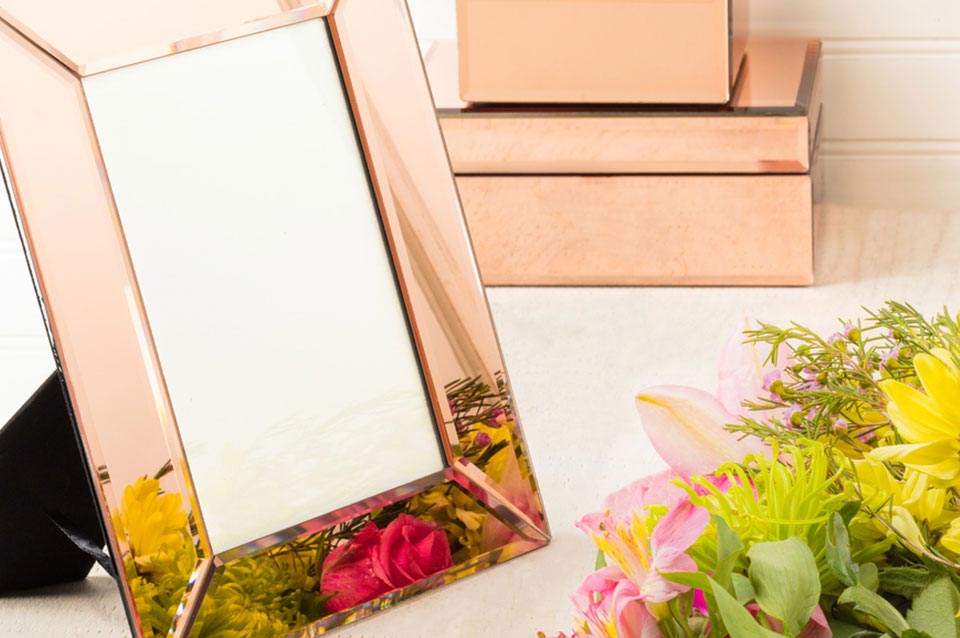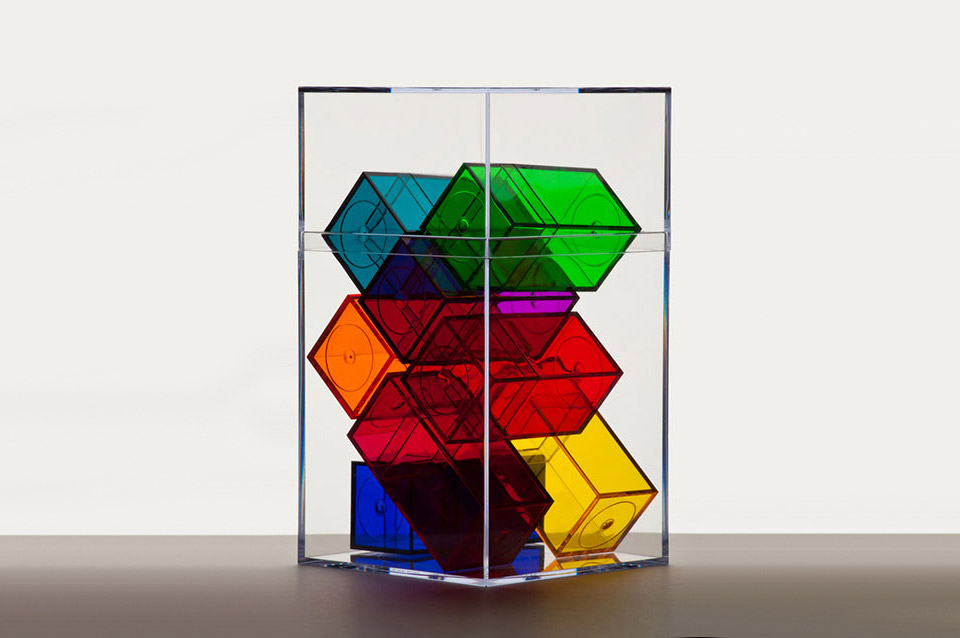 True To Form
Shaped and molded with little heat required.
Reliable Durability
Impact-resistant engineering lasts for years.
Outdoor-Ready
Endures weather better than other plastics.
Pristine Appearance
Unmatched optical clarity
Materials
Sheet available in four different materials—each with special properties to meet your project's need