ABS (Acrylonitrile Butadiene Styrene) sheet is produced with only the highest quality recycled product and has 100% virgin cap. ABS offers excellent impact strength and ease in fabrication. Stocked in black and white colors with a haircell pattern on one side and a smooth finish on the reverse.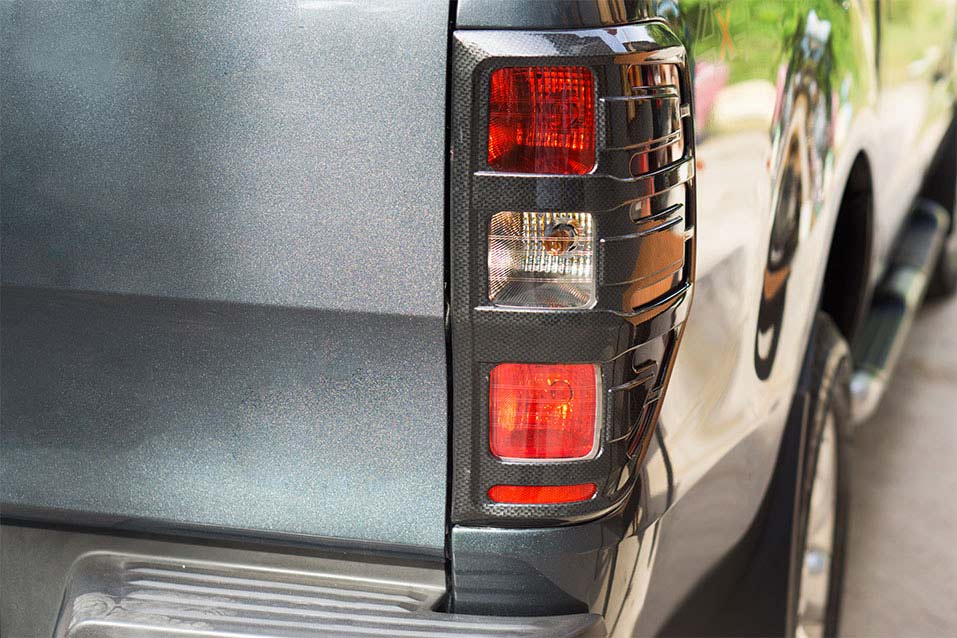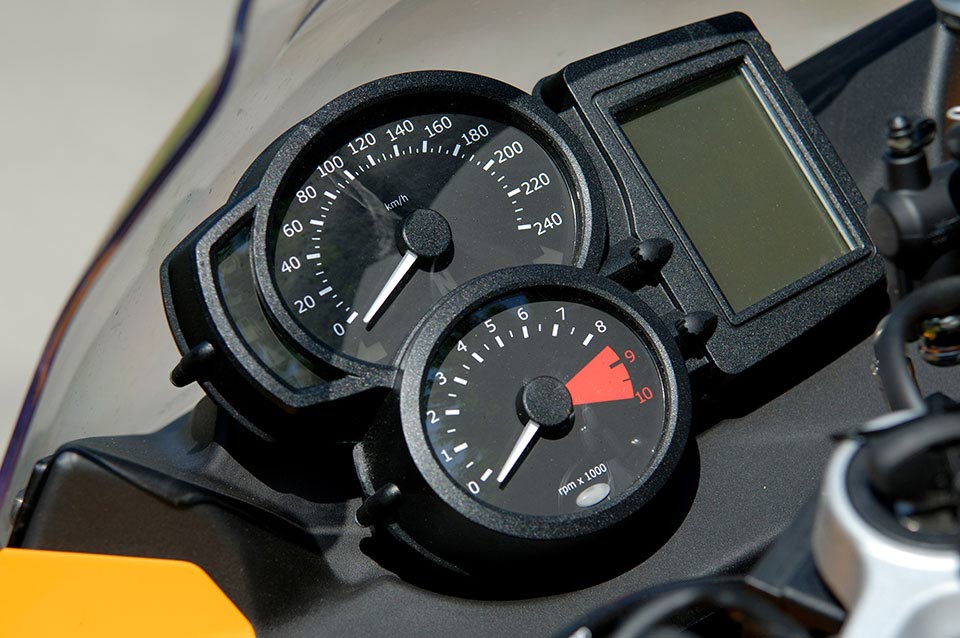 WHY USE ABS SHEET?
FORMABILITY
Outstanding molding and fabrication
STRENGTH
High impact strength
SAFETY RATED
UL 94 HB certified
DURABILITY
Rigid & creep resistant
IDEAL FOR THERMOFORMING
INDUSTRIAL MANUFACTURERS PREFERRED MATERIAL FOR FORMED PARTS
ABS is a strong, durable product commonly used in cars, RVs, ATVs and other applications where its performance is more important than its appearance and optical qualities. It most commonly is manufactured in black or white, with either a smooth or hair cell pattern finish.