Impact and weather resistant, crystal clear or colored, Acrylic sheet, also called PMMA is a versatile, general-purpose thermoplastic sheet. Ideal for automotive and transportation and almost any application, acrylic sheet boasts a high molecular weight that enables superior fabrication and forming. It's the industry choice for point-of-purchase displays, lighting and furniture.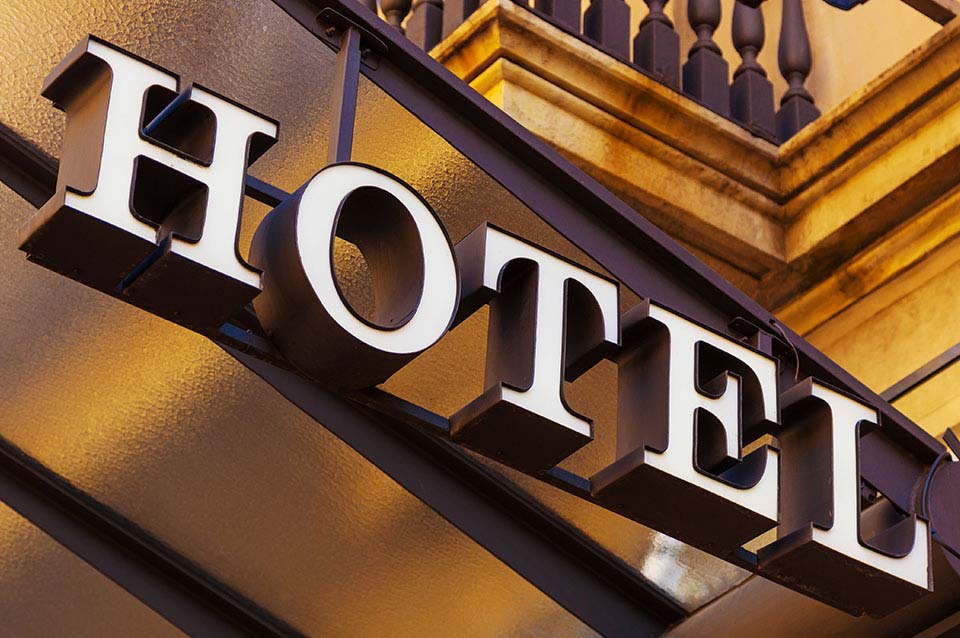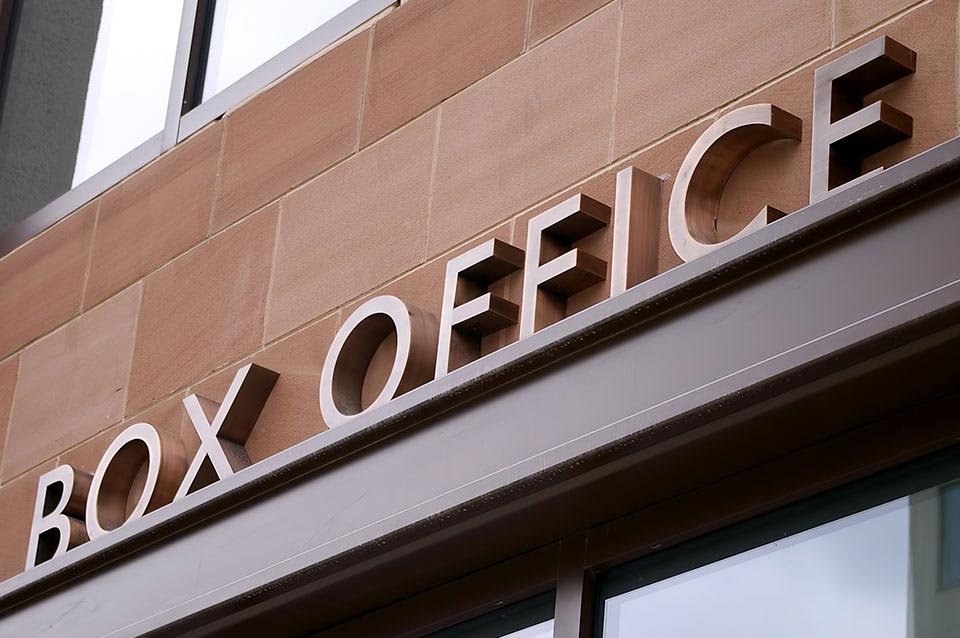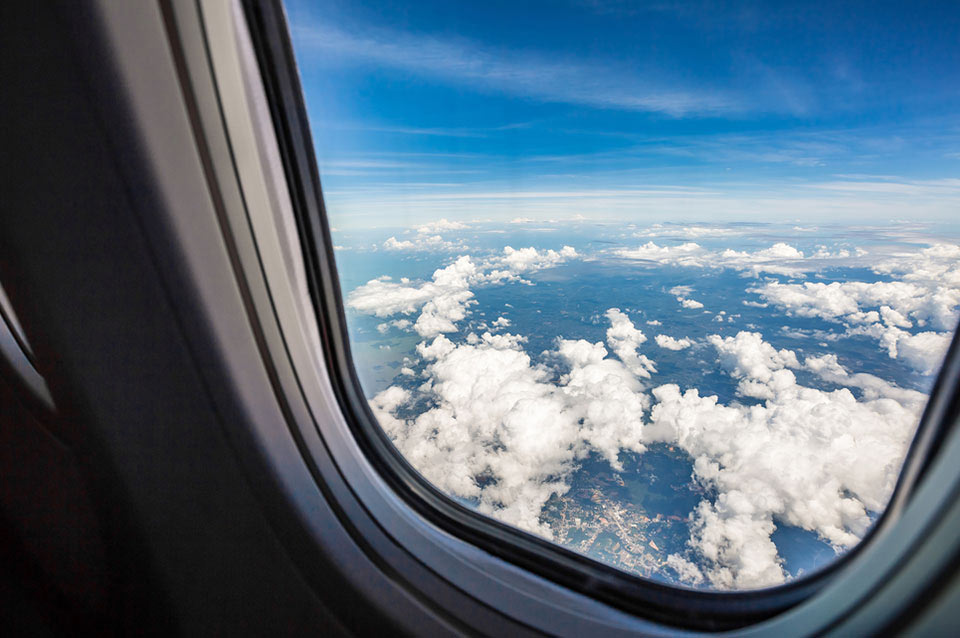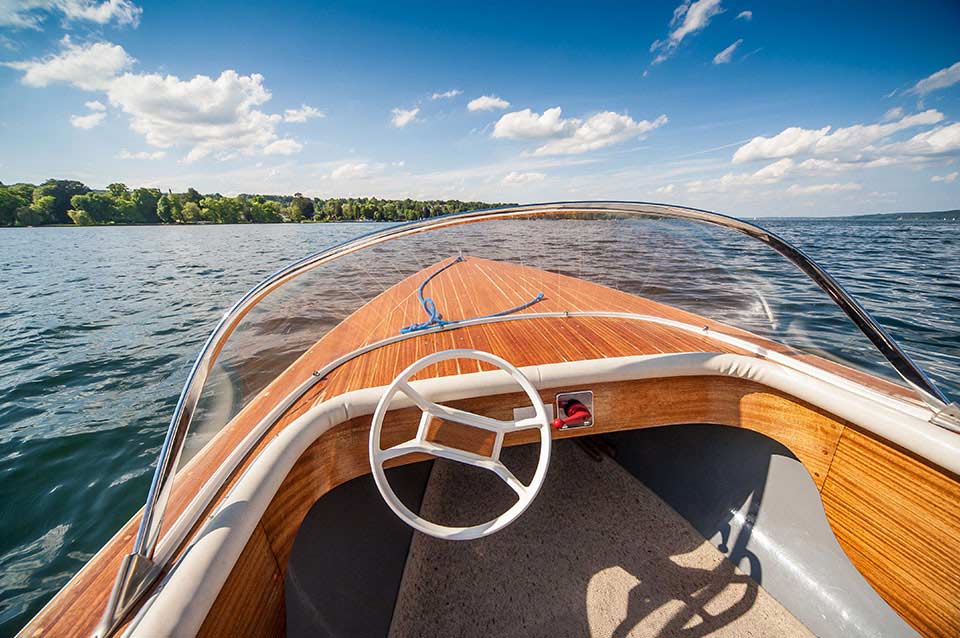 STRENGTH
Three times stronger than window glass
FABRICATION READY
Ideal for almost any type of glazing or signage
CRYSTAL CLEAR
UV stabilization protects the sheet from yellowing
DURABILITY
Impact and weather resistant
INNOVATIVE THERMOPLASTIC SOLUTIONS
FROM EXTRUDED TO CONTINUOUS CAST, PLASKOLITE MANUFACTURES A COMPLETE LINE OF ACRYLIC SHEET AND POLYMERS
Plaskolite carries two lines of acrylic sheet, OPTIX and OPTIX-L. OPTIX exceeds industry standards for quality. OPTIX clear acrylic sheets are backed by a 10-year limited non-yellowing warranty. OPTIX-L is the industry's premier continuous cast sheet and comes with a 100% no-black spec guarantee for Frame and Museum Grade sheet.

OPTIX is available in many color and pattern options and can be ordered in custom sizes and thicknesses.

View our full catalog of products to find the right product and application for your next project. To request a sample of our Acrylic sheet/PMMA products or to request a quote, contact our dedicated customer support team at 1-800-848-9124.
SEARCH OUR CATALOG
Find the product you need from our extensive catalog of thermoplastic sheet and polymers
CATALOG