VIVAK is a transparent copolyester that offers a unique balance of physical properties and ease of fabrication. It is the ideal material for applications that require deep draws, complex die cuts and precise molded-in details without sacrificing structural integrity. It can also be easily decorated by painting, silk screening or hot stamping. PETG is heavily used in the POP display and store fixture industries.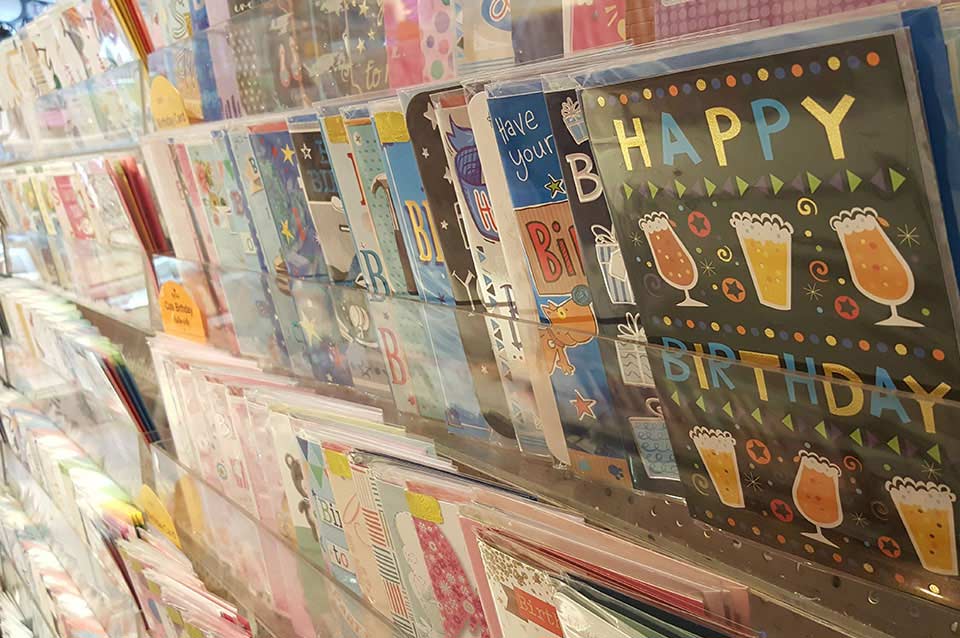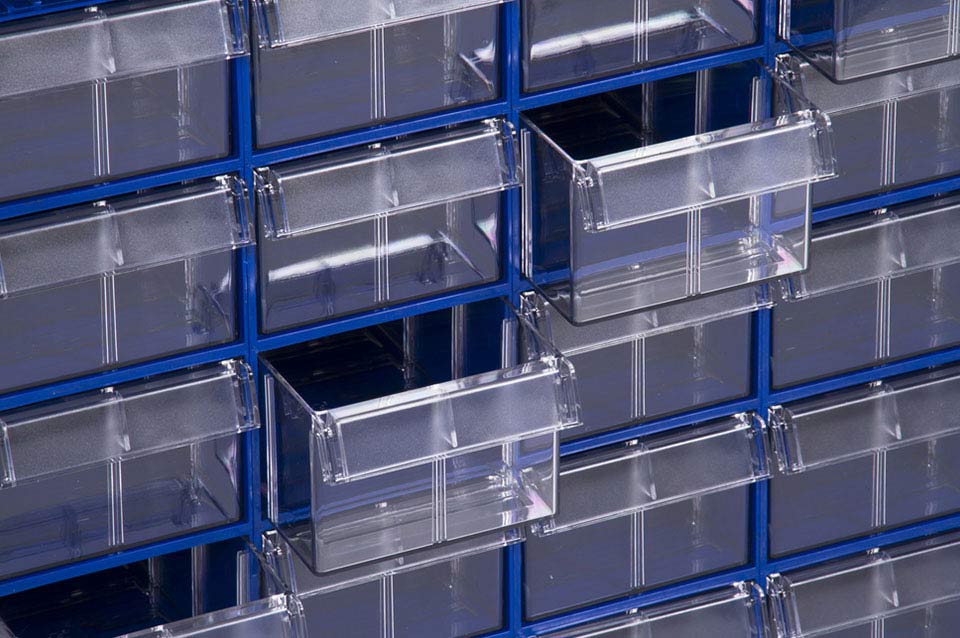 IDEAL FOR DEEP DRAWS AND COMPLEX SHAPES
VIVAK is a lightweight, flexible material with considerable utility in interior settings, especially restaurants. Some grades of PETG are approved for contact with food, making it a popular choice for applications such as produce screens, salad bar structures and sneeze guards, and it is popular in other retail settings as well.
Plaskolite's line of PETG sheet complies with the FDA requirements for food contact; and meets the requirements of ANSI Z87.1, Occupational and Educational Personal Eye and Face Protection Devices.
Available in a wide range of sheet sizes. Custom thickness and color options available. Run-to-Size sheet offered.