TUFFAK® AF
Engineered to prevent fog build-up in a variety of conditions, the anti-fog coating is available on polycarbonate sheet. Anti-fog coatings are applied in a Class 100 Certified clean room to ensure clear field of vision.
Run-to-Size Capabilities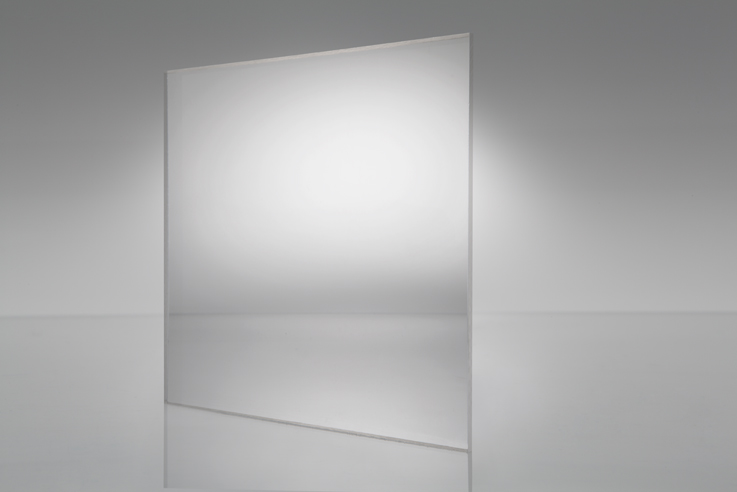 AVAILABLE COLORS
Custom colors available.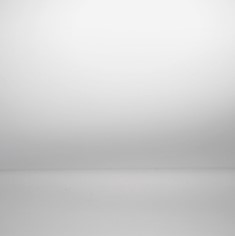 *Colors on screen may not reflect exact matches to physical sheets.
*Non-Stock colors, patterns or sizes may require a minimum quantity order.
Features & Benefits
Available with an abrasion resistant coating
Applications for non-mirror anti-fog include face shields, swimming goggles and refrigerated display cases
Applications include shaving,shower and dental mirrors and health club applications