KSH®-12 Acrylic Lighting Panels
Designed to meet the requirements of today's sophisticated work environments, the KSH-12 is an acrylic prismatic lighting panel that eliminates glare and obscures fluorescent and HID lamps. The KSH-12 features a 3/16" square base female conical prism placed on a 45° axis, resulting in a high level of visual comfort. Stock and custom lenses available.
Run-to-Size Capabilities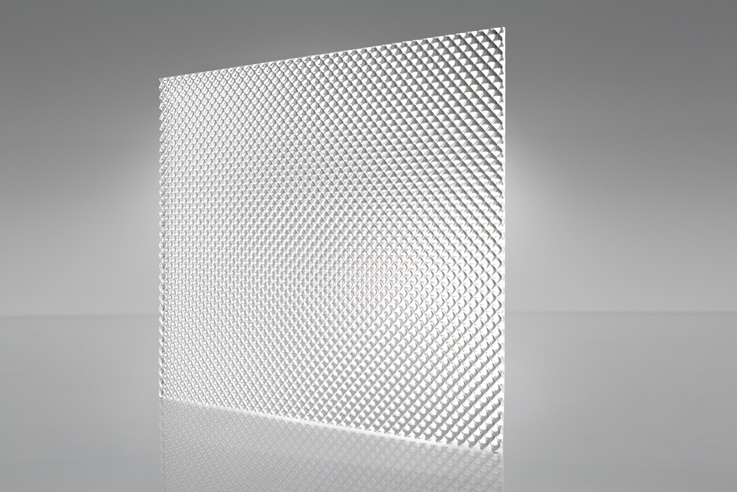 AVAILABLE COLORS
Custom colors available.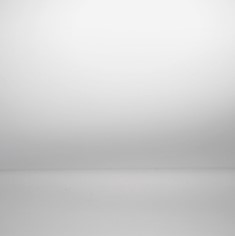 *Colors on screen may not reflect exact matches to physical sheets.
*Non-Stock colors, patterns or sizes may require a minimum quantity order.
Features & Benefits
Recessed prismatic pattern of 3/16" square based female cones running 45° to the parallel and perpendicular axis of the panel
Provides good brightness control in direct glare zone
Available in .125", .140" & .187" thicknesses
Available in ACRI-TUF® impact resistant acrylic and with a UVALITE® matte finish