KSH®-3E 1X4 Acrylic Lighting Panels
Increase energy savings with Plaskolite KSH-3E 1X4 lighting panels. The KSH 3E 1X4 is a computer designed lens for a one lamp, 1' x 4' fluorescent luminaire. The KSH 3E 1X4 is ideal for providing energy efficient lighting in small spaces, such as corridors or small offices.
Run-to-Size Capabilities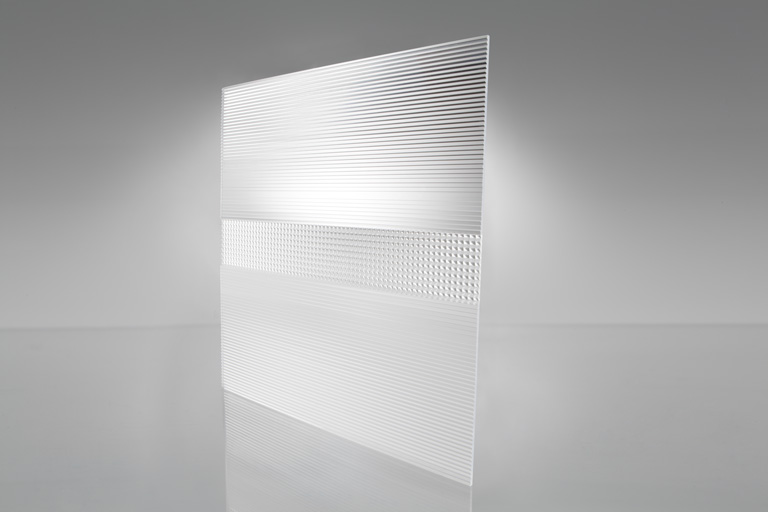 AVAILABLE COLORS
Custom colors available.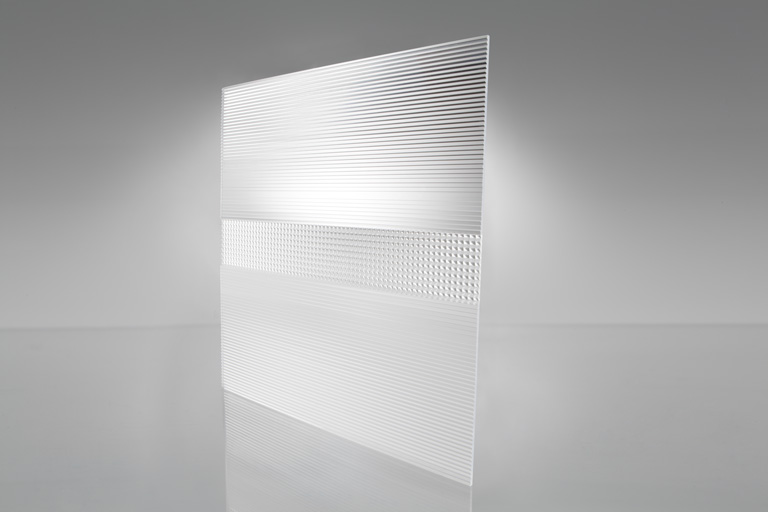 *Colors on screen may not reflect exact matches to physical sheets.
*Non-Stock colors, patterns or sizes may require a minimum quantity order.
Features & Benefits
Ideal lens for troffer lighting systems
Contact Plaskolite for availability