KSH® Overlay
KSH Overlay is a high-transmission acrylic panel used to diffuse lamp images and provide more uniform surface brightness. Designed to filter out the most damaging wavelengths of ultraviolet irradiation, this panel provides total lamp obscuration. It also reduces veiling reflections and reflected glare. Available in Clear, White, UVALITE and UVALITE Plus. KSH LED was engineered specifically for use with LED light sources. It provides optimum light transmission while eliminating undesired hotspots and luminance fluctuations.
Run-to-Size Capabilities
THICKNESS

0.040" – 0.080"

WIDTH

2" – 50"

LENGTH

2" – 120"
Translucent
Indoor
Outdoor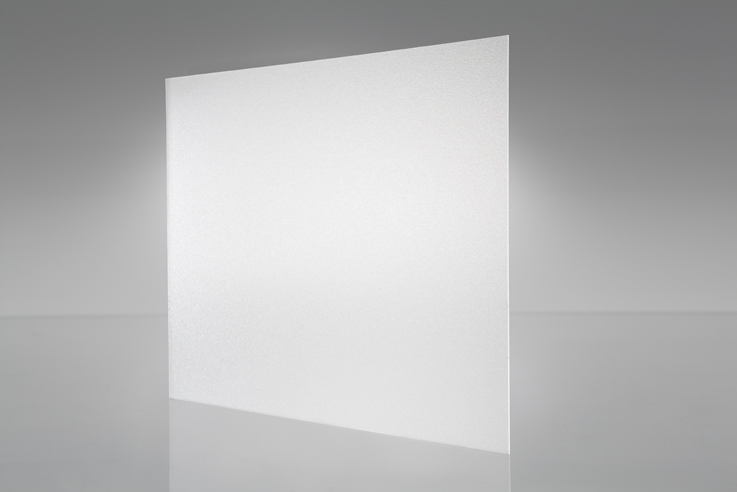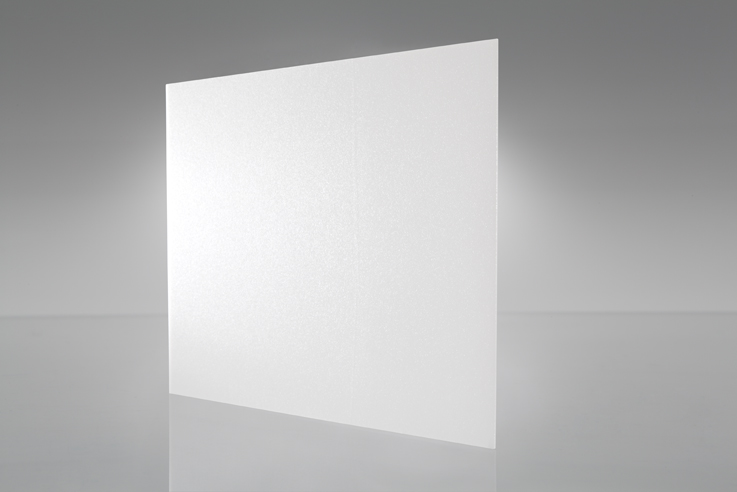 AVAILABLE COLORS
Custom colors available.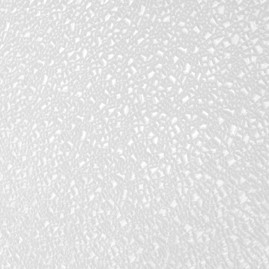 *Colors on screen may not reflect exact matches to physical sheets.
*Non-Stock colors, patterns or sizes may require a minimum quantity order.
Features & Benefits
Designed to be used in conjunction with flat prismatic panels and open cell louver products
Available in UVALITE® Plus - smooth finish that provides optimum ultraviolet protection, .060" x 23.75" x 47.75"
UVALITE® Provides the ultraviolet filtering required in libraries and museums
| ITEM # | COLORS | PATTERN/TEXTURES | MASKING | THICKNESS (in.) | SIZE (in.) | SQ FT | PACK QTY | SKID QTY | REQUEST |
| --- | --- | --- | --- | --- | --- | --- | --- | --- | --- |
| 405080-1 | White | Matte/LED | No Masking | .040 | 23.75" x 47.75" | 7.875 | | 750 | |
| 405100-1 | White | Matte | No Masking | .040 | 23.75" x 47.75" | 7.875 | 35 | | |
| 405112-1 | White | Matte | No Masking | .040 | 50" x 51" | 17.708 | | 750 | |
| 405118-1 | Clear | Matte | No Masking | .040 | 23.75" x 47.75" | 7.875 | 35 | | |