OPTIX® Acrylic Lighting Panels
Non-yellowing and break resistant, OPTIX acrylic lighting panels are an ideal choice to create visual comfort in environments lit by overhead fluorescent lighting fixtures. Available in Cracked Ice, Prismatic and Prisma Square patterns.
Run-to-Size Capabilities
THICKNESS

–

WIDTH

23.75" – 23.75"

LENGTH

23.75" – 23.75"
Translucent
Indoor
Outdoor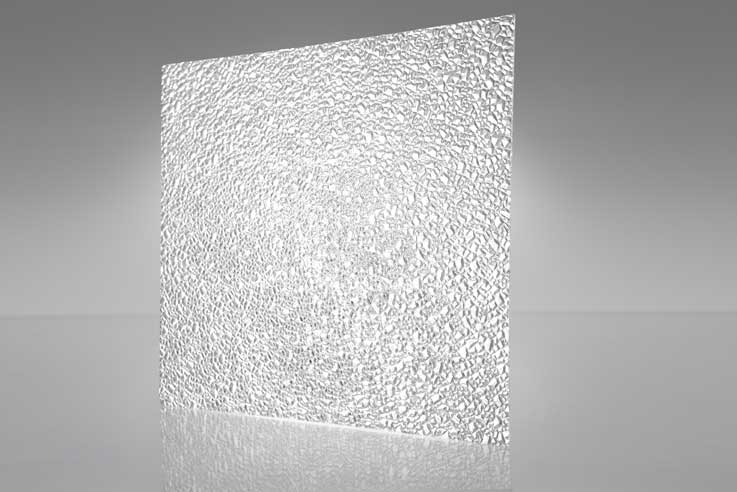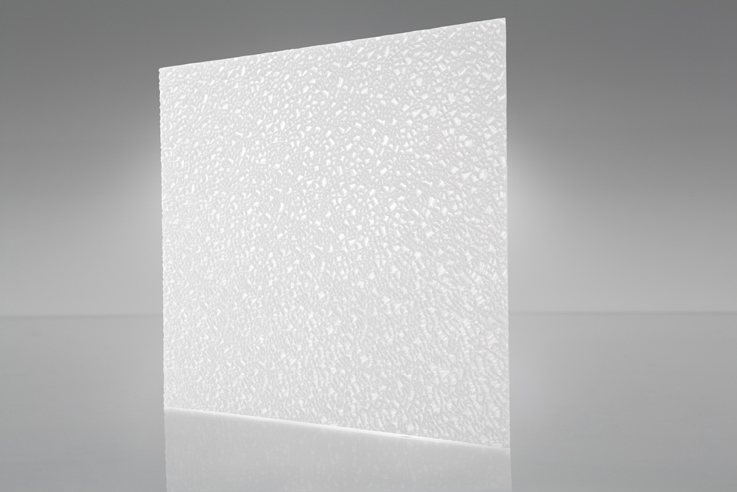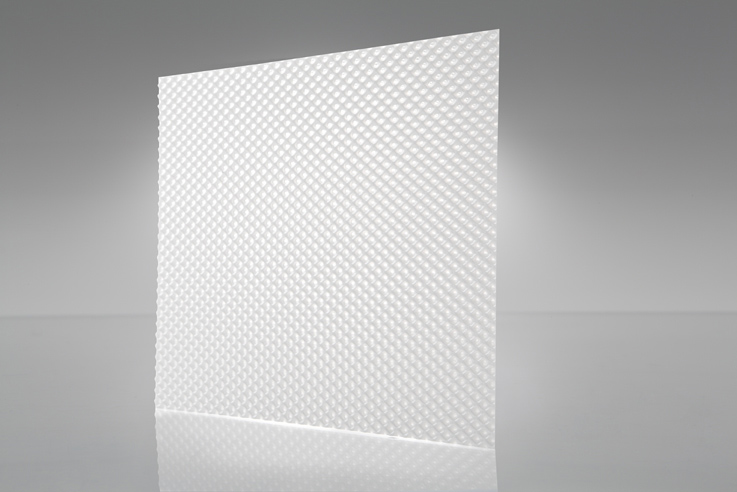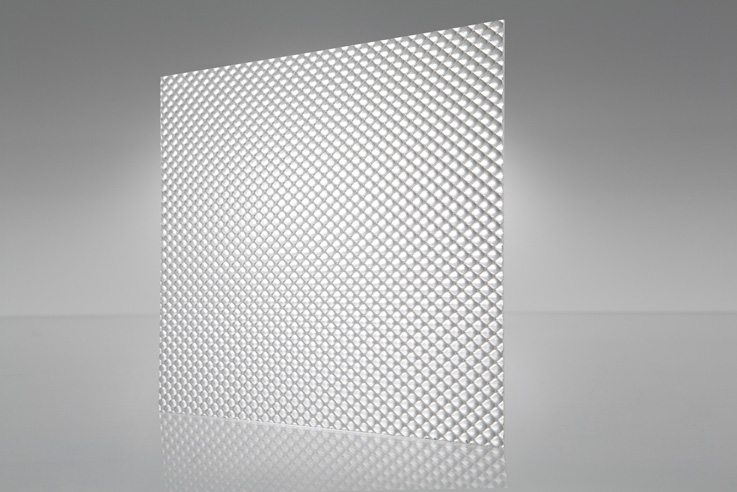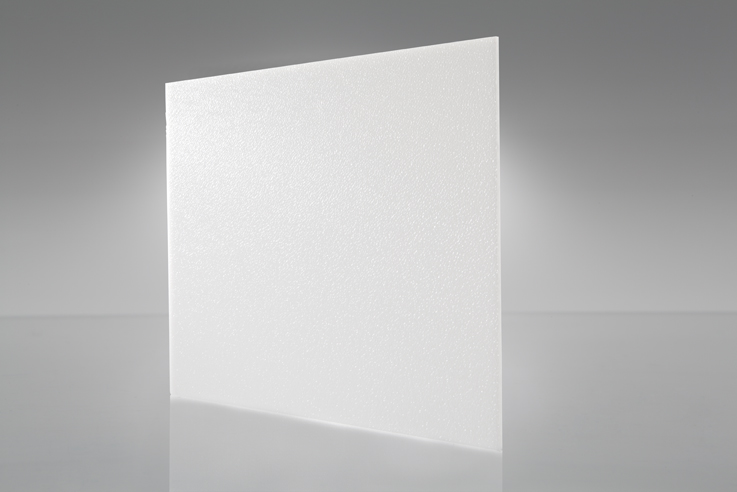 AVAILABLE COLORS
Custom colors available.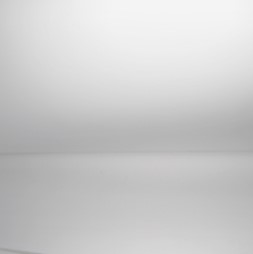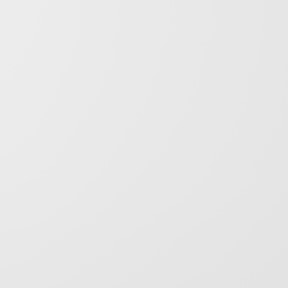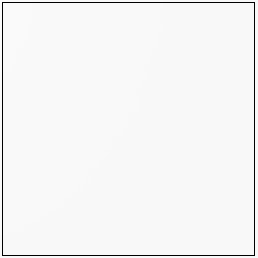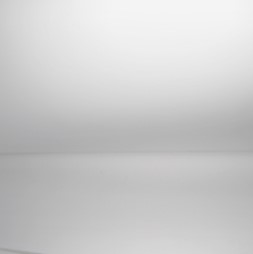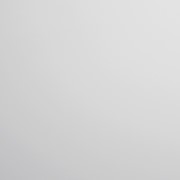 *Colors on screen may not reflect exact matches to physical sheets.
*Non-Stock colors, patterns or sizes may require a minimum quantity order.
Features & Benefits
Contractor grade lighting panels
| ITEM # | COLORS | PATTERN/TEXTURES | MASKING | THICKNESS (in.) | SIZE (in.) | SQ FT | PACK QTY | SKID QTY | REQUEST |
| --- | --- | --- | --- | --- | --- | --- | --- | --- | --- |
| 1405060A | Clear | Cracked Ice | No Masking | | 36" x 60" | 15 | 10 | | |
| 1405061A | White | Cracked Ice | No Masking | | 36" x 60" | 15 | 10 | | |
| 1420083A | Clear | Cracked Ice | No Masking | | 23.75" x 47.75" | 7.870 | 20 | | |
| 1420084A | White | Cracked Ice | No Masking | | 23.75" x 47.75" | 7.870 | 20 | | |
| 1435020A | Clear | Cracked Ice | No Masking | | 23.75" x 23.75" | 3.917 | 25 | | |
| 1A00702A | Clear | Prisma Square | No Masking | | 23.75" x 47.75" | 7.870 | 20 | | |
| 1A20083A | Clear | Prismatic | No Masking | | 23.75" x 47.75" | 7.870 | 20 | | |
| 1A20084A | White | Prismatic | No Masking | | 23.75" x 47.75" | 7.870 | 20 | | |
| 1A30020A | Clear | Prismatic | No Masking | | 23.75" x 23.75" | 7.870 | 25 | | |
| 1A90000A | White | Frost-Glaze/Micro Prism | No Masking | | 23.75" x 47.75" | 7.875 | 20 | | |
| 1A90001A | Clear | Frost-Glaze/Micro Prism | No Masking | | 23.75" x 47.75" | 7.875 | 20 | | |
| 671003-1-25 | Clear | Micro Prism | No Masking | | 23.75" x 47.75" | 7.875 | 25 | | |