FABBACK® PETG Mirror
PETG Mirror sheet offers versatile fabrication with good impact strength, good design flexibility and speed to fabrication. The thinner gauge PETG Mirror sheet is ideal for children's Toys, cosmetics, and office supplies. Supplied in one-sided polyfilm and one- or two-sided paper mask, PETG Mirror is available in sheets of 48" x 96" and thicknesses of .040"-.118".
Run-to-Size Capabilities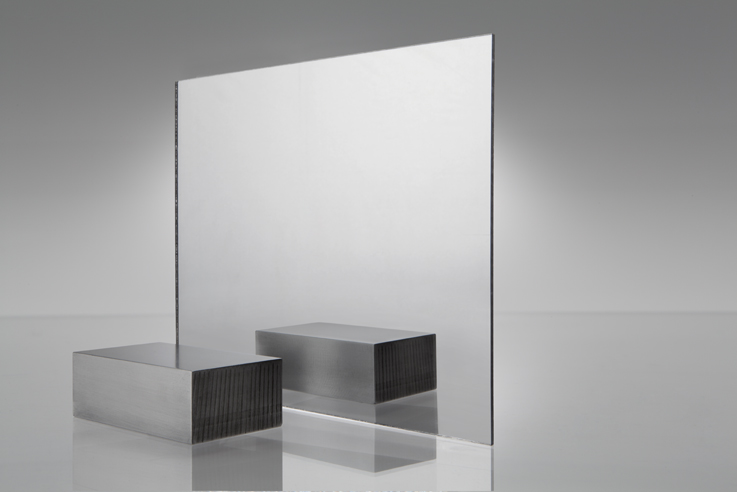 AVAILABLE COLORS
Custom colors available.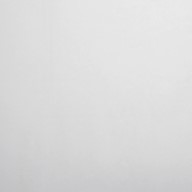 *Colors on screen may not reflect exact matches to physical sheets.
*Non-Stock colors, patterns or sizes may require a minimum quantity order.
Features & Benefits
Ideal for use in areas where safety is a concern