TUFFAK CA Class A Fire Rated Polycarbonate Sheet
TUFFAK CA is an optical grade transparent polycarbonate sheet designed to meet International Building Code (IBC) Class A flammability for interior wall and ceiling applications. This sheet product is virtually unbreakable, has high temperature resistance, high clarity and passes the National Fire Prevention Association (NFPA) 286 flammability requirement.
Run-to-Size Capabilities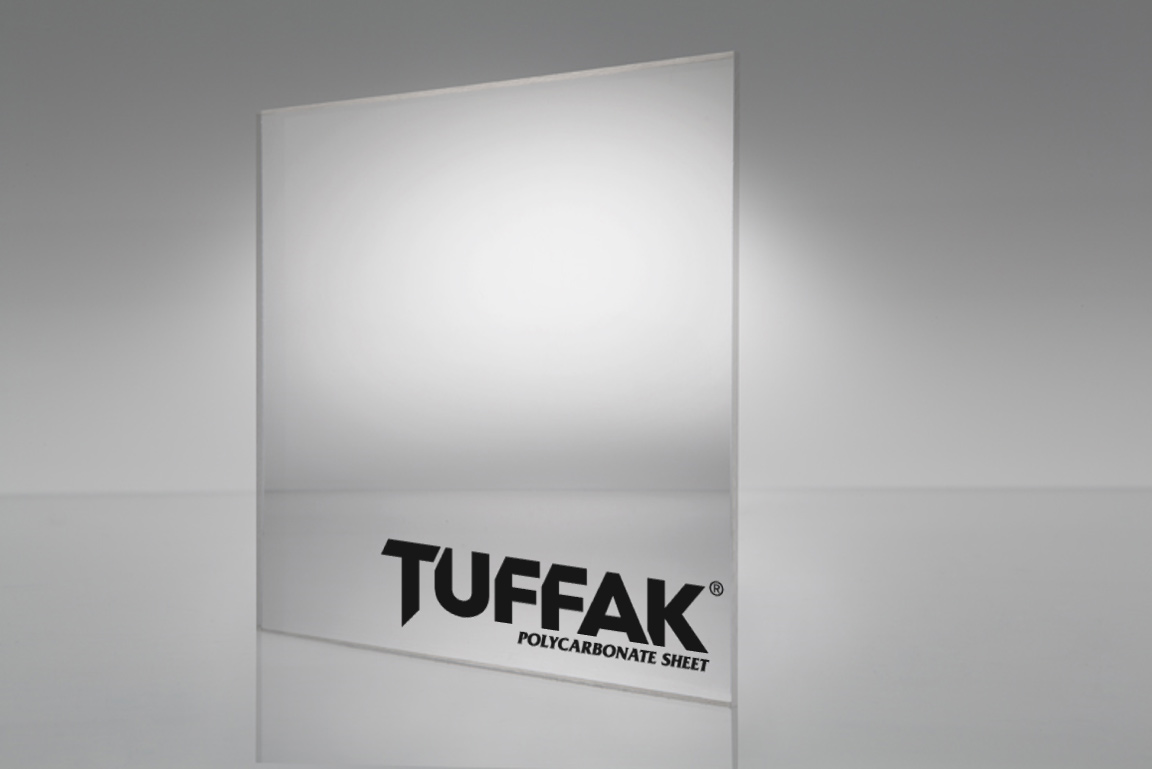 AVAILABLE COLORS
Custom colors available.
*Colors on screen may not reflect exact matches to physical sheets.
*Non-Stock colors, patterns or sizes may require a minimum quantity order.
Features & Benefits
Meets IBC flammability for Class A performance
Thermoformable and easy to fabricate
Mounting options for wall or ceiling applications