HIGH PERFORMANCE COATING SERVICES
Custom projects call for custom solutions. Plaskolite offers coating services for customer supplied thermoplastic sheet, injection molded and 3D parts. AS4700, AS4000, PHC587, PHC587C, abrasion resistant, anti-fog, reduced glare, solar reflective and mirror coatings are among the many functional hard coatings applied utilizing Plaskolite's state of the art production facilities and processing equipment.
LARGEST PROVIDER
Toll coating services are the largest in the world
QUALITY
Applied in environmentally controlled clean room
ENHANCE YOUR SHEET
Anti-reflection, scratch and fog coatings
TWO SIDE COATING
1st surface and 2nd surface offerings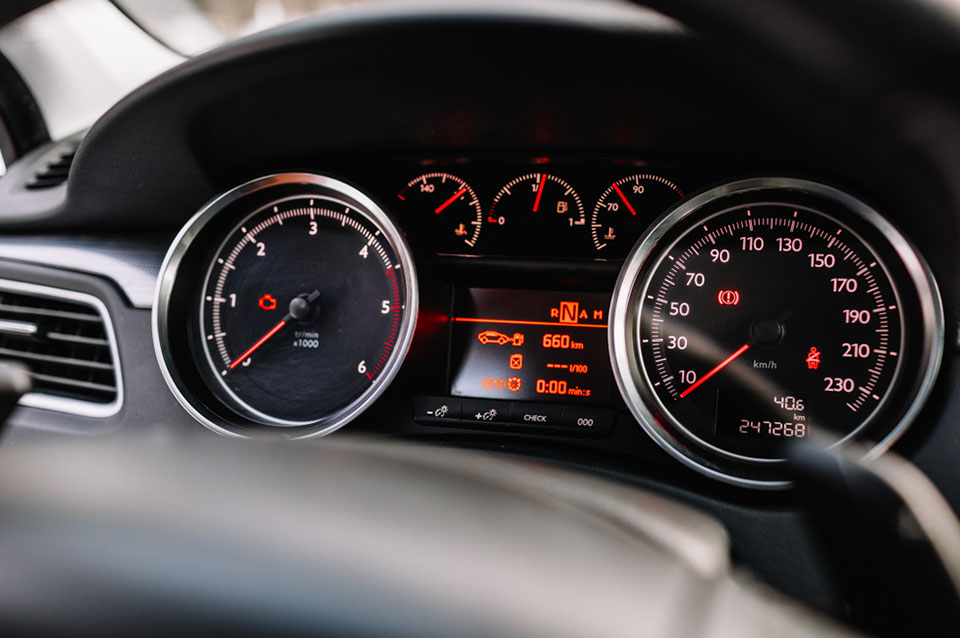 HMR/AR - SCRATCH RESISTANT COATING
Plaskolite HMR/AR coatings not only provide the highest level of scratch resistance, but they also deliver chemical resistance and UV light protection for materials facing long-term exposure to harsh weather conditions.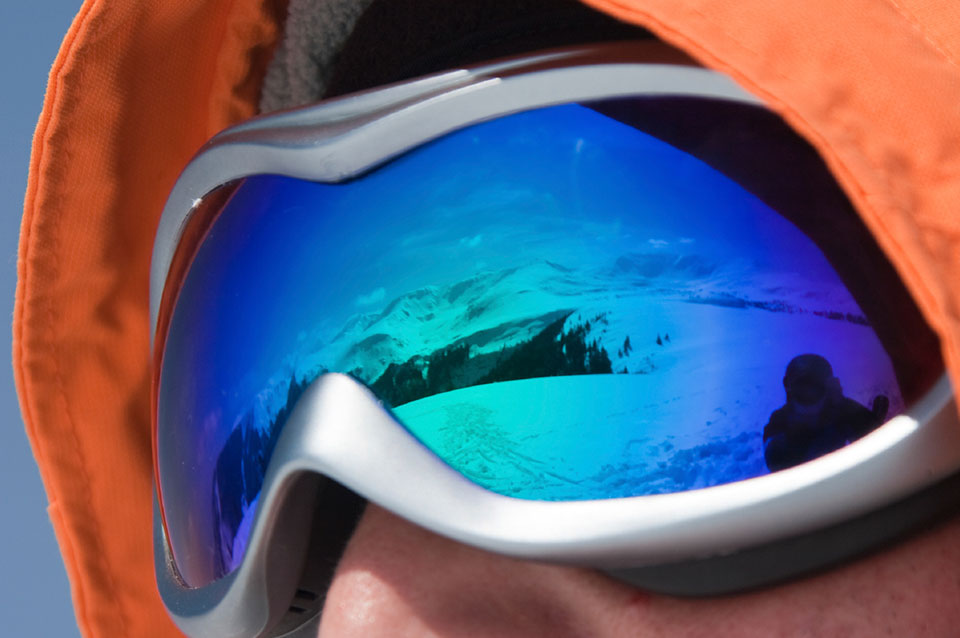 HCAF - FORMABLE ANTI-FOG COATING
Plaskolite's HCAF coating does not saturate or fail under humid conditions. Designed to stand-up to commercial glass and lens cleaners while retaining its anti-fog properties, HCAF coating is custom formulated for polycarbonate sheet and formed parts.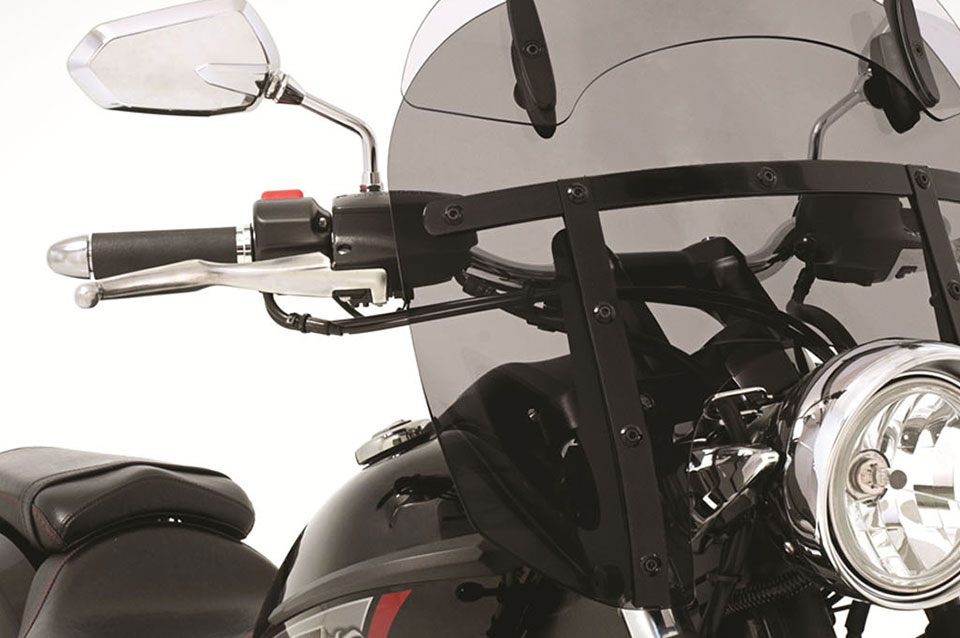 FHC – FORMABLE HARD COATING
Polycarbonate applications requiring formability can still have protection with Plaskolite's Formable Hard Coating (FHC). FHC can be formed to very tight radii during the cold- or heat-drape-forming processes and offers unlimited design flexibility.
RG - REDUCED GLARE COATING
Designed to scatter light rays under even the most direct sunlight, Plaskolite's RG coating for acrylic and polycarbonate has anti-graffiti properties, and delivers high optical quality, glare reduction and abrasion resistance.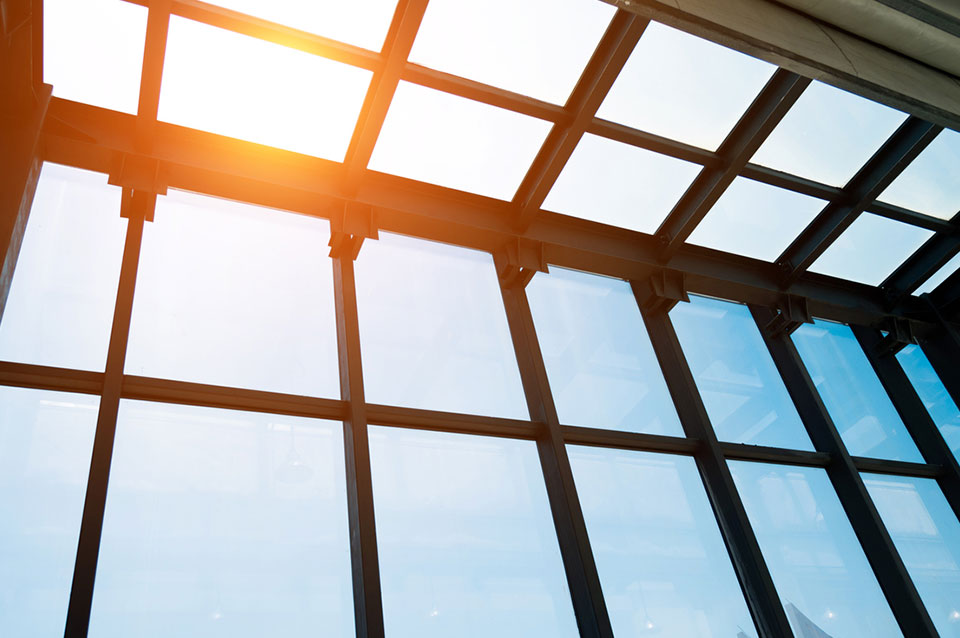 IR - SOLAR REFLECTIVE COATING
Plaskolite IR coating allows a high transmission of visible light while limiting solar transmission and reflecting the majority of the sun's heat rays. The result is a comfortable, bright environment for both people and plants and sun roofs.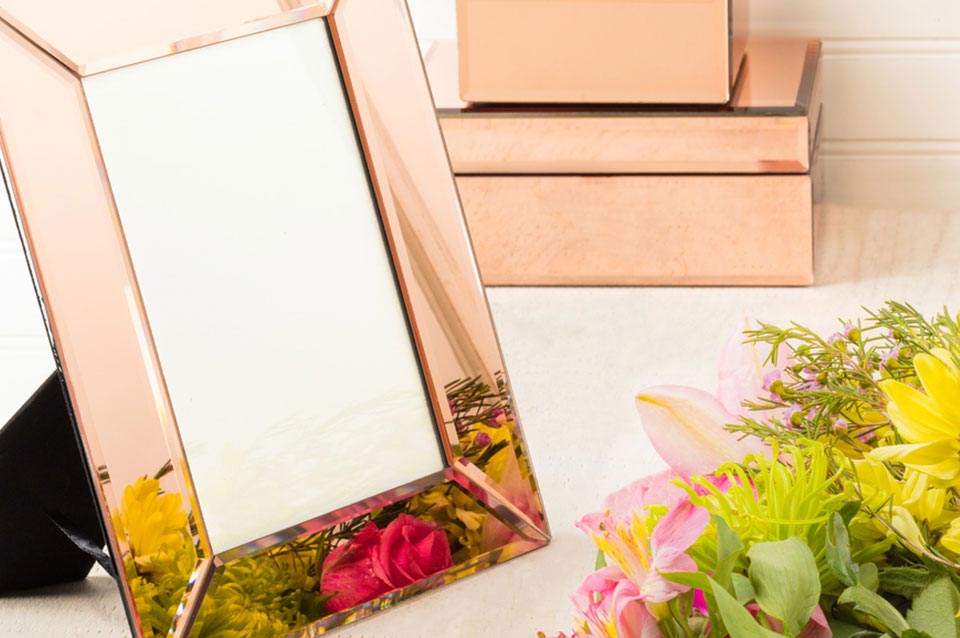 1ST SURFACE MIRROR COATING
A thin film of aluminum is applied to the substrate, and is protected by a clear protective coating. The film can be either opaque to create a high-quality reflective surface, or semi-transparent for two-way visibility, also known as a two-sided mirror.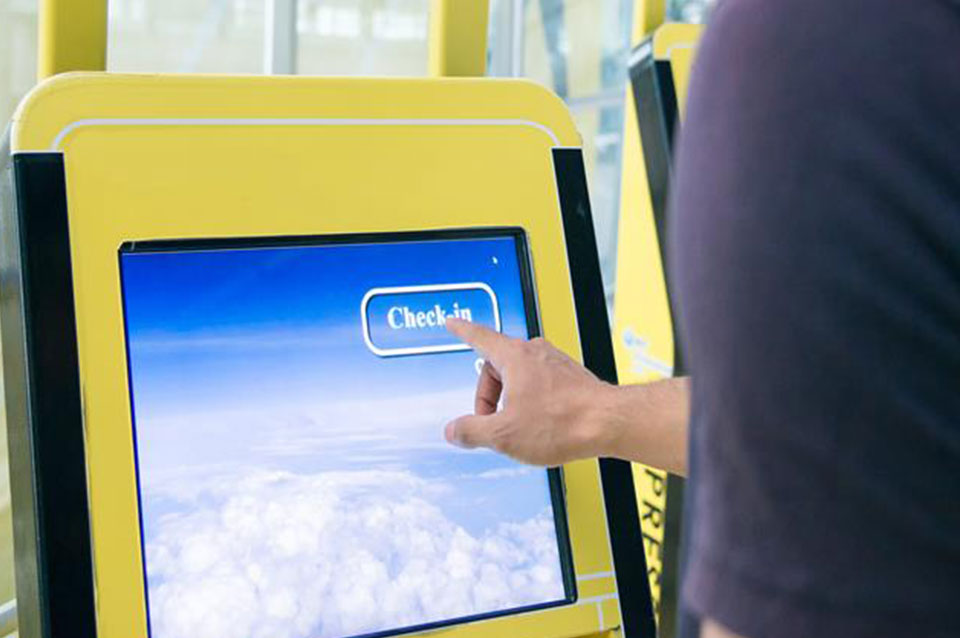 IMHC - IMPACT RESISTANT HARD COAT
Plaskolite's Impact Modified Hard Coating combines excellent strength with superior scratch resistance. The optical quality of this coated acrylic sheet is extremely high and was developed specifically for handheld electronic display applications.
Protection, reflection, scratch resistance, anti-fog; Plaskolite coatings enhance substrates.
Acrylic and polycarbonate, materials chosen for a wide variety of applications by many different industries, are inherently strong substrates thanks to their low weight to high-strength ratio. Plaskolite coatings augment these substrates by adding properties like scratch resistance, various levels of glare reduction and UV protection.

Plaskolite, a coatings leader, employs the latest technology and methods to produce a diverse line of high-performance coatings. From standard to custom coatings, Plaskolite sets the industry standard for quality.


View our full catalog of products to find the right product for your next project. To request a sample of thermoplastic products or to request a quote, contact our dedicated customer support team at 1-800-848-9124
HAVE QUESTION?
If you're a distributor, fabricator, designer, we'd love to hear from you . Call us at 1-800-848-9124 for immediate assistance.
CONTACT US
LOOKING FOR A SPECIFIC SHEET OR POLYMER?
Visit our catalog for a complete listing of all sheet and polymer solutions.
VIEW THE CATALOG