Run-to-Size ordering from Plaskolite delivers ultimate flexibility by allowing the purchase of our most popular substrates made to individual specifications. Customers save money thanks to the ability to purchase exact quantities, while scrap, year-end drops and unused inventory become a thing of the past.
FLEXIBLE
A wide range of sizes and thicknesses
ECONOMICAL
Low minimum order requirements
FAST CUSTOMIZATION
The industry's shortest turnaround
UNIQUE COLORS
Custom color matching available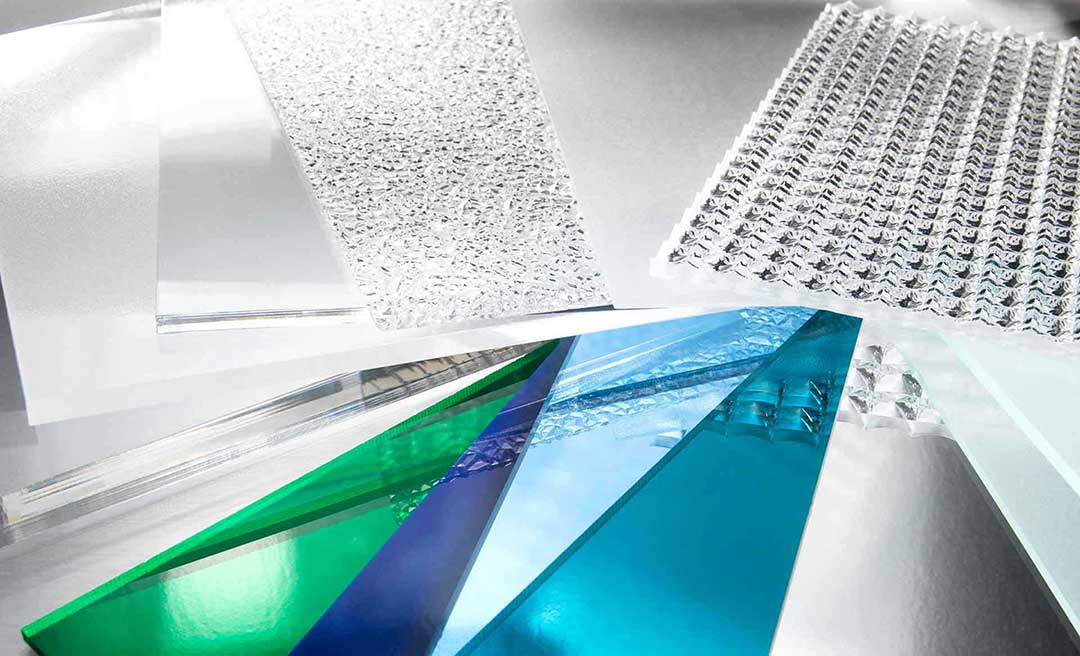 UNIQUE CHALLENGES, CUSTOM SOLUTIONS
HAVE QUESTIONS?
If you're a distributor, fabricator, designer, we'd love to hear from you . Call us at 1-800-848-9124 for immediate assistance.
CONTACT US
LOOKING FOR A SPECIFIC SHEET OR POLYMER?
Visit our catalog for a complete listing of all sheet and polymer solutions.
VIEW THE CATALOG