DURAPLEX is a continuously processed acrylic sheet that is up to 10 times stronger than general-purpose acrylic, 30 times stronger than double-strength window glass and 50 times stronger than polished wire glass or other glasses. That strength equates to superior tolerance to shipping and handling.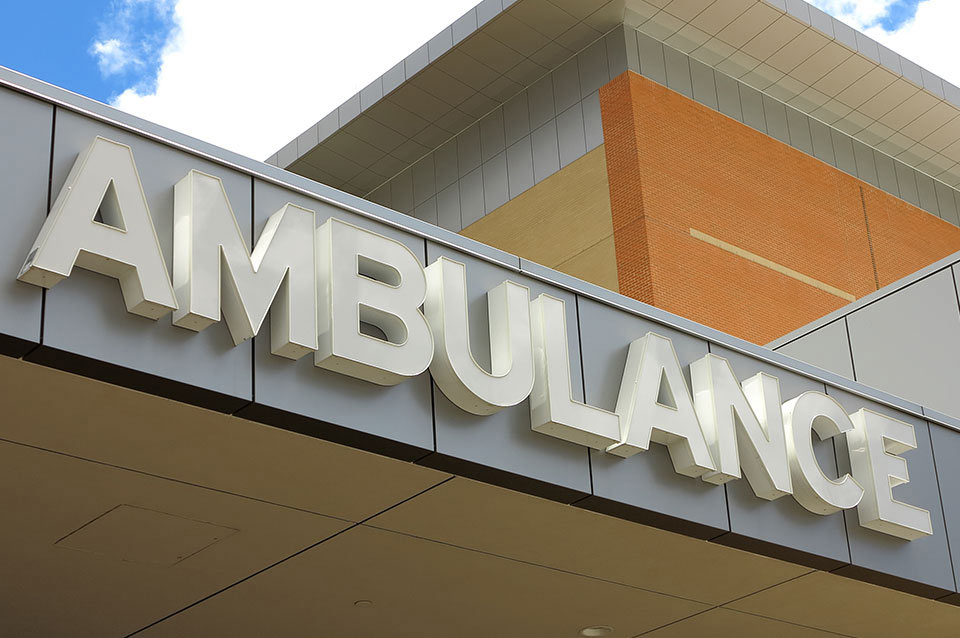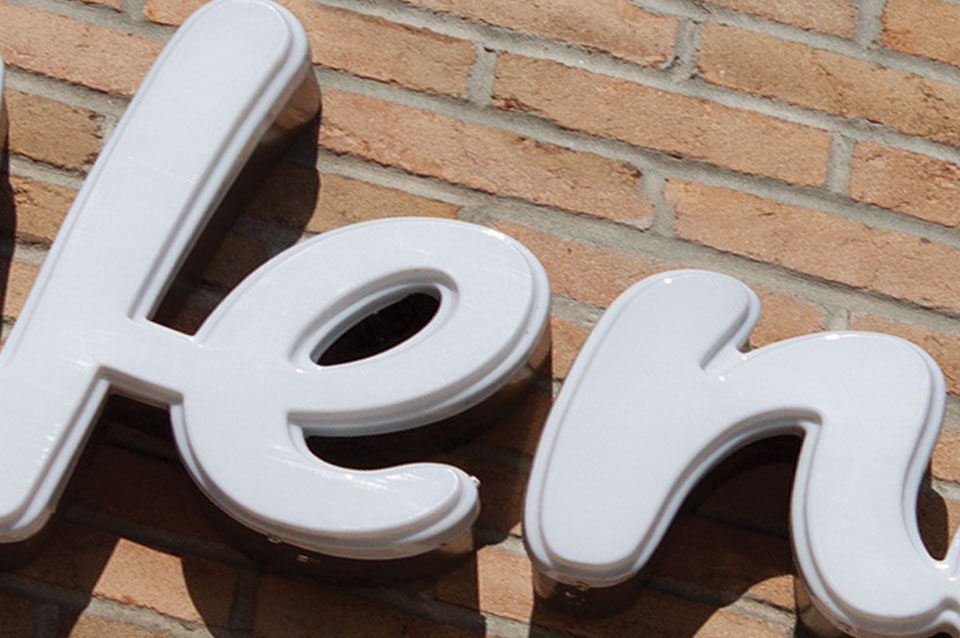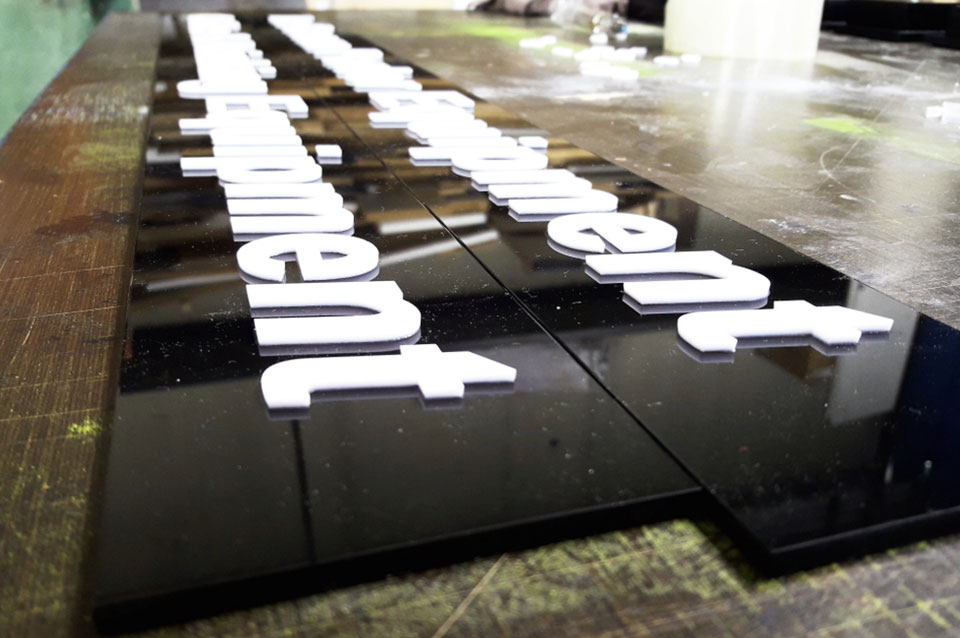 STRENGTH
Impact resistant acrylic sheet
SIGN FABRICATION
Ideal choice for signage and high traffic areas
FLEXIBILITY
Alternative to polycarbonate sheet
Run-To-Size
Flat sheet or roll stock
IMPACT STRENGTH
10 times stronger than standard acrylic
Providing superior impact resistance, Plaskolite DURAPLEX acrylic sheet is the clear choice for ultimate durability.

DURAPLEX is available in custom impact blends and is offered in a range of thicknesses, widths, colors and patterns, as well as in flat sheet or roll stock.
40% impact modified acrylic is 5 to 6 times stronger than general purpose acrylic, 10 to 15 times stronger than double strength window glass, and 20 to 30 times stronger than polished wire glass

100% impact modified acrylic is 10 times stronger than general purpose acrylic, approximately 20 to 30 times stronger than double strength window glass, approximately 40 to 50 times stronger than wire glass
Thicknesses .040"–.500"; widths up to 105"
Offered in clear, colors, patterns, and Run-To-Size
Alternative to Polycarbonate sheet