The Plaskolite KSH line of lighting panels is designed to control the intensity of the light source and meet the demanding needs of sophisticated work environments. Offering specialty products perfect for surgical rooms, computer screens, and more, the lenses control and direct fluorescent and HID lighting for the specific needs of each industry.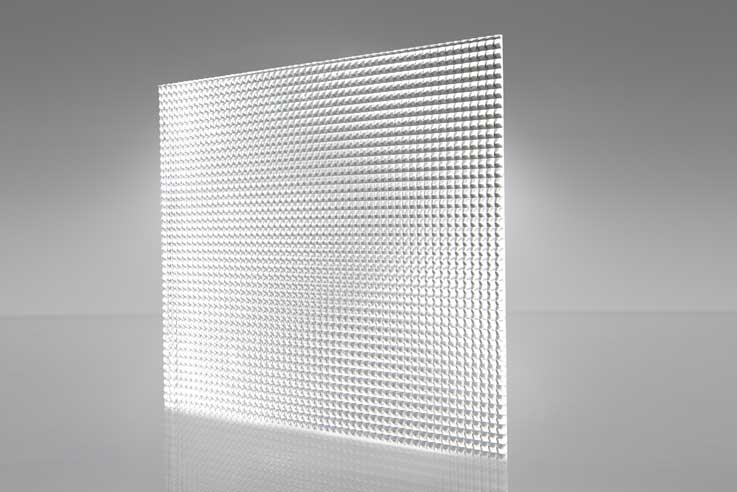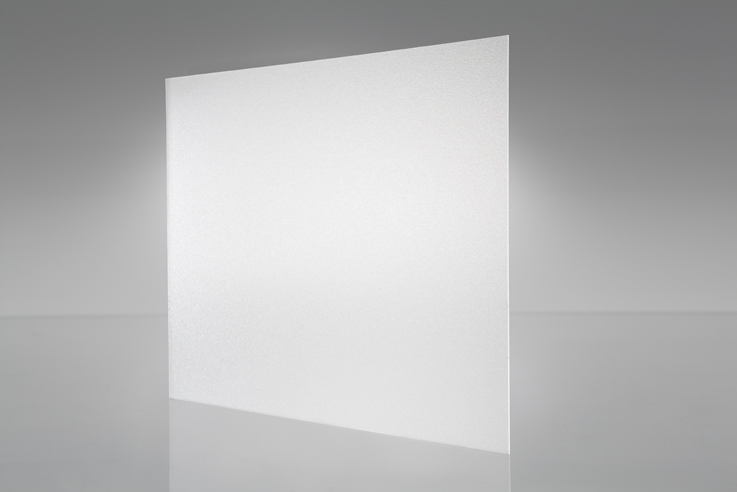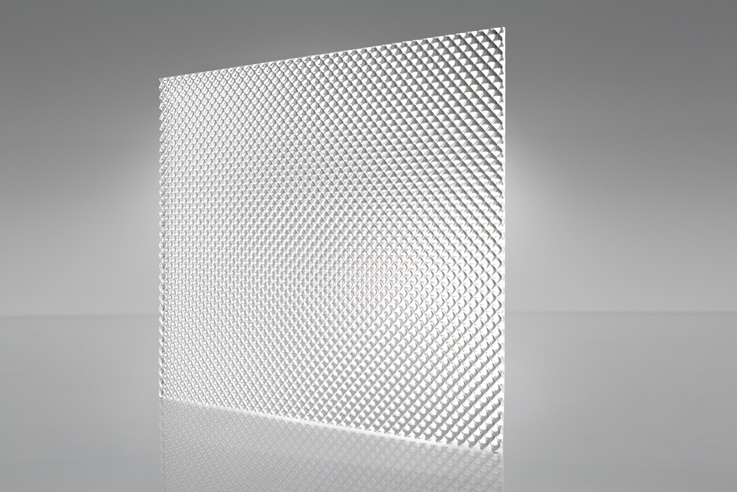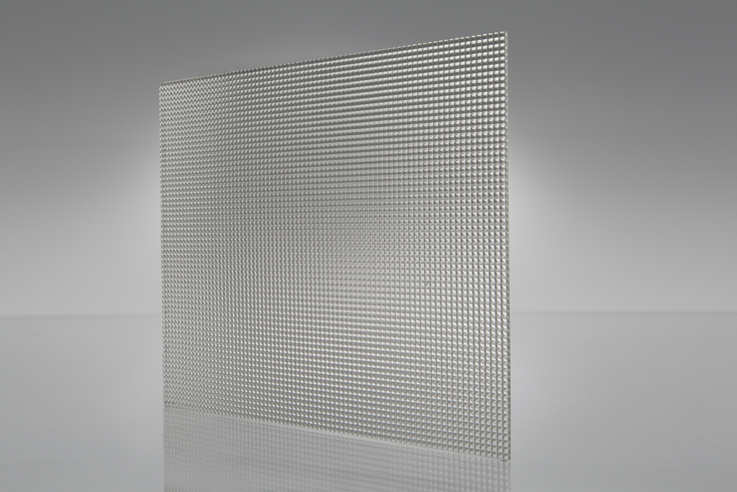 INNOVATIVE
Meets the needs of today's work environments
FUNCTIONAL DESIGN
Controls and directs illumination
AN INDUSTRY STANDARD
KSH-12 prismatic panel can be found everywhere
QUALITY
Made from premium extruded acrylic
The KSH series comes in five finish options, each designed for a specific purpose. From matte finishes that provide ultraviolet protection, to radio frequency suppression that prevents interference with sophisticated electronics, KSH lenses are designed for nearly any work environment.
KSH lenses are available cut-to-size and in a wide variety of stock sizes.