Long a design community favorite, OPTIX-L (formerly called LuciteLux) brings superior cast acrylic sheet to our range of products. Continuous cast acrylic made with Lucite International® monomer for superior clarity. Designers, retailers and manufacturers all rely on its polished aesthetic and high-performance characteristics.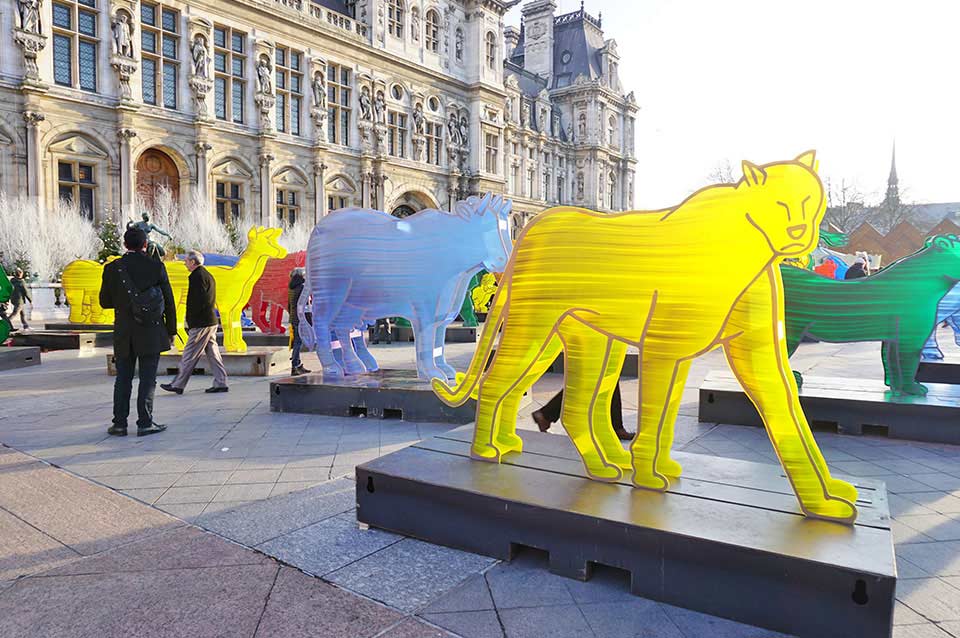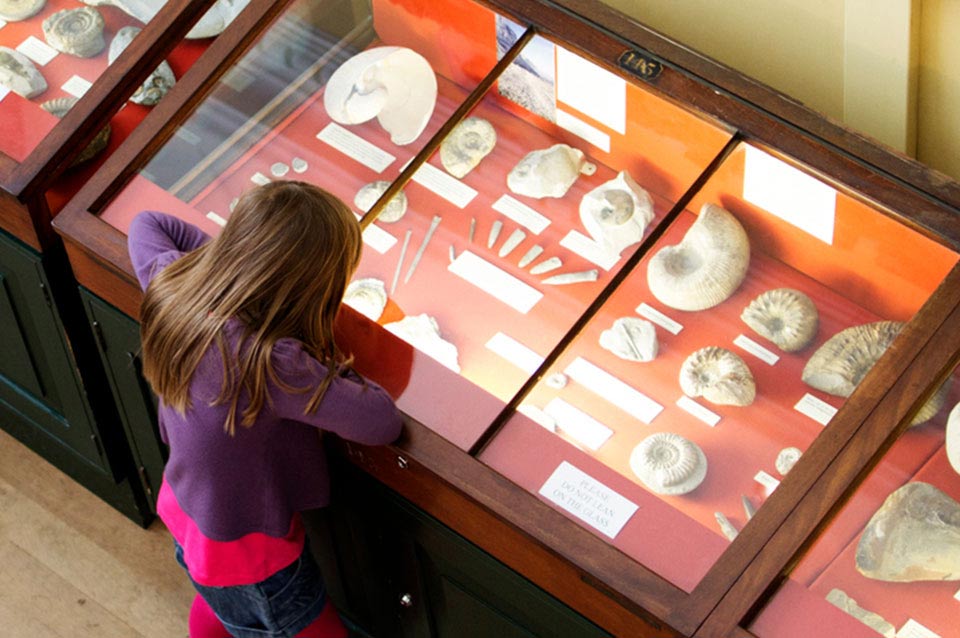 FABRICATION
Uniform thickness and superior craze resistance
DURABILITY
Chemical resistance, perfect for cosmetic displays
FLAWLESS CLARITY
No black specs - OPTIX-L Frame Grade
DESIGN VARITY
Available with monotone edge color
outstanding resistance to the damaging effects of sunlight
Compared to all other types of transparent thermoplastics, OPTIX-L Acrylic Sheet also offers excellent caliper control for critical applications.
The desirable properties of OPTIX-L Acrylic Sheet amount for its wide acceptance for many end-uses.
Optical Qualities - Used as safety glazing in buildings and vehicles, in instrument and equipment covers and machinery guards.
Decorative – OPTIX-L Acrylic Sheet enhances the functional and aesthetic beauty of such products as exterior panels for appliances, exterior and trims for automobiles, and household and business accessories.
Light Stability and Weather Resistance – With its excellent UV light stability and resistance to weathering, OPTIX-L Acrylic Sheet is used extensively as safety glazing in outdoor signs and lighting fixtures as well as for indoor fluorescent lighting shields and diffusers.