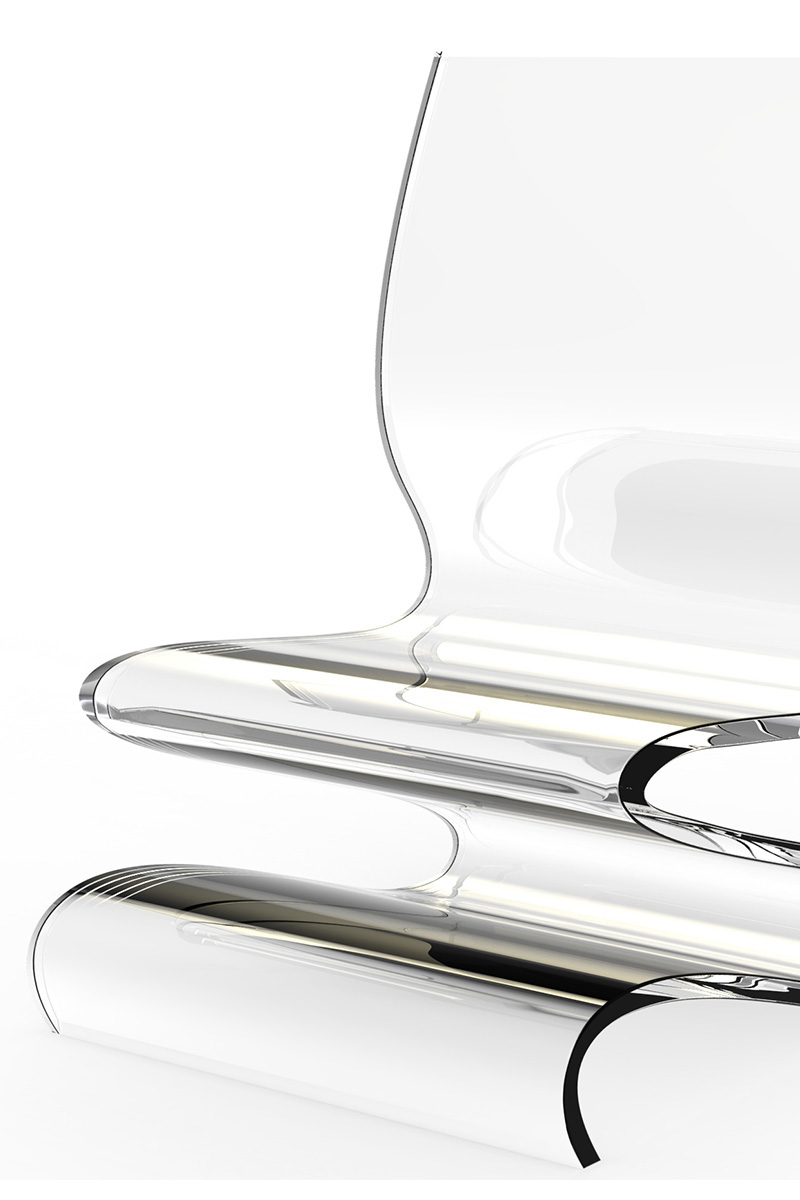 Thermoplastics are all around you. From windows and display racks to signs and modern art. Picture frames, security glazing, and windshields are all made from engineered thermoplastic sheet. Plaskolite carries a full line of acrylic, polycarbonate, PETG and ABS sheet to meet your vision and specification.
INSTANT ACCESS TO DOCUMENTATION
Our extensive library features safety, properties and fabrication guides for sheet and polymers
VISIT DOWNLOADS AND SPECS
HAVE QUESTIONS?
If you're a distributor, fabricator, designer, we'd love to hear from you . Call us at 1-800-848-9124 for immediate assistance.
Contact Us