OPTIX acrylic exhibits glass-like qualities of clarity, brilliance and translucence, but at half the weight and two-to-12 times the impact resistance, a perfect component for skylights, windows and doors. UV stable and weather resistant make acrylic the ideal solution for flat and formed skylights.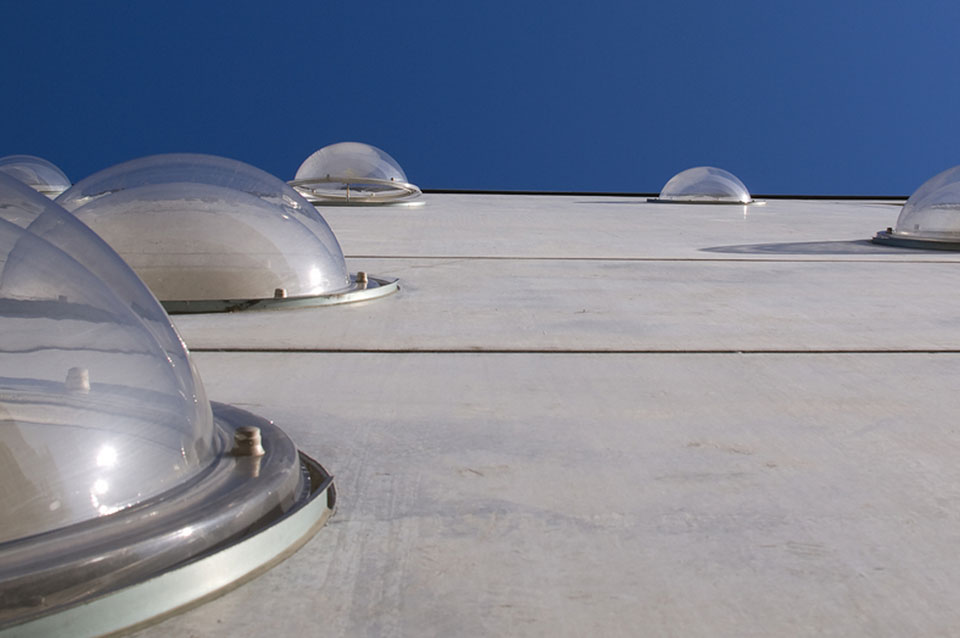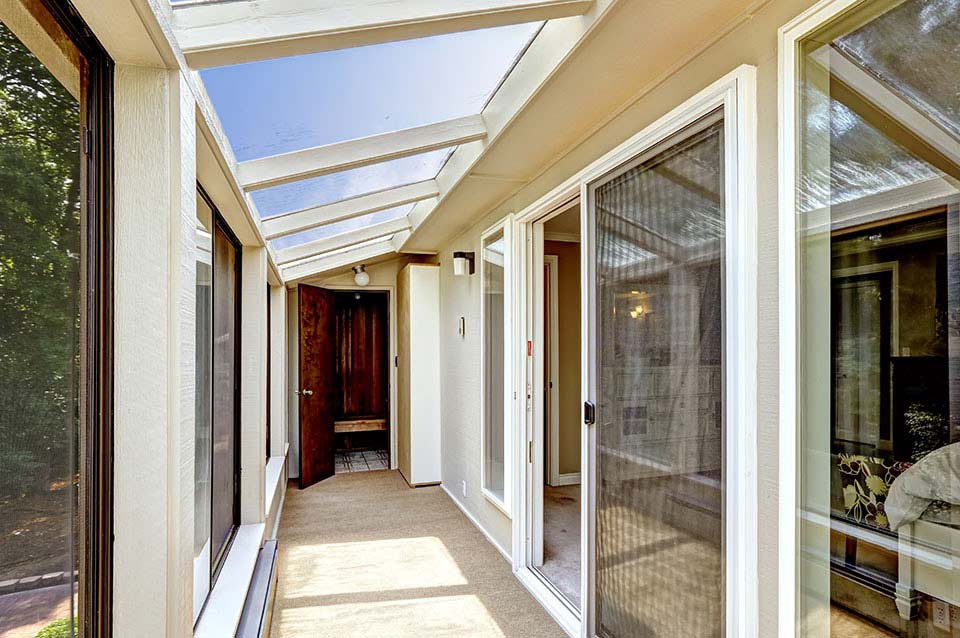 IR REFLECTIVE
Thermal management through solar heat gain
FORMABILITY
Contoured applications
HIGH DAYLIGHTING
Transparent or translucent
UV ENHANCED
Protects furniture and design elements from fading
Reflects more than 75% of infrared radiation present in sunlight. IR reflective sheet red...
Allows 92% transmission of UV-A and UV-B ultraviolet light. Where clarity and quality are...
OPTIX LD light diffusing acrylic sheet provides superior diffusion properties that allow f...