Peace and quiet never looked so good. Specialty noise barrier thermoplastic sheets are optically clear, lightweight, impact and weather resistant. Easy to form and fabricate, acrylic meets requirements of ZTV-LSW 06, EN 1793 and EN 1794. Our polycarbonate meets ASTM E90-09, ASTM E413-10 and ASTM E1332-10a. A variety of textures and colors are available.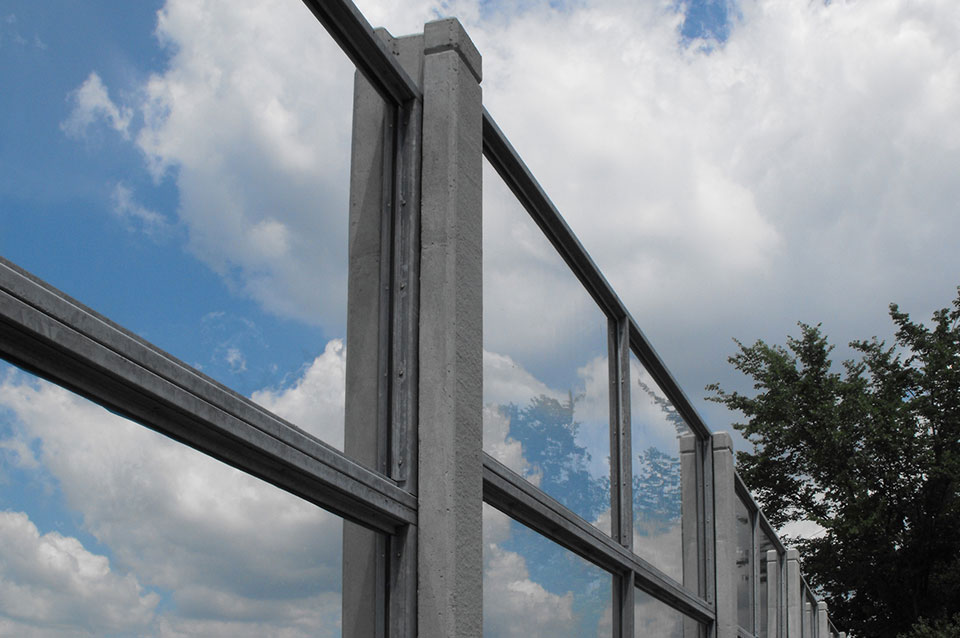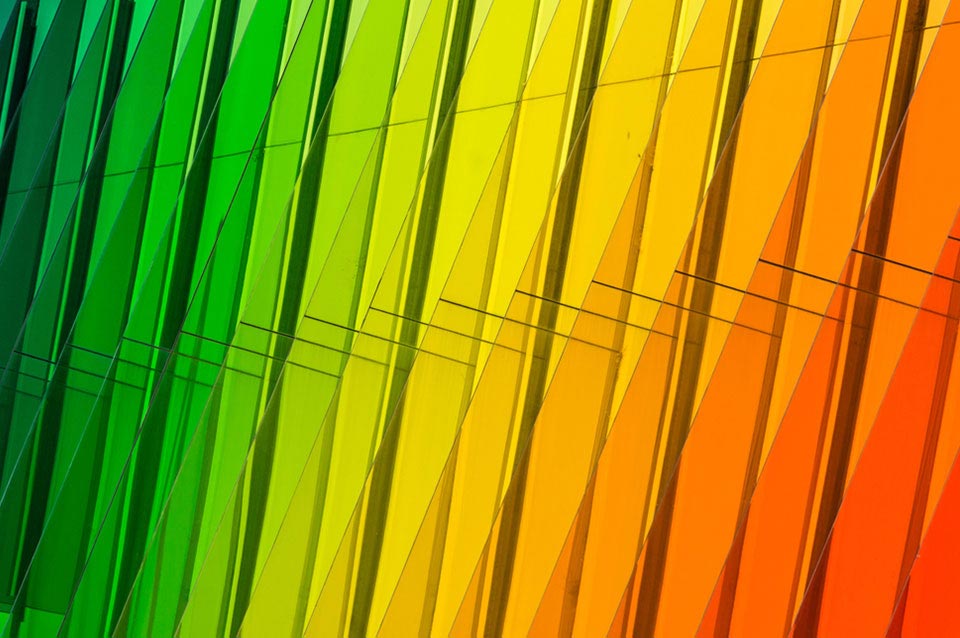 UV ENHANCED
Weather resistance extends life
BEAUTY
Clear, frost textures or colors available
COATING OPTIONS
Surface treatments, including hard coating
CERTIFICATIONS
Meets ZTV-LSW 06, EN 1793/EN 1794, ASTM methods
OPTIX NB is a continuously-processed acrylic sheet designed to block traffic noise without...