Sheet and polymer products are the foundation for many of the everyday products found in homes and offices. From storage containers and wall shelving to tableware and pens, Plaskolite's products offer designers and fabricators- crystal clear clarity, durability, ease in processing and a wide range of colors and textures.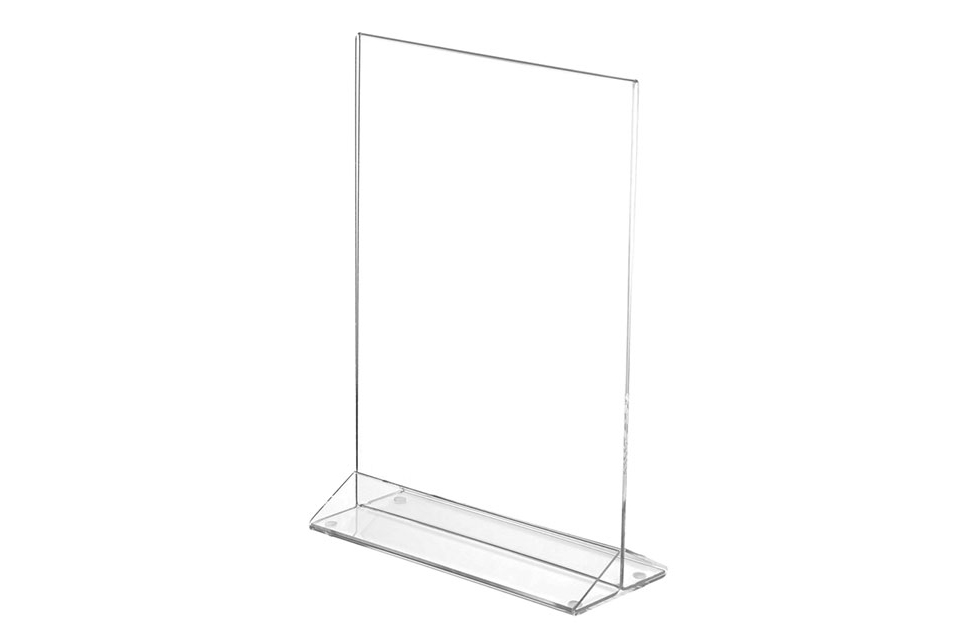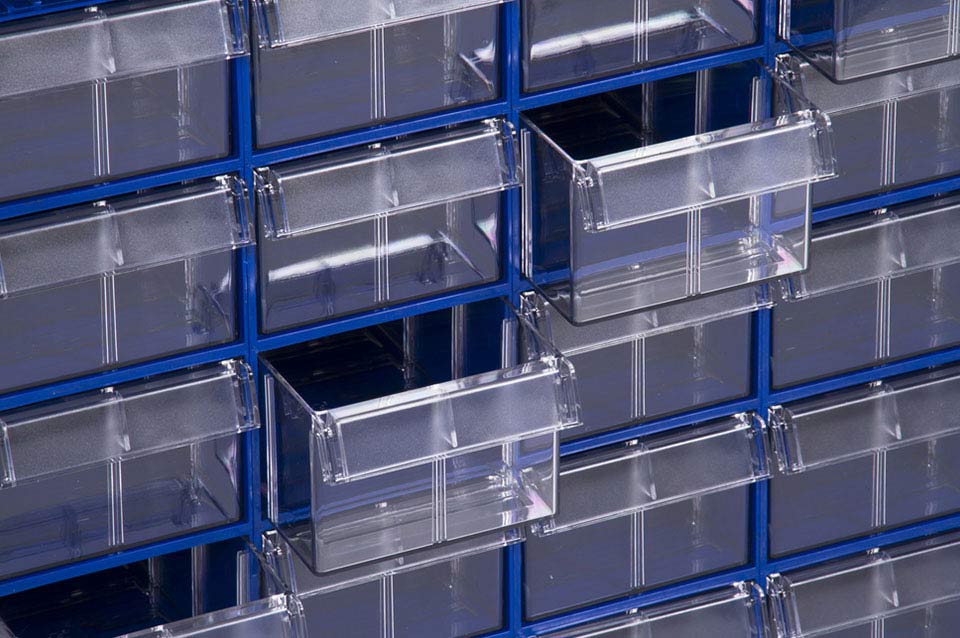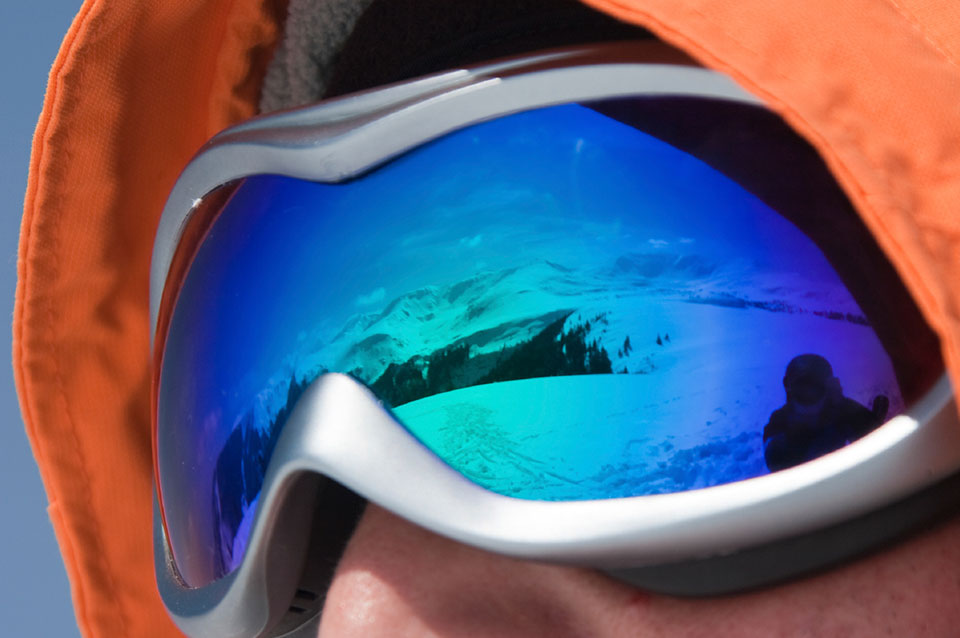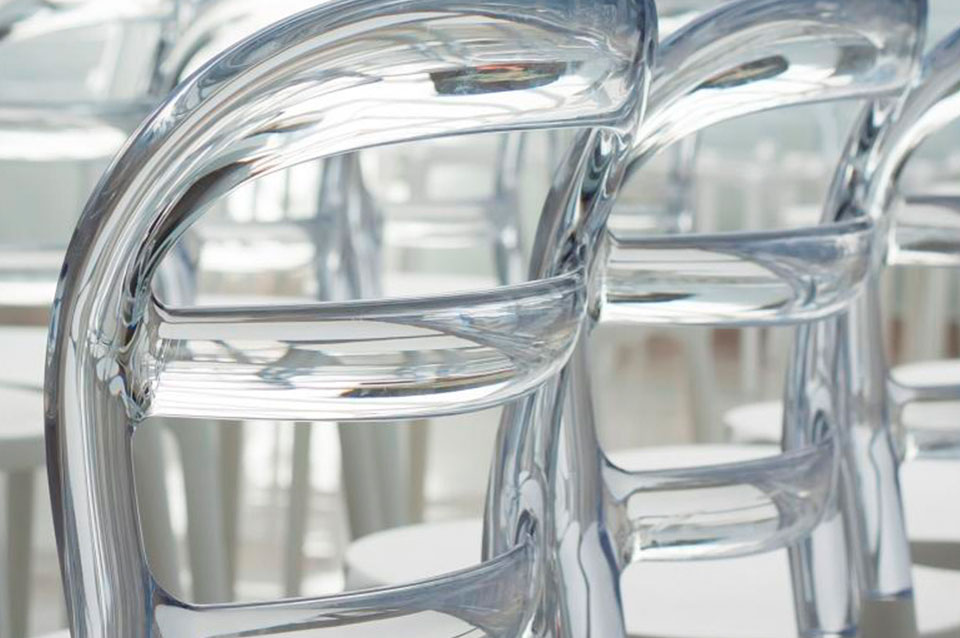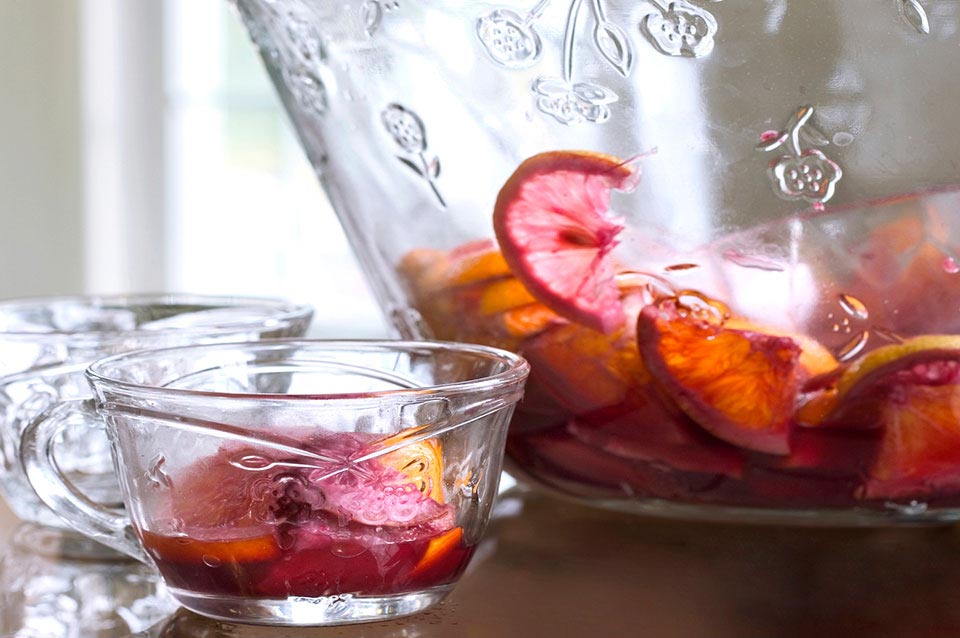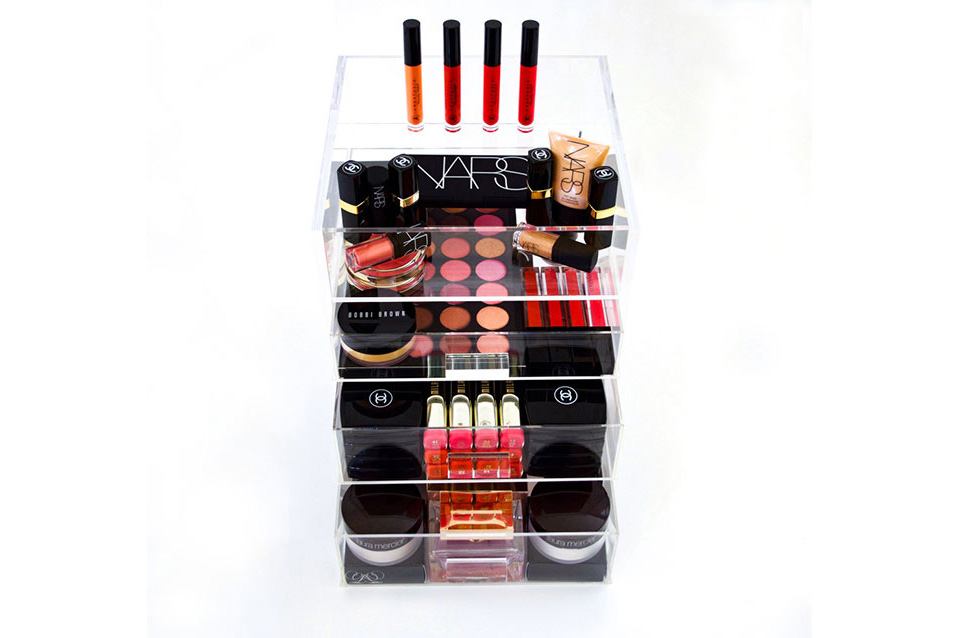 FLEXIBILITY
Polymers for extrusion or injection molding
CUSTOMIZATION
Wide range of heat, chemical and melt flow rates
EASE OF FABRICATION
High molecular weights for cutting and gluing
FOOD GRADE
Many polymers comply with US FDA regulations

QUESTIONS?
If you're a distributor, fabricator, designer, we'd love to hear from you . Call us at 1-800-848-9124 for immediate assistance.
Support