Plaskolite offers a variety of acrylic, polycarbonate and other polymers designed specifically for lighting applications. Designers can choose from a wide array of products to meet the technical and visual requirements of their project. Durable and non-yellowing, lighting panels are easy to cut-to-size and can be recycled. They are the industry standard for LED and fluorescent light diffusion.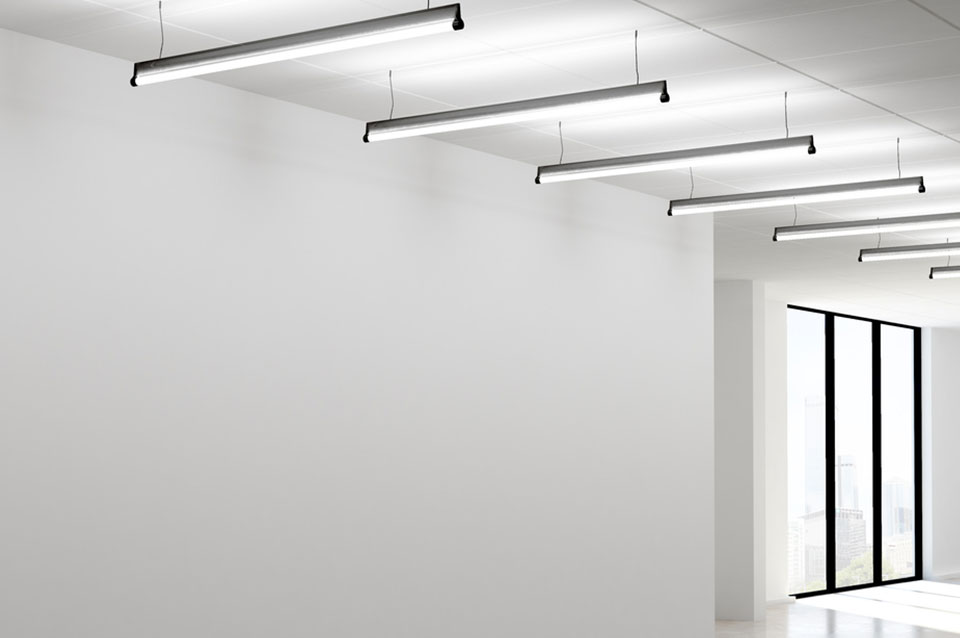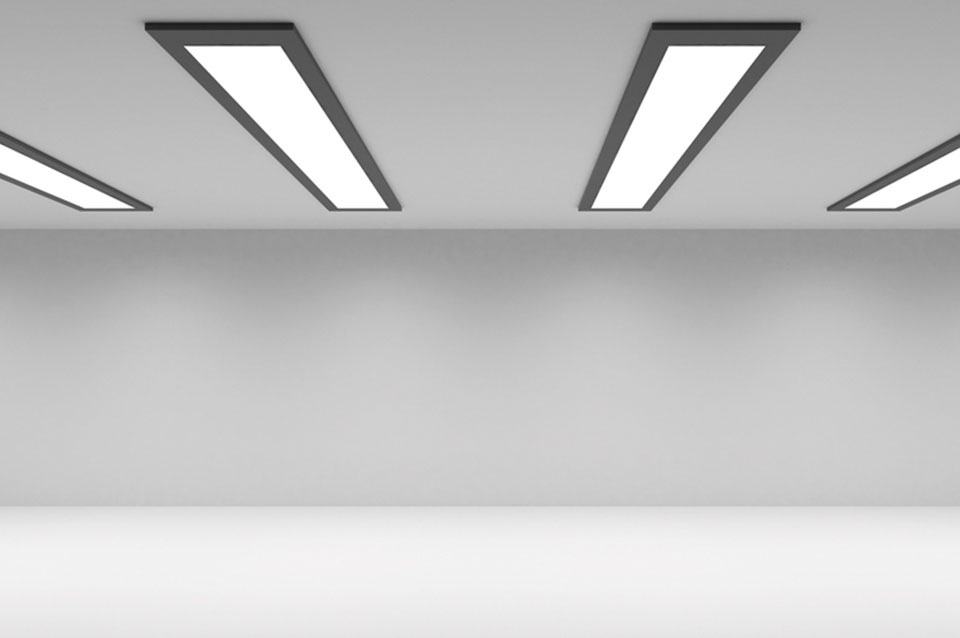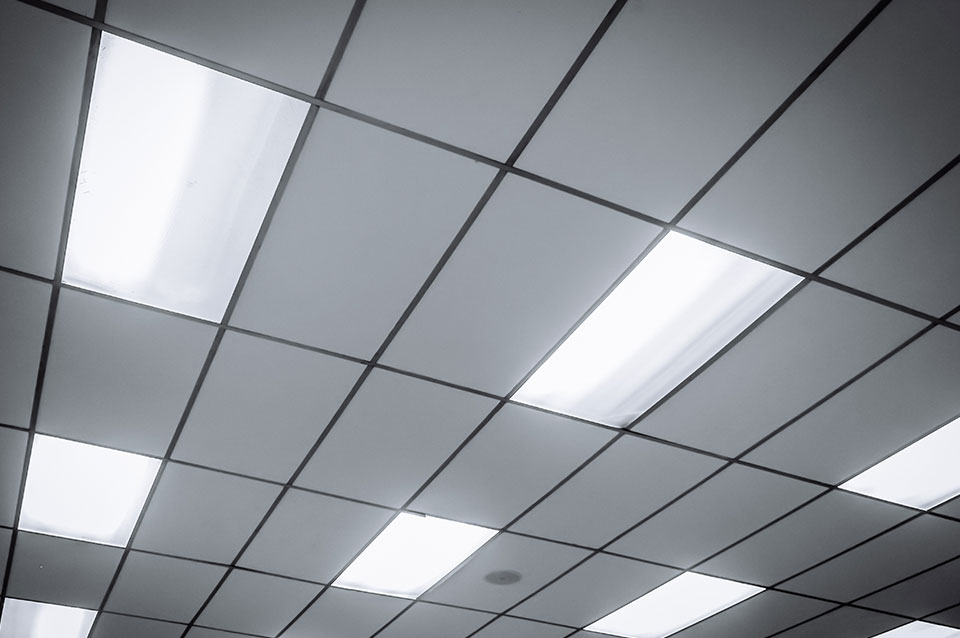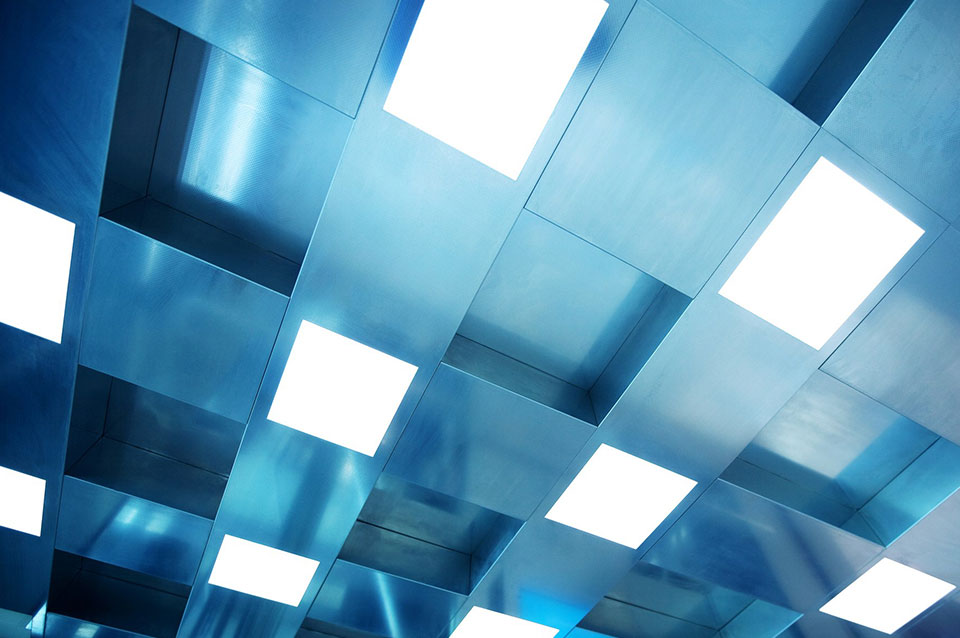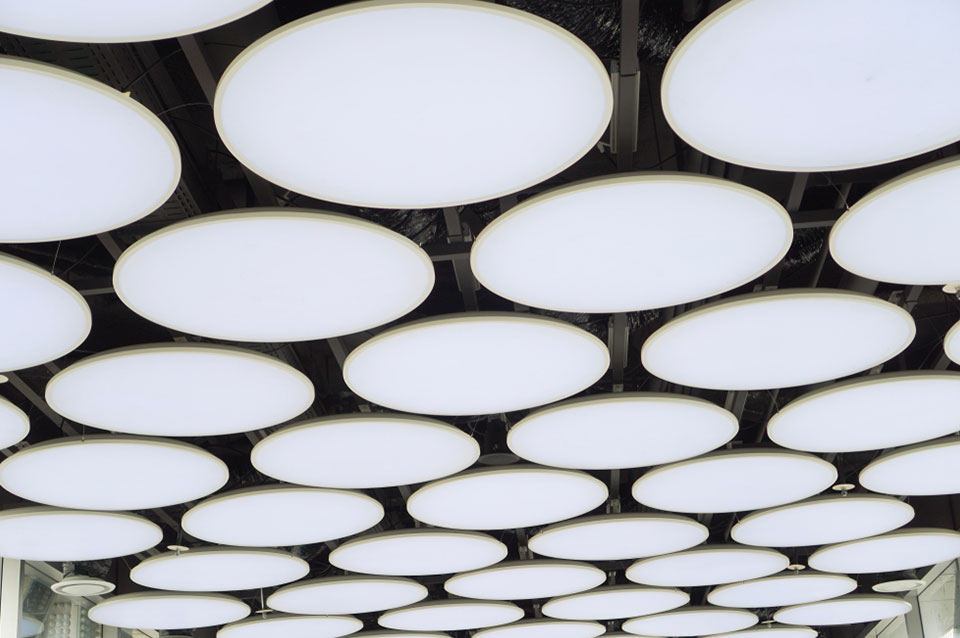 DIFFUSION
Provides optimal light diffusion
TRANSMISSION
Custom blends for needed light levels
AESTHETICS
Beautiful patterns and textures
DURABILITY
Impact modified options

QUESTIONS?
If you're a distributor, fabricator, designer, we'd love to hear from you . Call us at 1-800-848-9124 for immediate assistance.
Support