Plaskolite's line of OPTIX polymers for the production of medical diagnostic devices meet the stringent requirements of USP class VI certification, and comply with U.S. FDA regulations. Specially formulated to resist gamma ray sterilization, ideally suited for use in medical diagnostic applications, including cuvettes, connectors, protective caps and covers.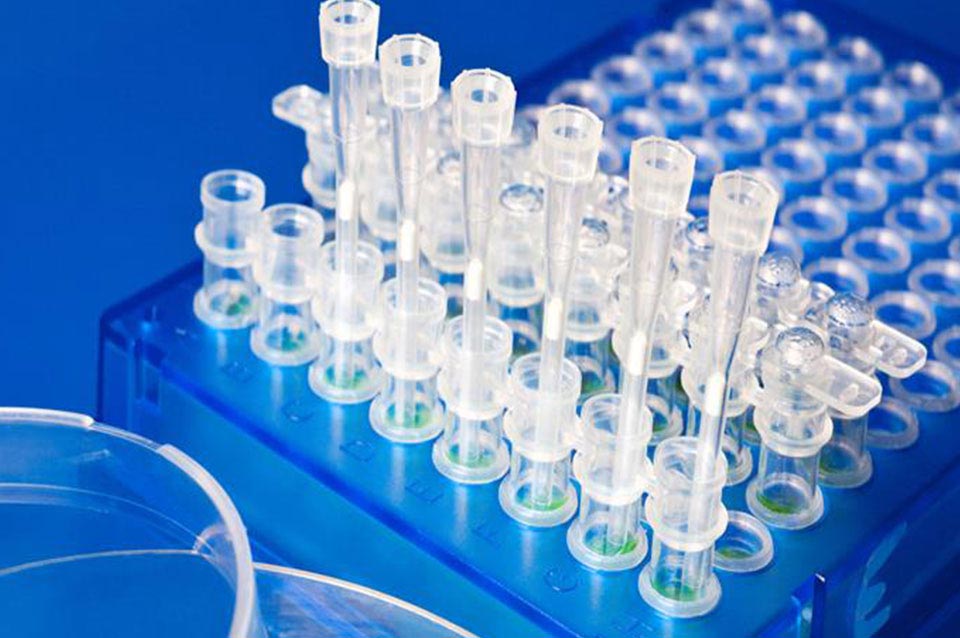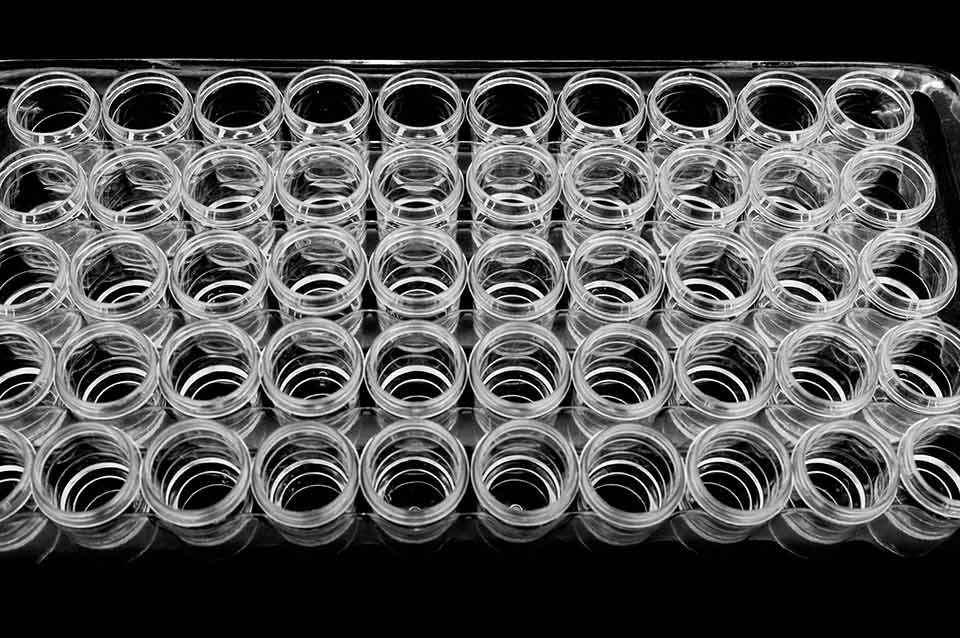 FOOD SAFE
FDA regulation compliance
Ultra-violet Light
Blocking or transmitting available
CLARITY
Flawless optical clarity
MANUFACTURING
Balance of physical properties and processability

QUESTIONS?
If you're a distributor, fabricator, designer, we'd love to hear from you . Call us at 1-800-848-9124 for immediate assistance.
Support