Virtually unbreakable TUFFAK polycarbonate sheet maintains an optically clear appearance while providing forced entry and ballistics protection. Sheet products are tested to HP White, UL and ASTM test methods and are an effective first level of defense against attack or unlawful entry giving time for law enforcement officials to gain control. HYGARD products are protected with TUFFAK hardcoat technology.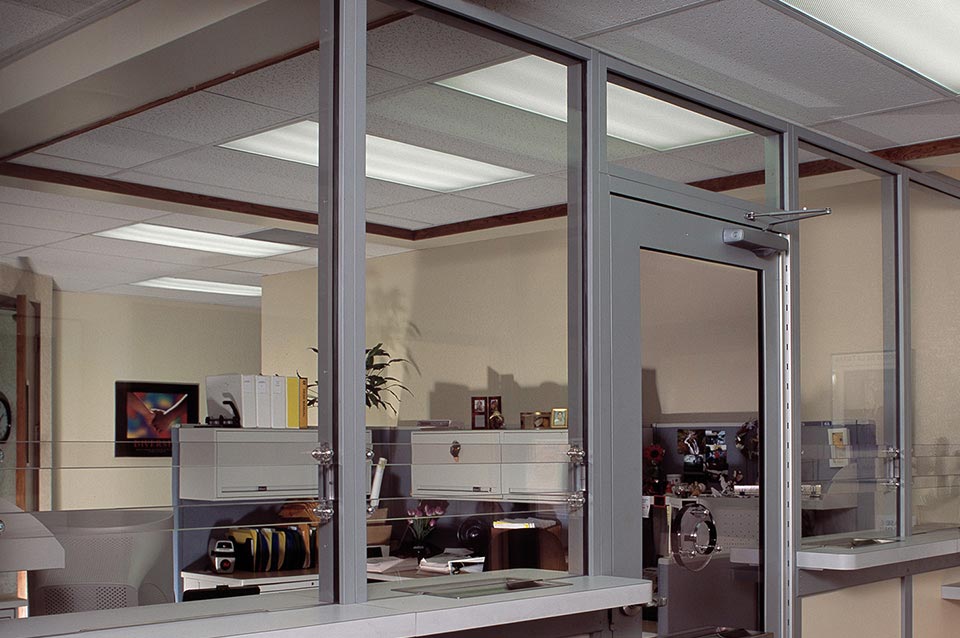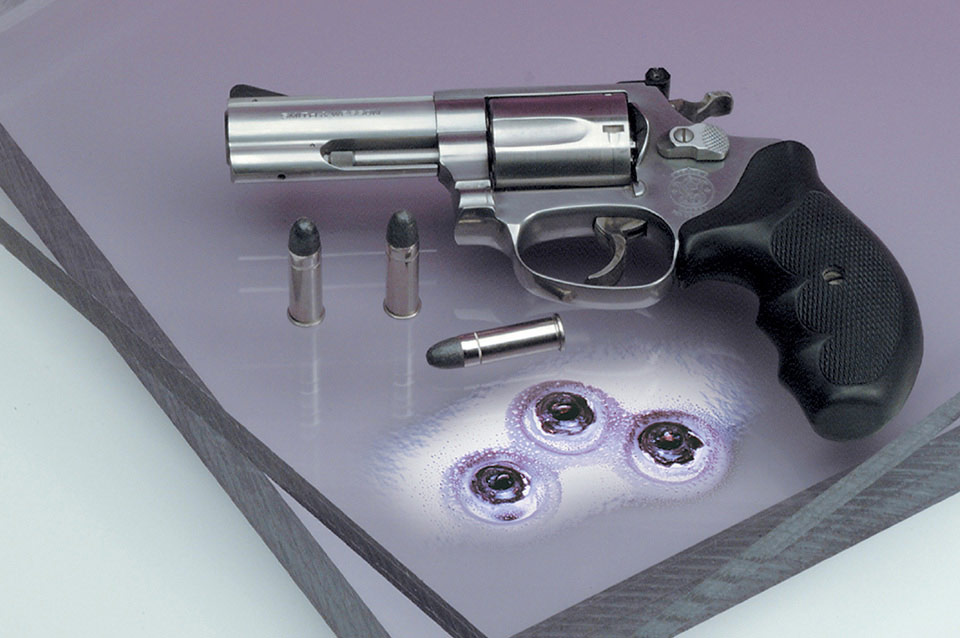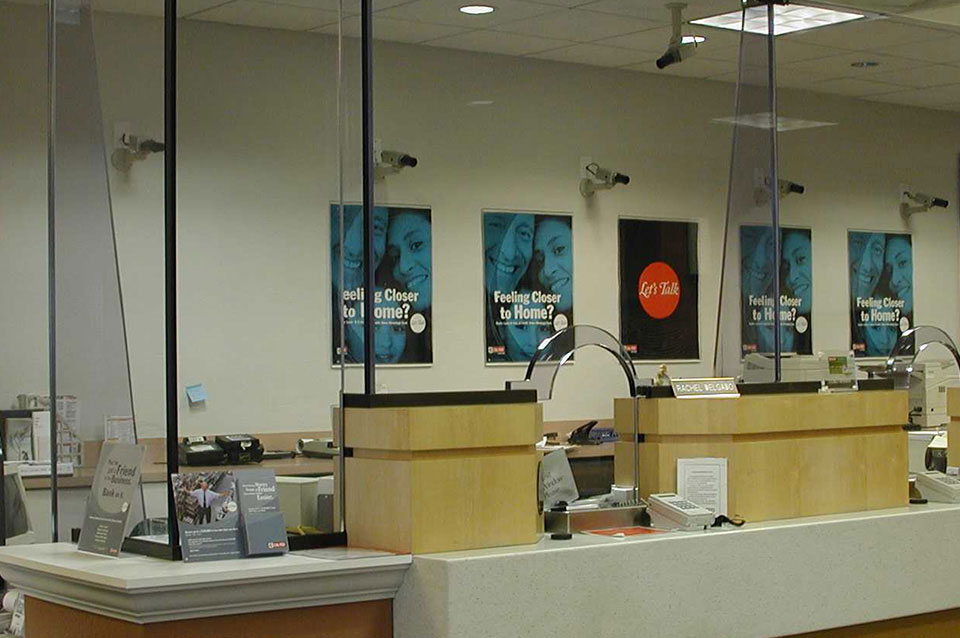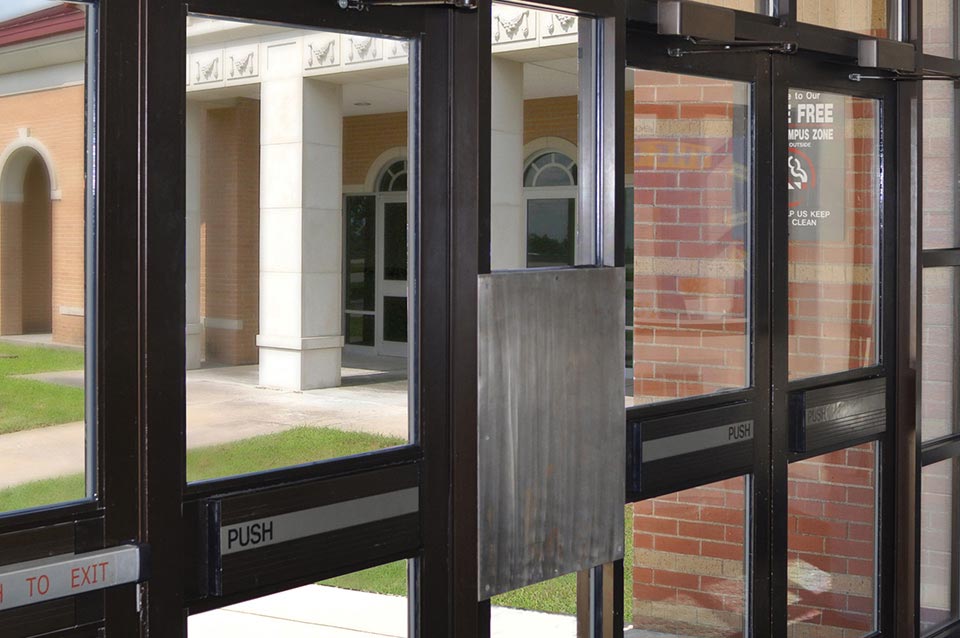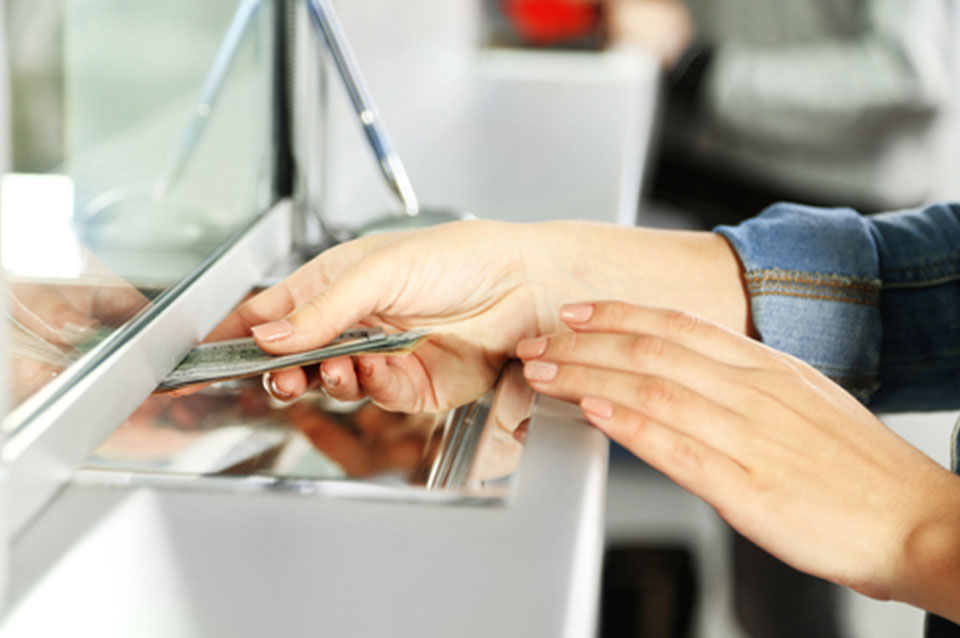 Reduced Weight
50% lighter than comparable glass laminate
Durable Coating
Protection from abrasion, chemicals and graffiti
Built to Look Great
Both secure and aesthetically pleasing

QUESTIONS?
If you're a distributor, fabricator, designer, we'd love to hear from you . Call us at 1-800-848-9124 for immediate assistance.
Support