For strength and durability, Plaskolite's sheet, polymers, hard coatings and mirror products are used in transportation applications; automotive mirrors, instrument cluster panels and taillight lenses to windshields for golf carts, ATVs, boats, snowmobiles and motorcycles. Abrasion resistant sheet is clearly the right choice for windows in trains, buses and heavy equipment.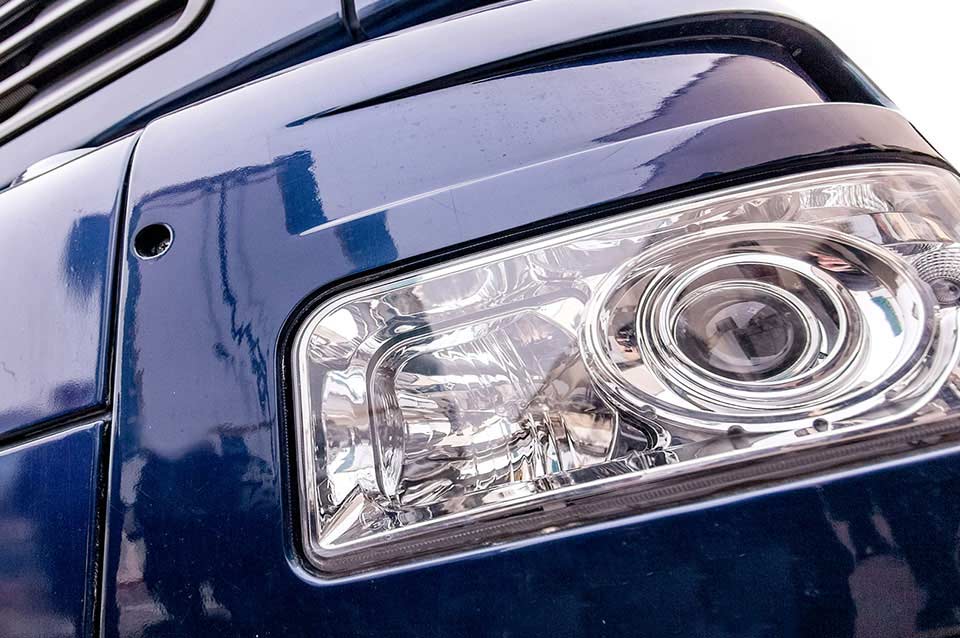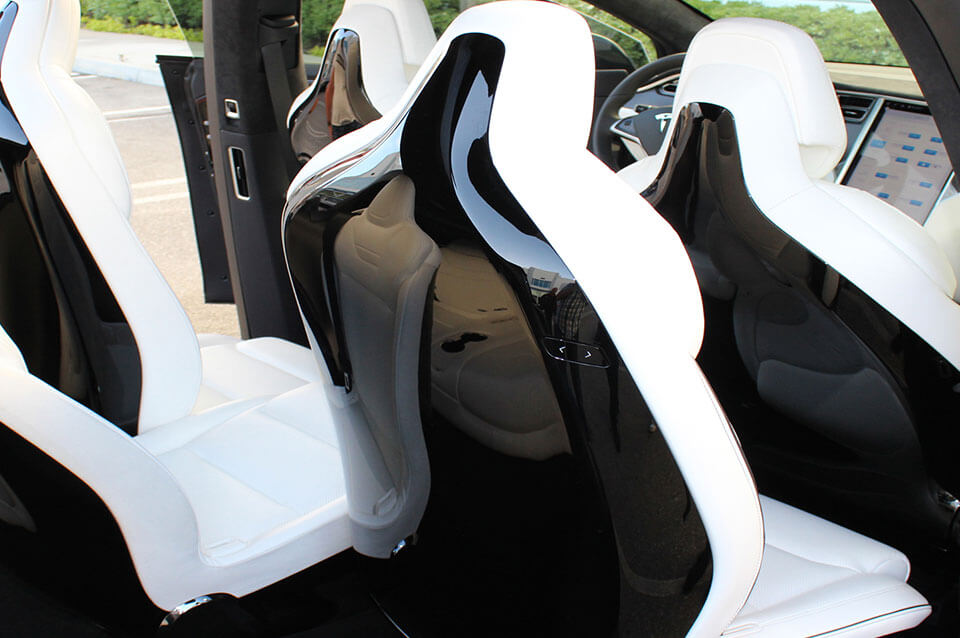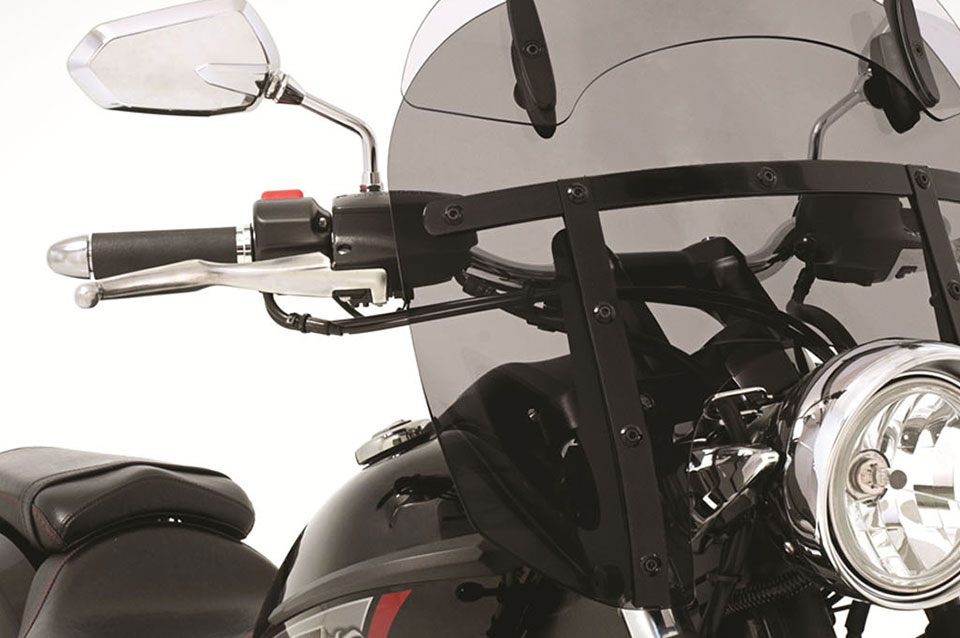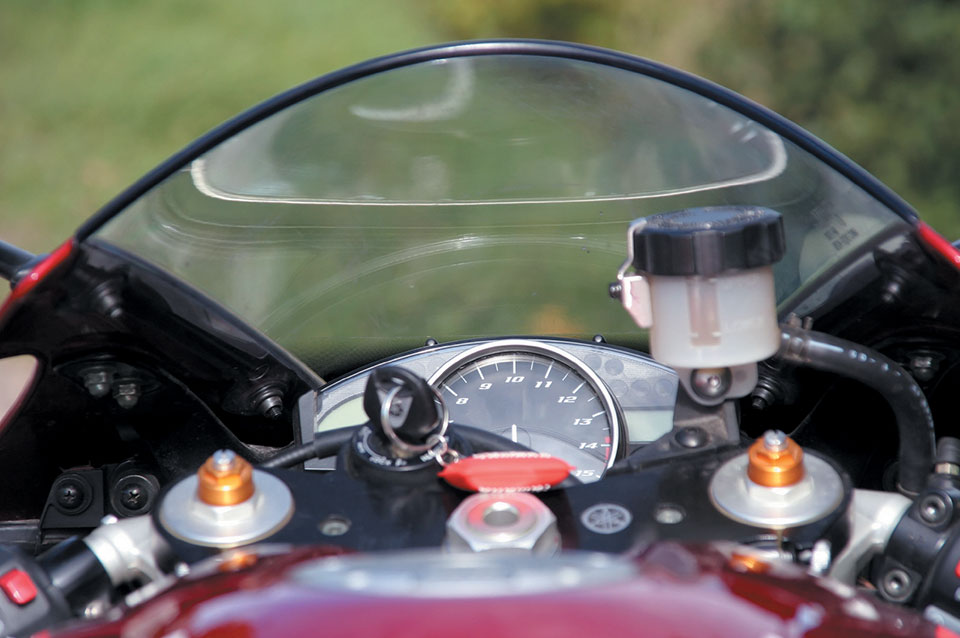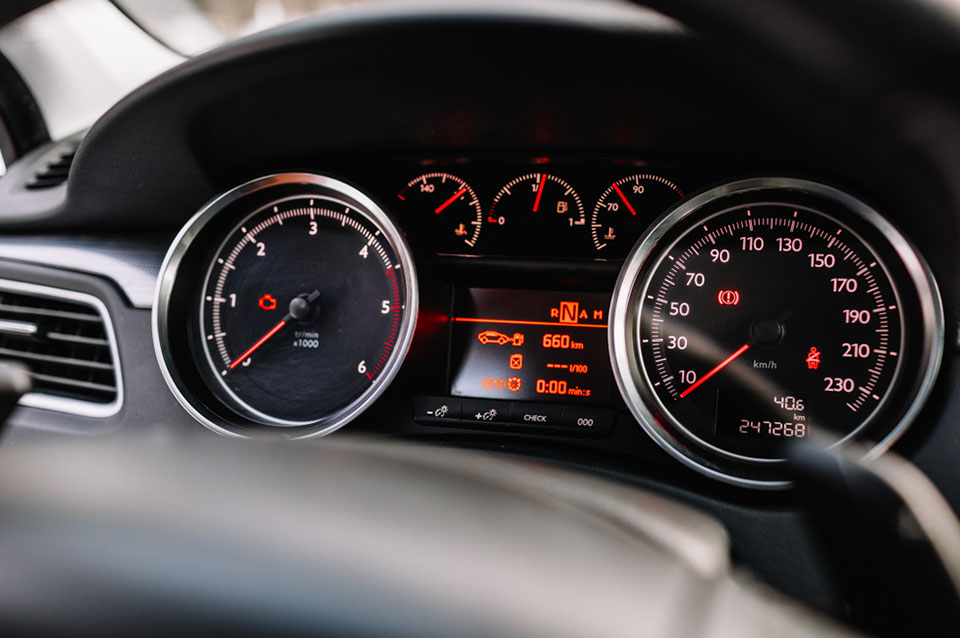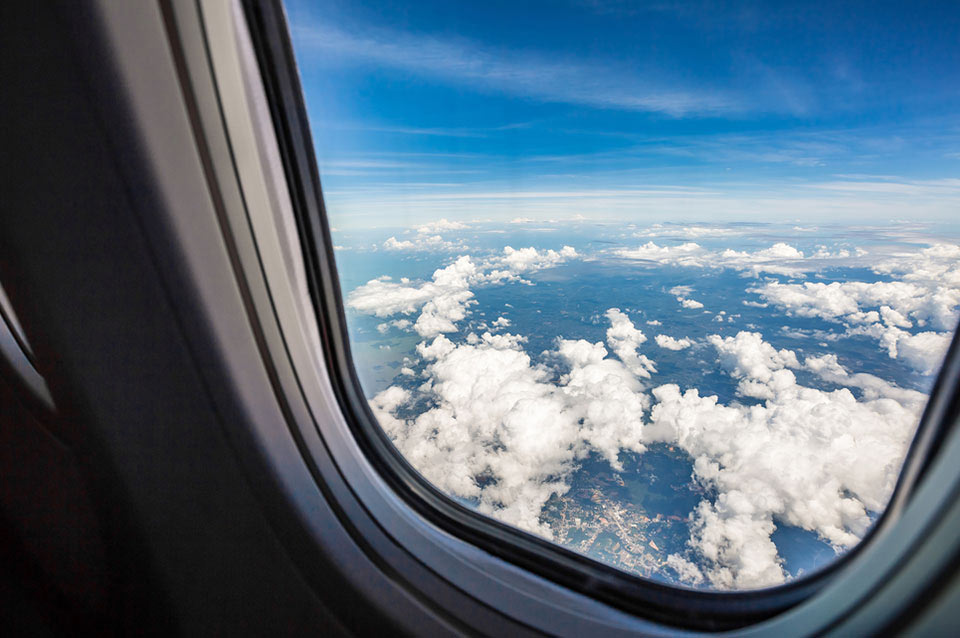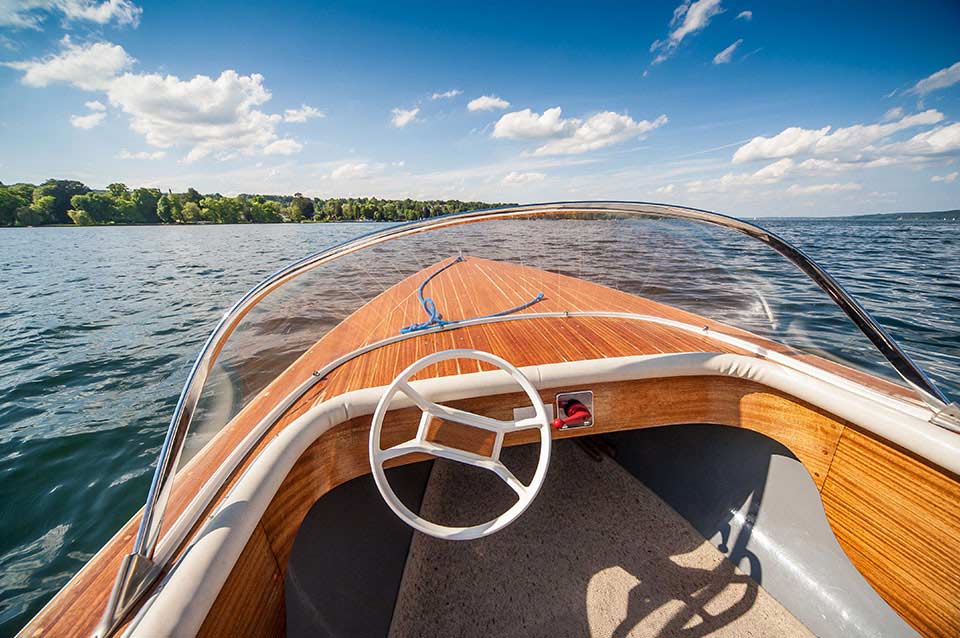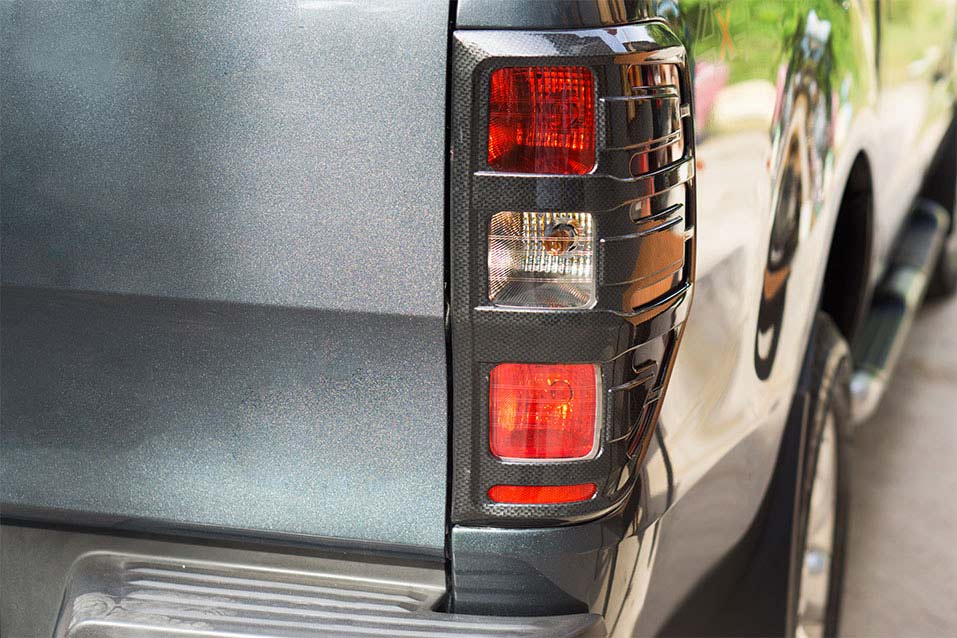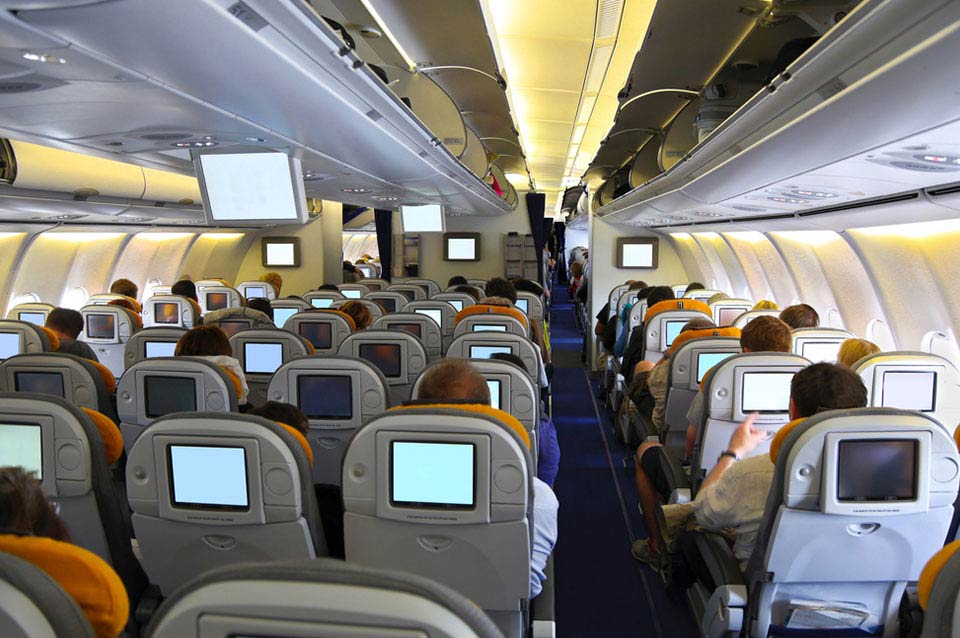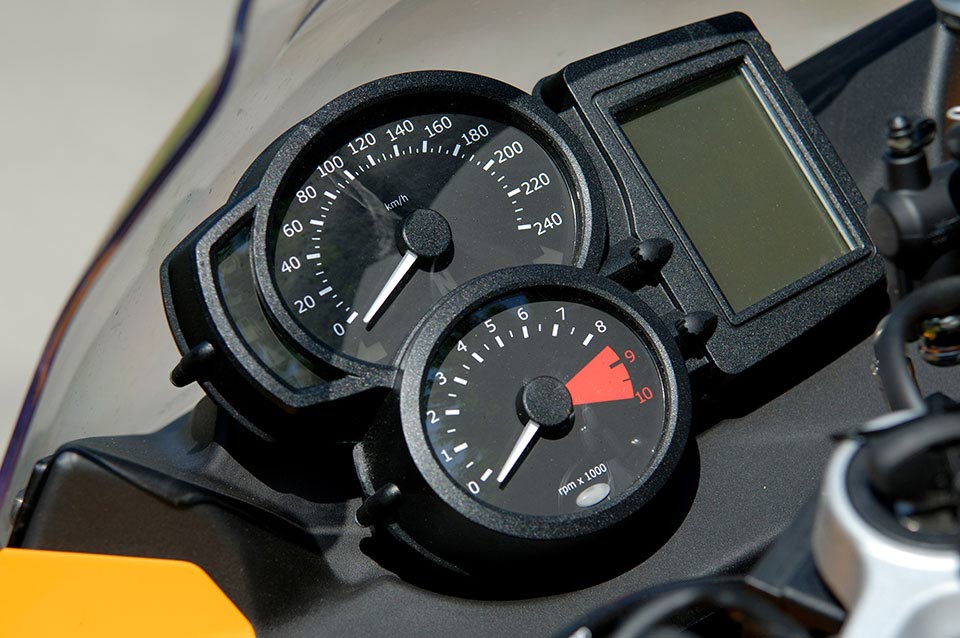 SPECIALTY GRADES
Aircraft, Marine, Transportation
CLARITY
Ideal for windshields and windows
STRENGTH
Excellent impact strength
FLEXIBILITY
Polymers for injection molding or extrusion

QUESTIONS?
If you're a distributor, fabricator, designer, we'd love to hear from you . Call us at 1-800-848-9124 for immediate assistance
Support