Pure Acrylic Illumination – No diffusers, overlays, or lenses needed! Diffusion gradients are laser etched onto the sheet - unlocking illumination design possibilities like never before.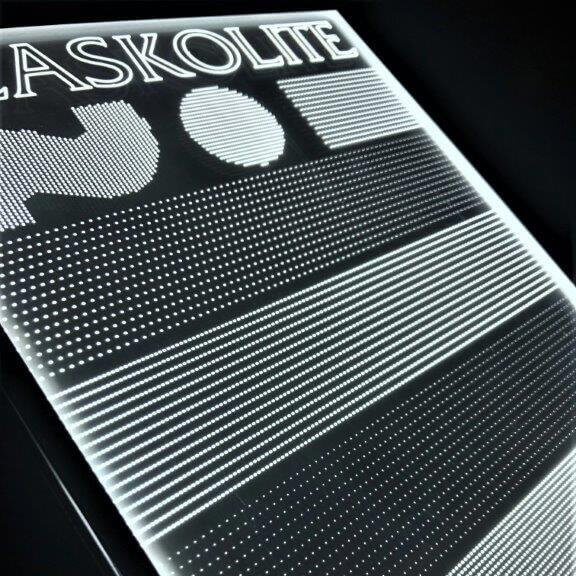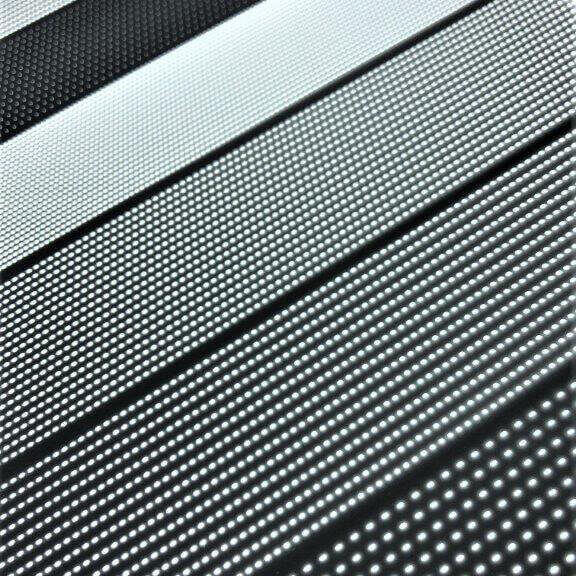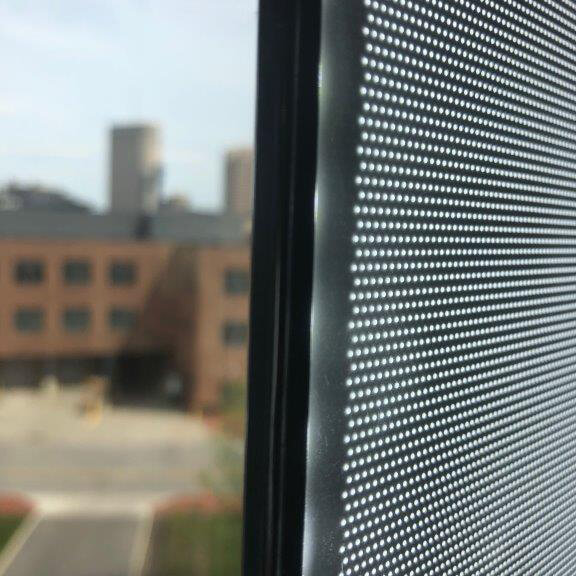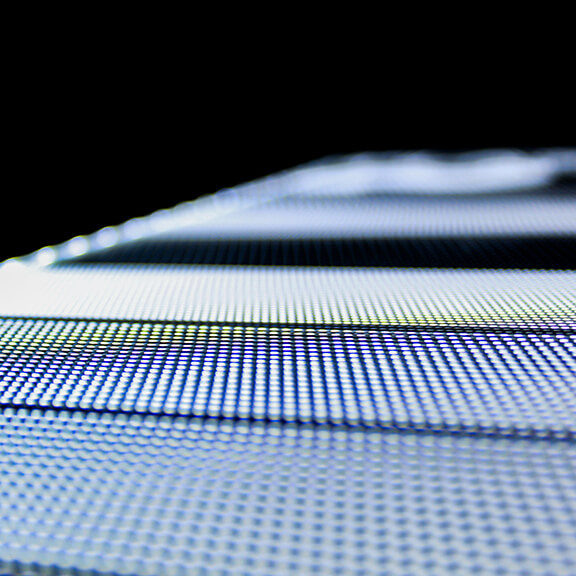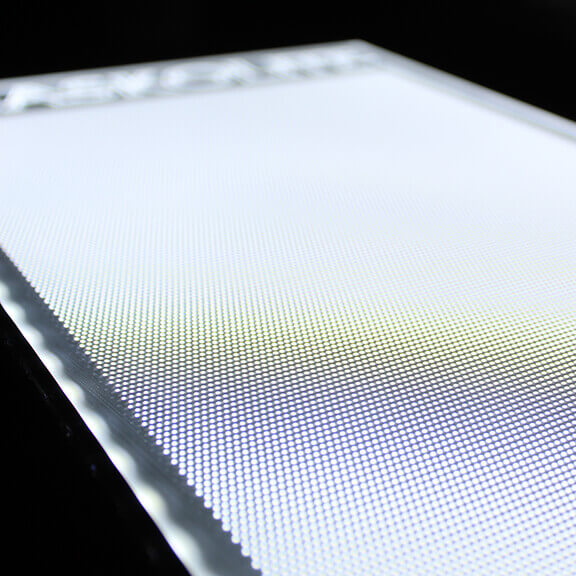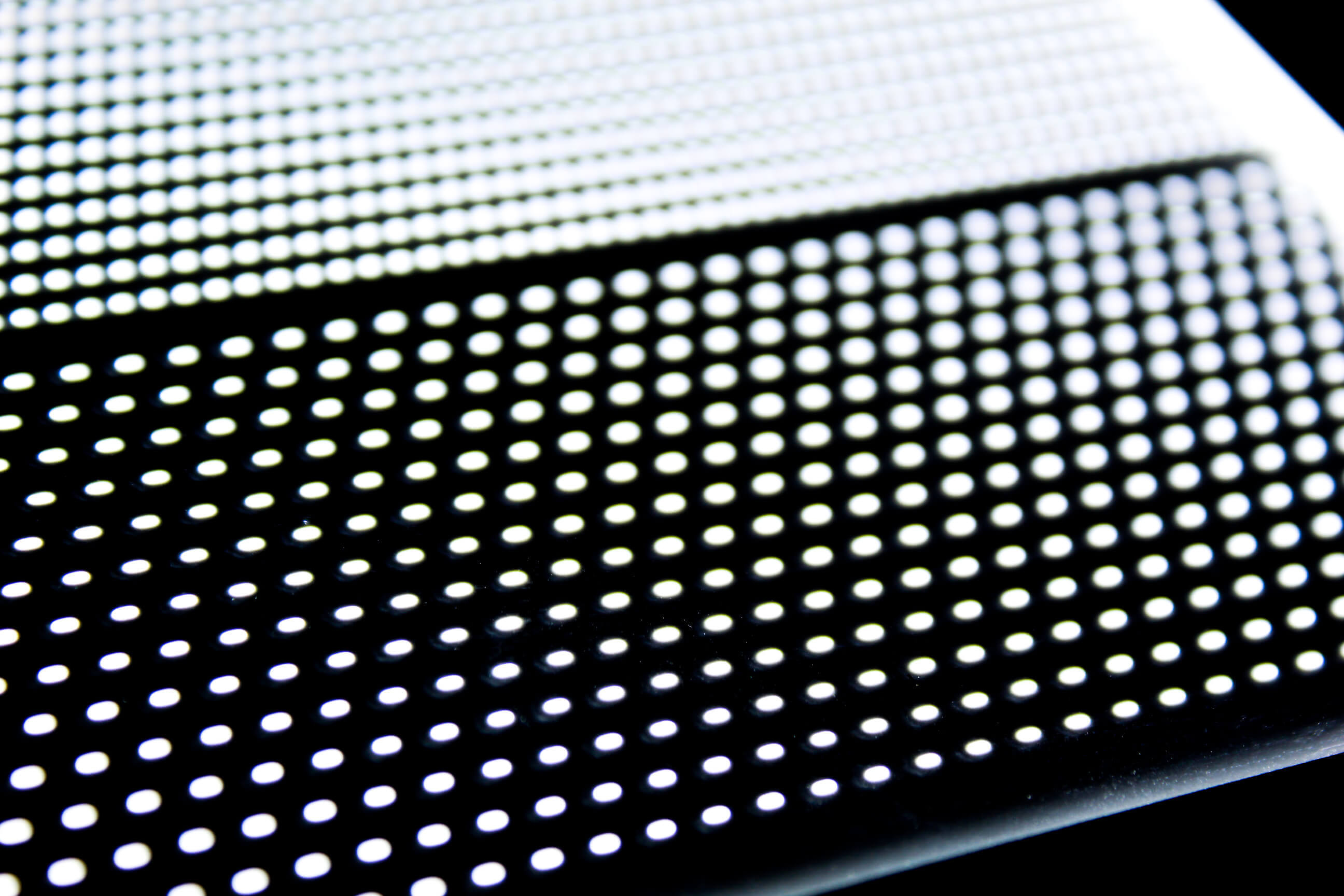 FEATURES:
Thermoformable solution enables curved/shaped lighting forms with minimal loss of light & consistent color temperature
Suitable for indoor & outdoor applications with UV exposure
UL Regulatory compliance
Continuous cast acrylic
Smooth gloss finish
Made exclusively with Lucite® monomer
Manufactured in the USA

RUN-TO-SIZE CAPABILITY:
Volumes – 10 pcs or 10,000 piece production
Controlled Gradient: perimeter/active area, size, depth, spacing
Max Width 54"
Max Length 69"
Thickness .080" to .354"
Unlimited laser etching gradients

Contact Plaskolite for thickness and size availability.
QUESTIONS?
If you want to learn more about our work with Light Guide Panels, we'd love to hear from you.
Click here to contact us or call us at 1-800-848-9124.
CONTACT US