Thermoplastic sheet products are widely used in exhibit and trade-show booths. They are lightweight, impact-resistant, easy to fabricate. The material provides eye-catching colors and textures to wall structures, light fixtures, graphics, furniture and more. Economical and long-lasting, acrylic and polycarbonate is available in clear, colored, patterned, flat sheet, roll stock and run-to-size.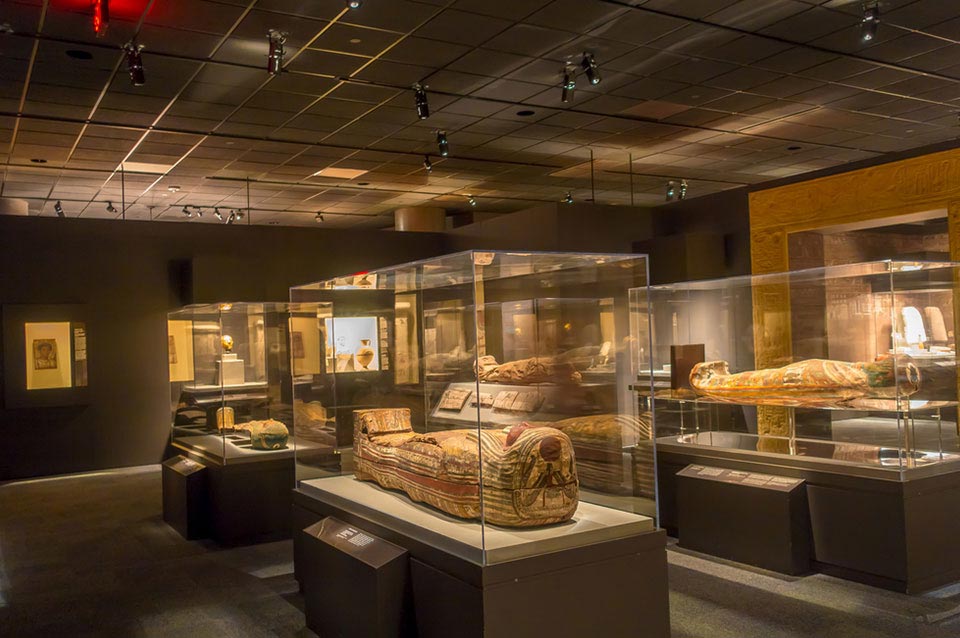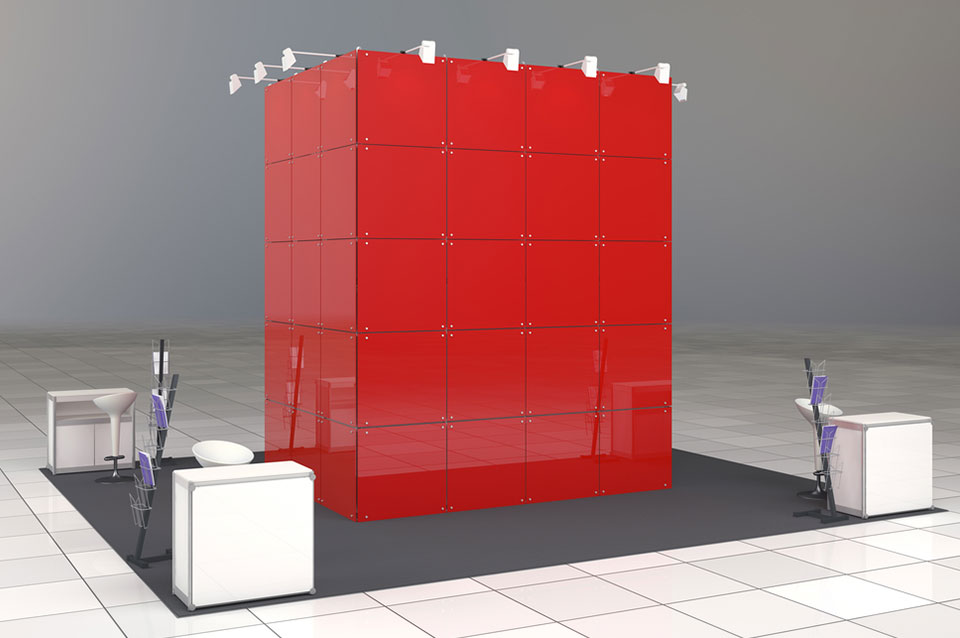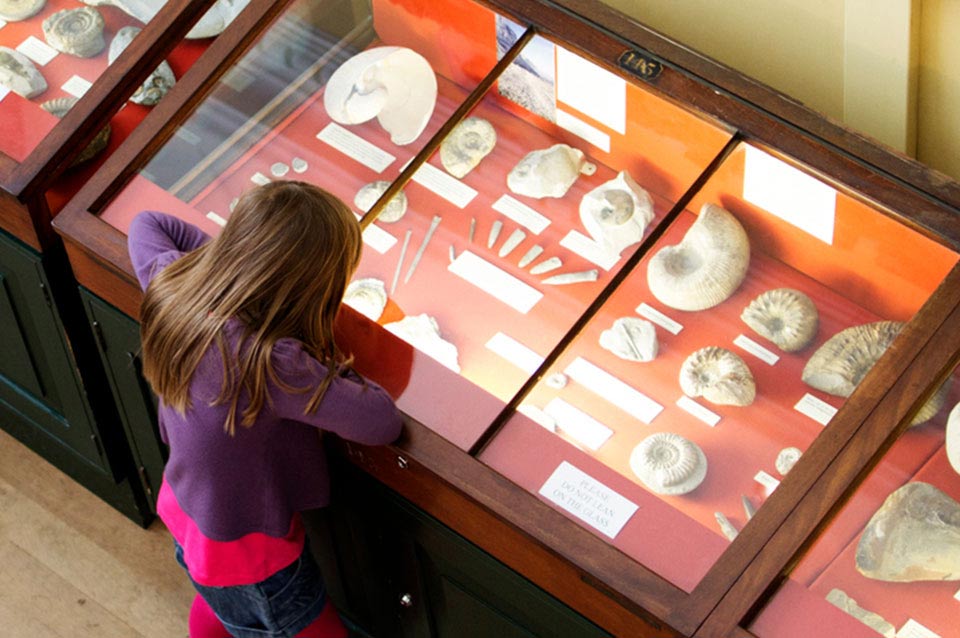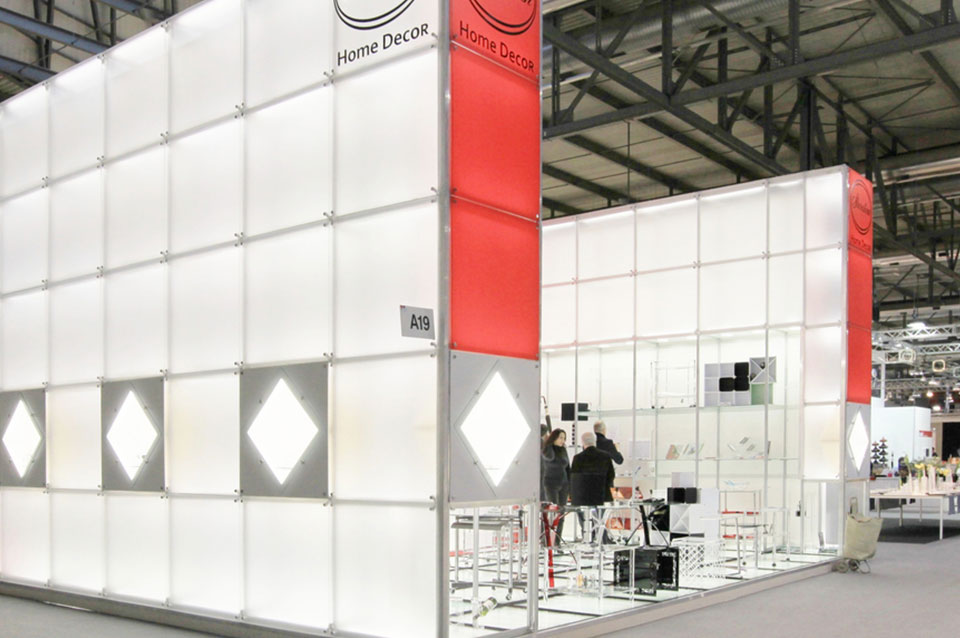 CUSTOM FINISHES
Matte, abrasion resistant and others available
INNOVATIVE COLORS
Brilliant colors to catch customers attention
FABRICATION
Perfect for complex shapes and molds
IDEAL MATERIAL
Safer, lighter and less expensive that glass

QUESTIONS?
If you're a distributor, fabricator, designer, we'd love to hear from you . Call us at 1-800-848-9124 for immediate assistance.
Support