For eye-catching, fingerprint and scratch resistant displays, Plaskolite offers a variety of aesthetically pleasing sheet and polymers to enhance any product presentation. Increased durability ensures a long life for POP displays and store fixtures.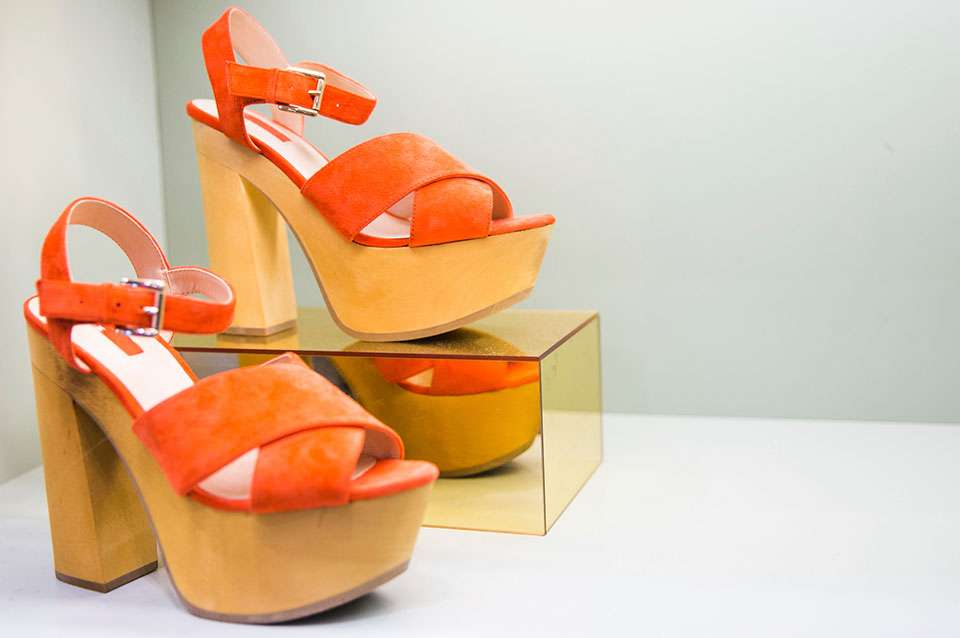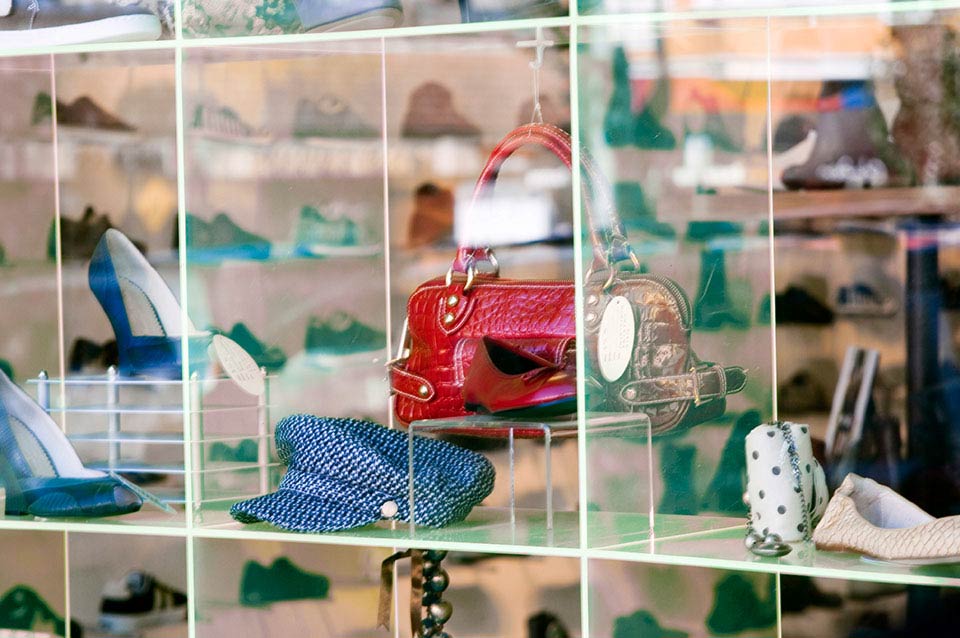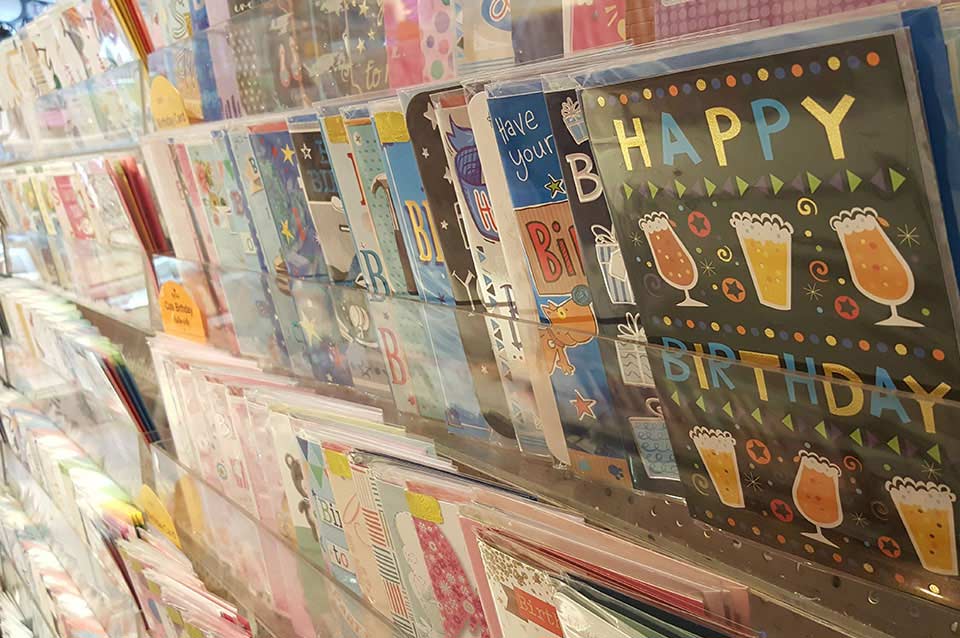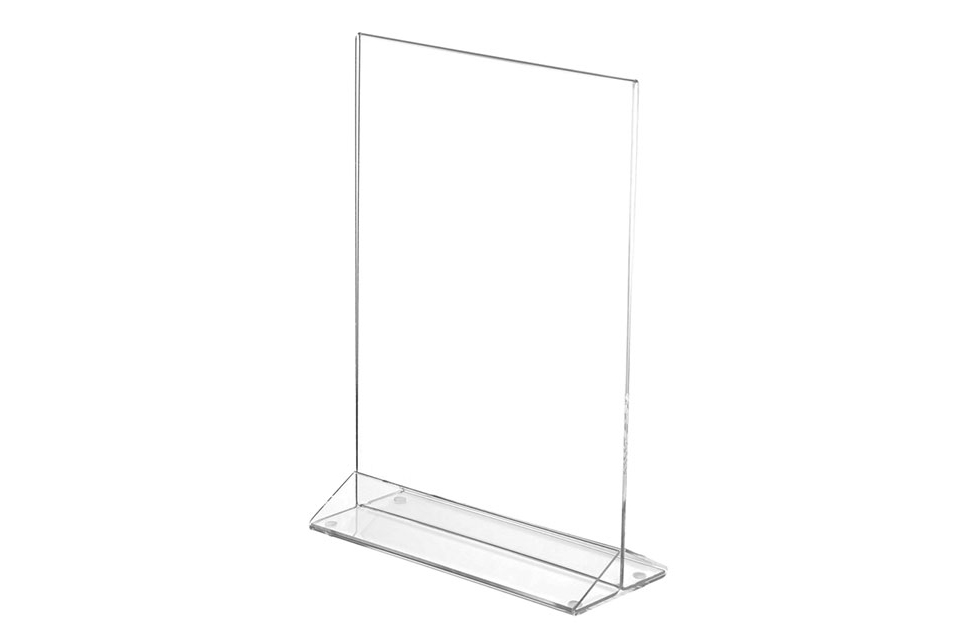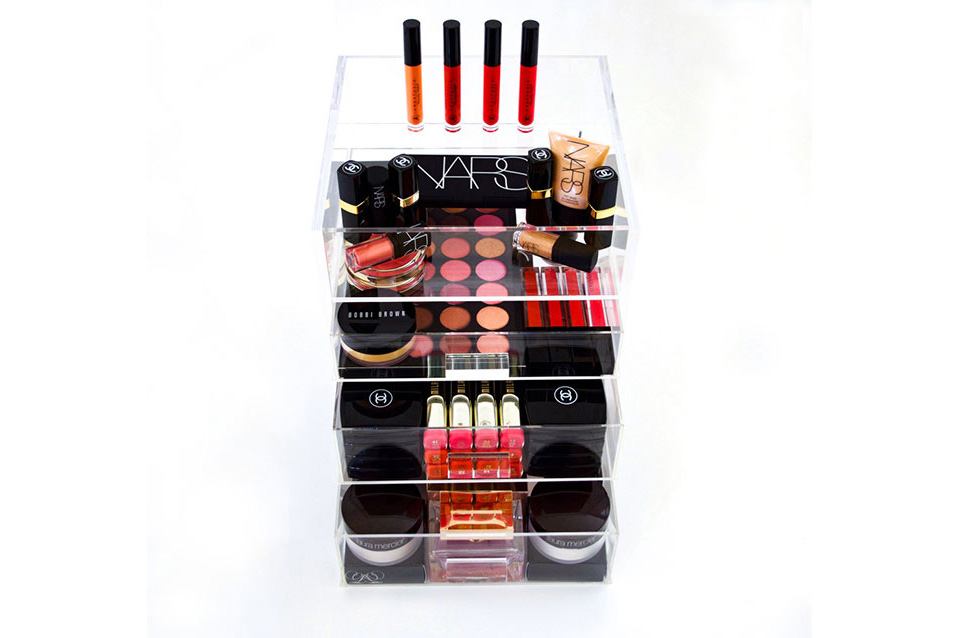 CUSTOM FINISHES
Matte, abrasion resistant and others available
INNOVATIVE COLORS
Brilliant colors to catch customers attention
FABRICATION
Perfect for complex shapes and molds
IDEAL MATERIAL
Safer, lighter and less expensive that glass

QUESTIONS?
If you're a distributor, fabricator, designer, we'd love to hear from you . Call us at 1-800-848-9124 for immediate assistance.
Support