Chosen for its endless decorative abilities, durability and weather resistance, Plaskolite's Sign Grade acrylic and polycarbonate is used by the most sophisticated sign fabricators and designers. Whether incorporating three-dimensional elements or unique lighting effects, discover Plaskolite's range of colors, textures, and finish options.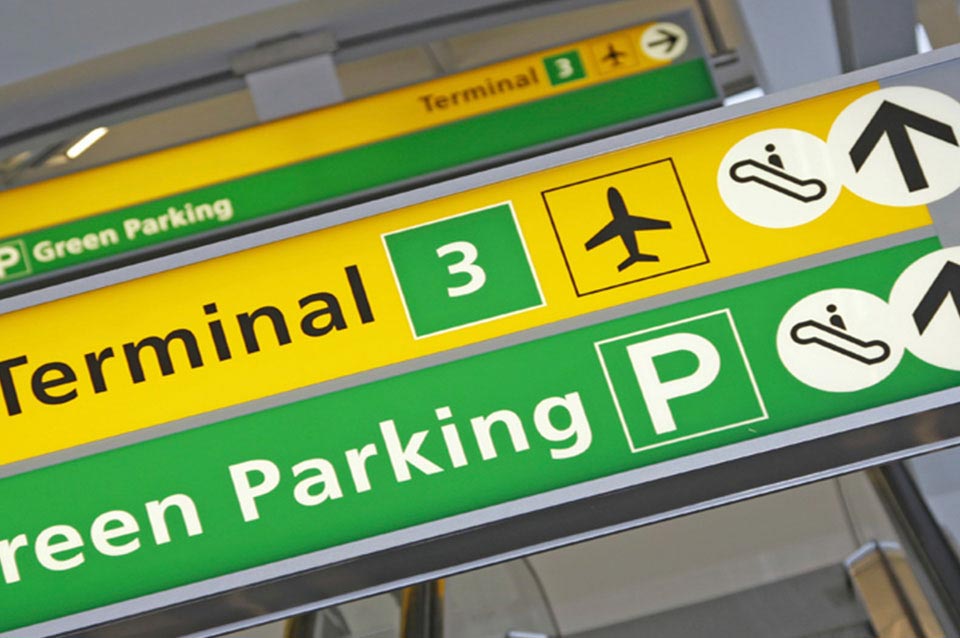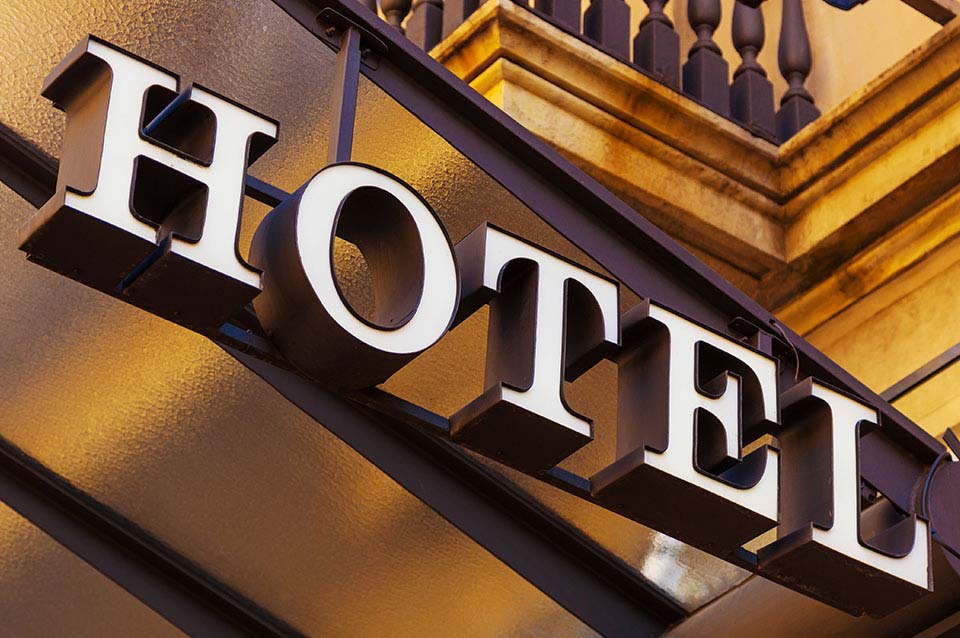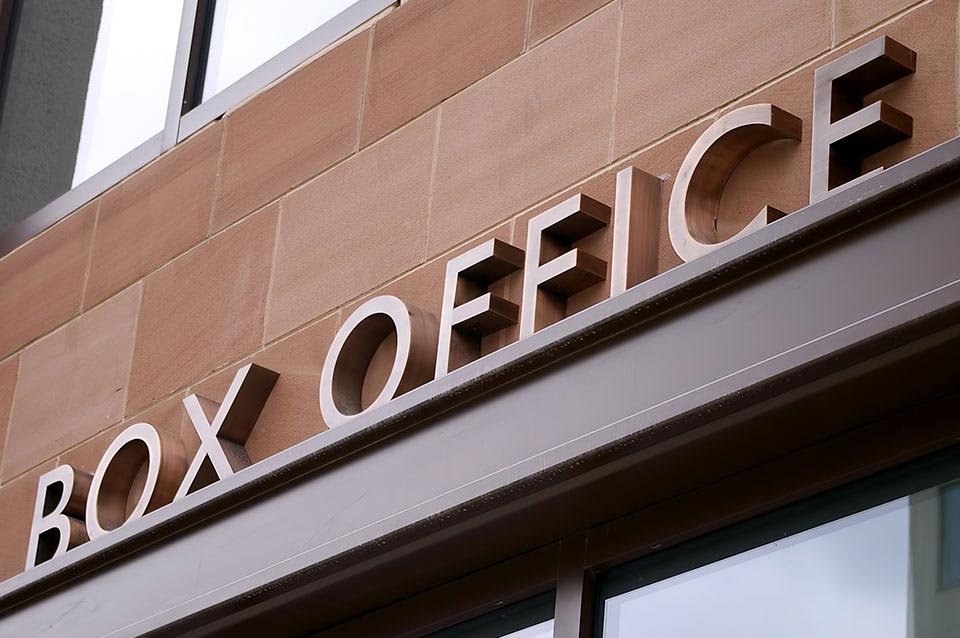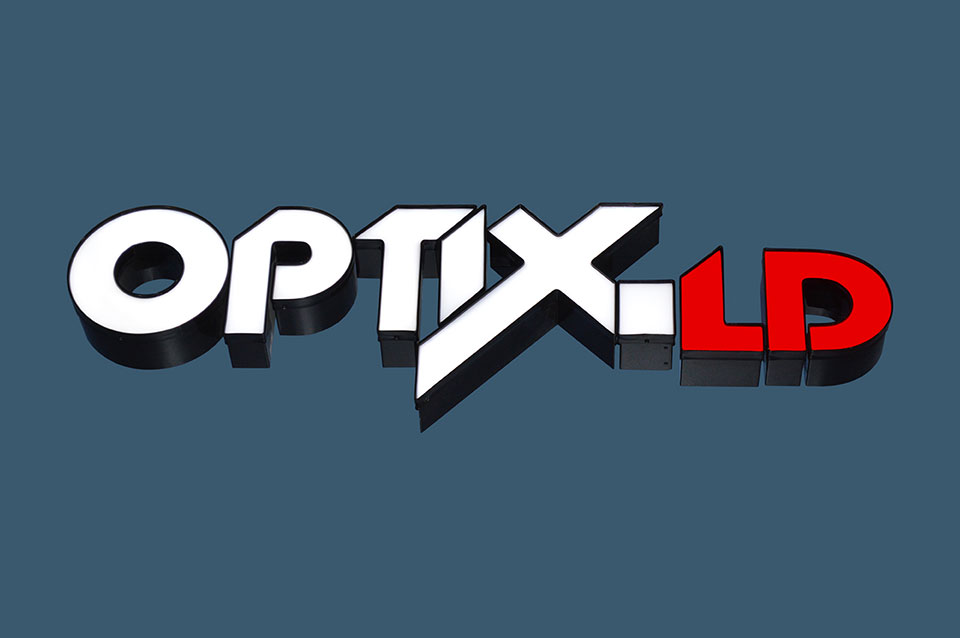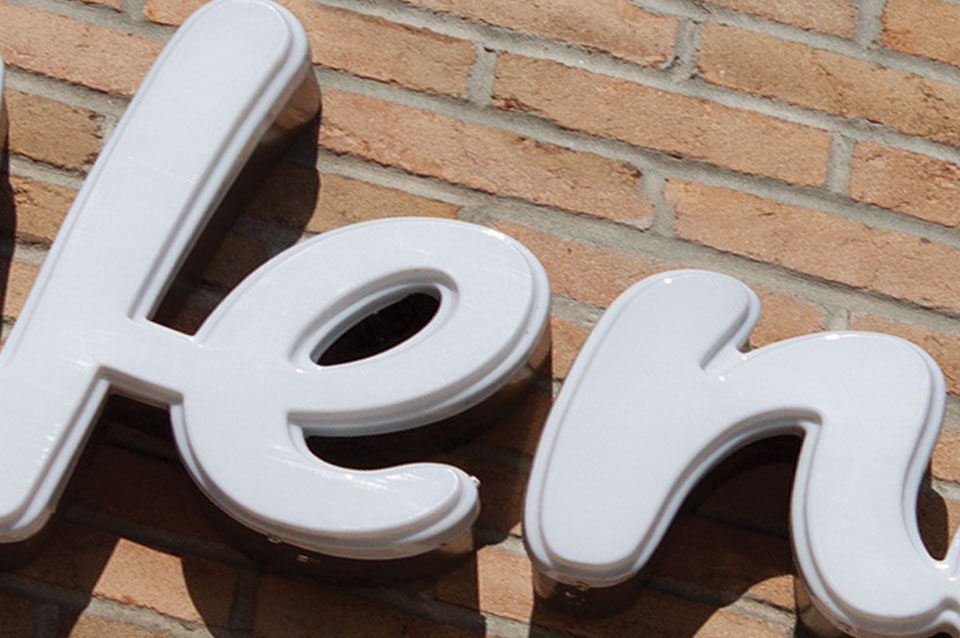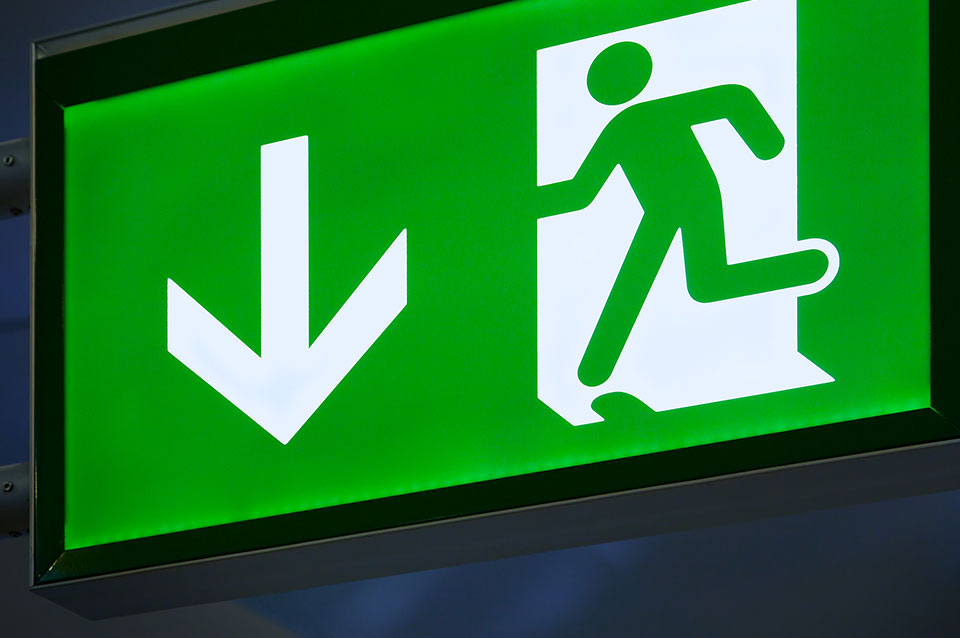 BRIGHTEST
Highest optical clarity
HIGH PERFORMANCE
Eliminates visible hot spots
FLEXIBILITY
Neon, florescent and LED applications
CUSTOMIZATION
Impact modified, roll stock and run-to-size

QUESTIONS?
If you're a distributor, fabricator, designer, we'd love to hear from you . Call us at 1-800-848-9124 for immediate assistance
Support