TECHNOLOGY & COMMUNICATION
From hand held devices to laptops, audio to video components, acrylic and polycarbonate meets or exceeds the demands of today's technology. Available with varying levels of glare control, abrasion resistance and impact strength, thermoplastic sheet, polymers and coating options provide advantageous alternatives to glass in electronic applications.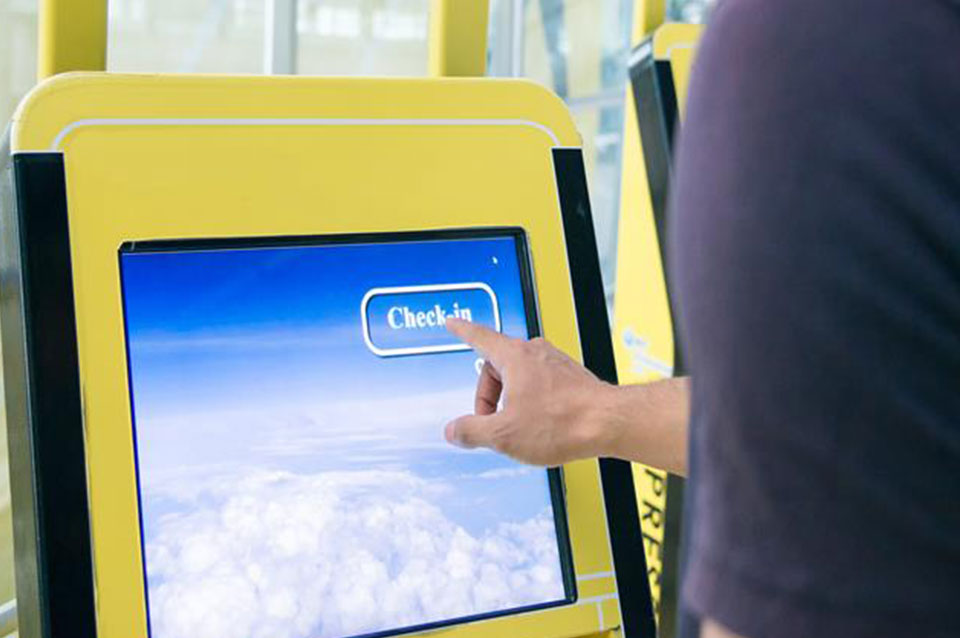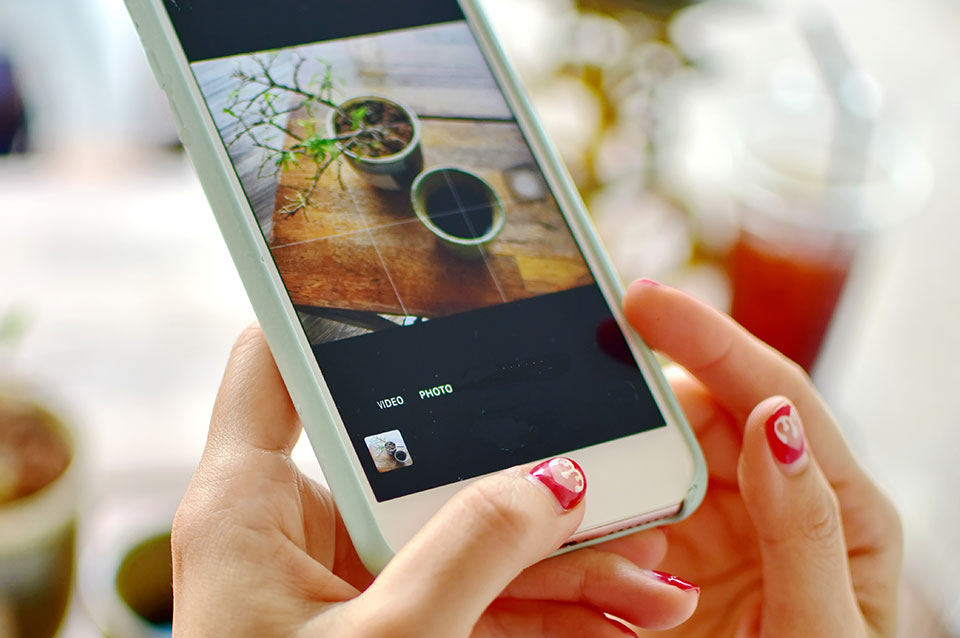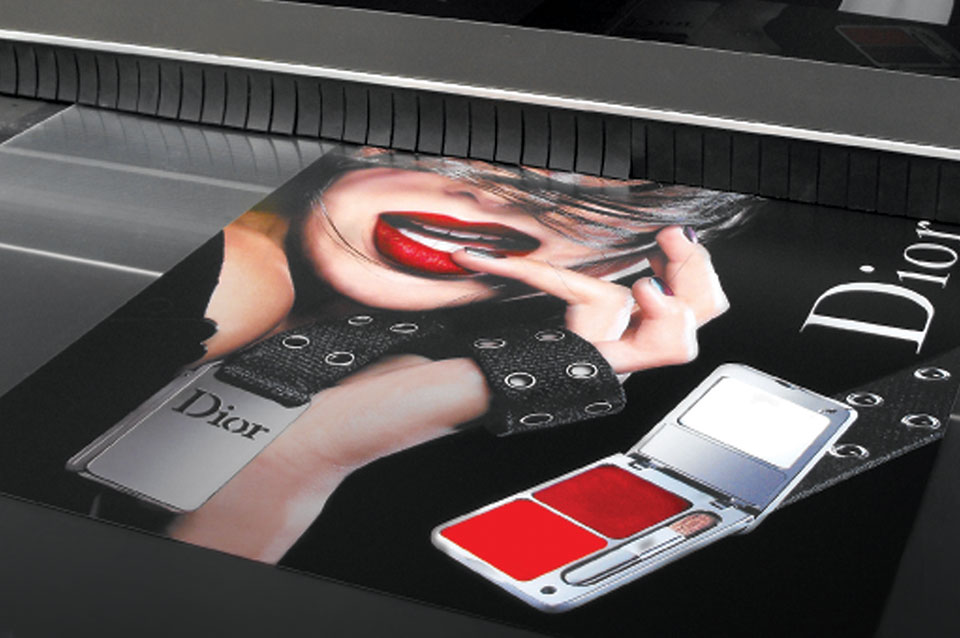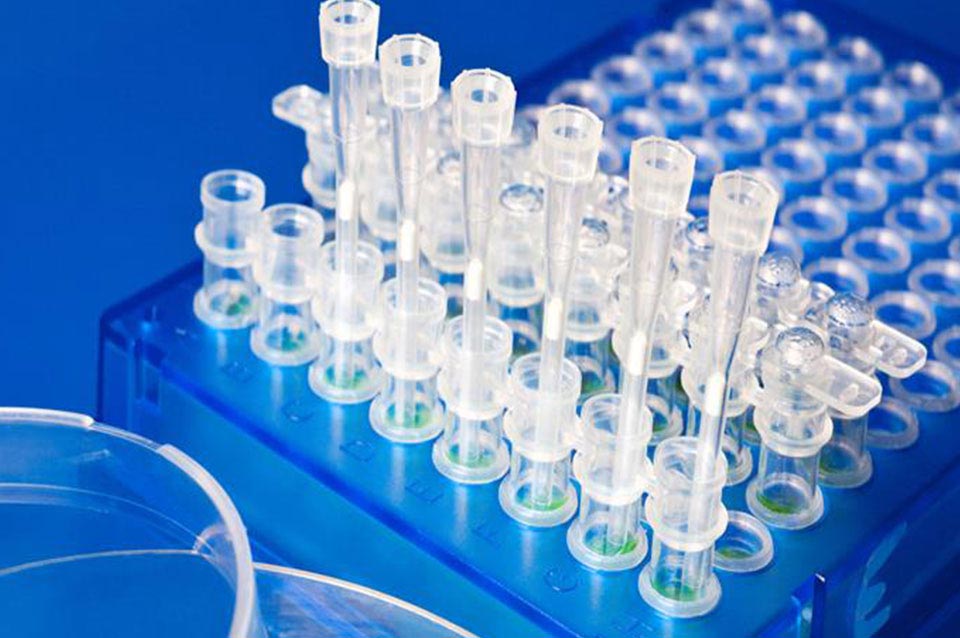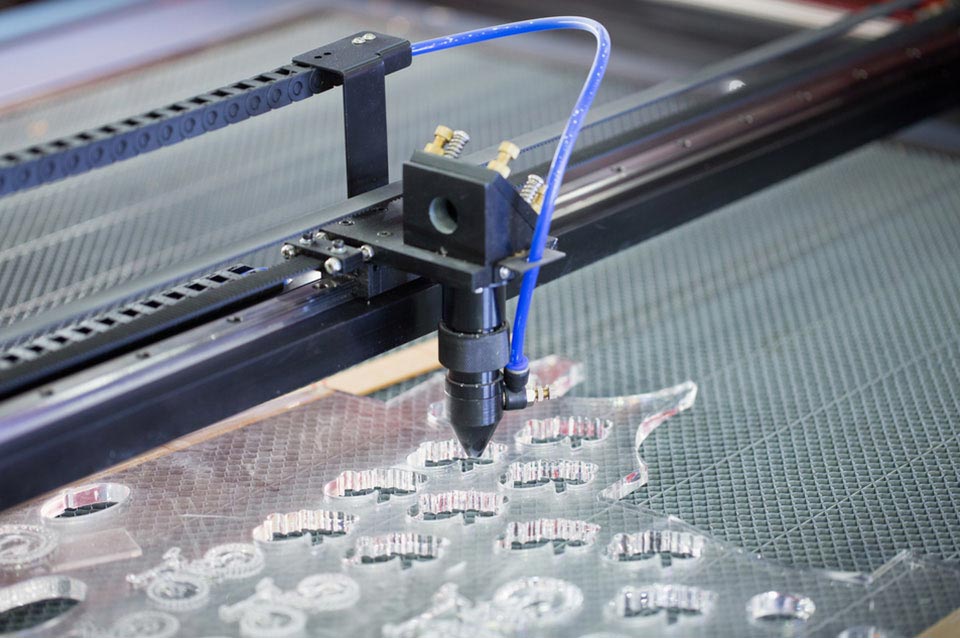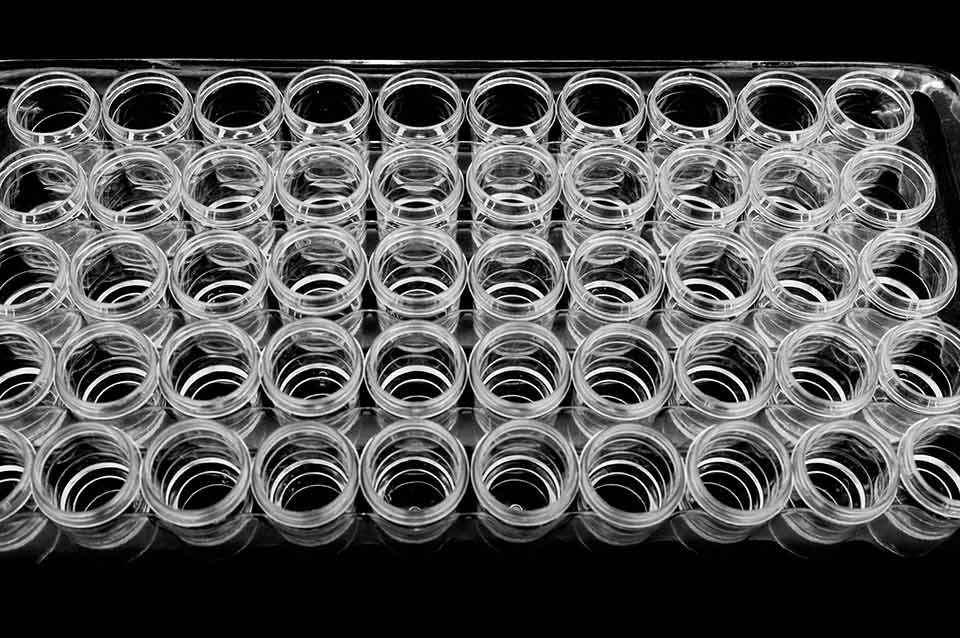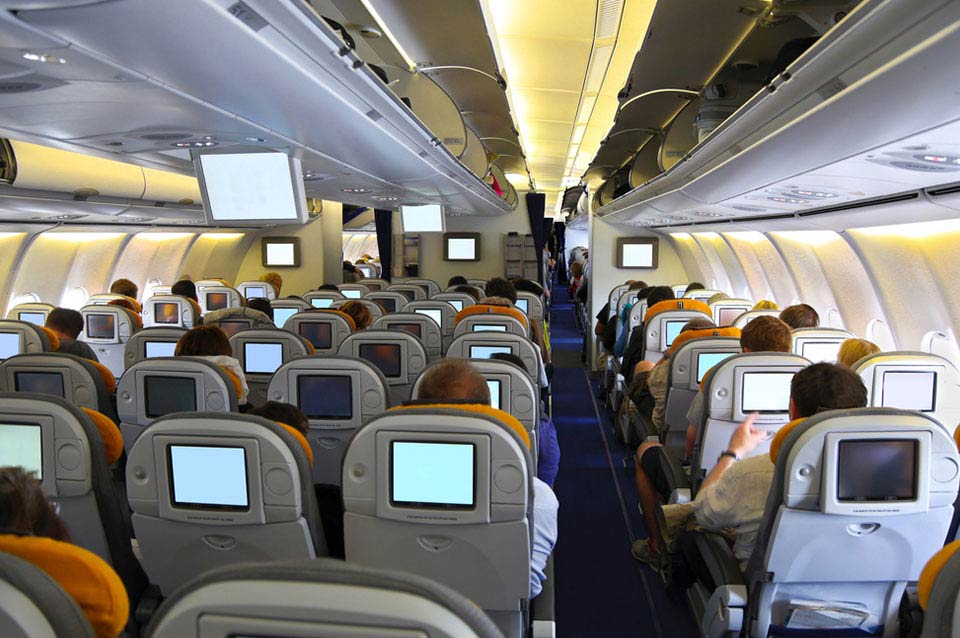 COATINGS AVAILABLE
Glare control and abrasion resistance
DURABILITY
Custom impact strength blends
TEXTURES
Matte and patterned sheet
OPTICAL BRILLANCE
Unmatched clarity and quality

QUESTIONS?
If you're a distributor, fabricator, designer, we'd love to hear from you . Call us at 1-800-848-9124 for immediate assistance
Support