From manufacturing through customized product offerings, packing, shipping and order tracking, Plaskolite is committed to delivering the highest quality thermoplastic products and service to our customers.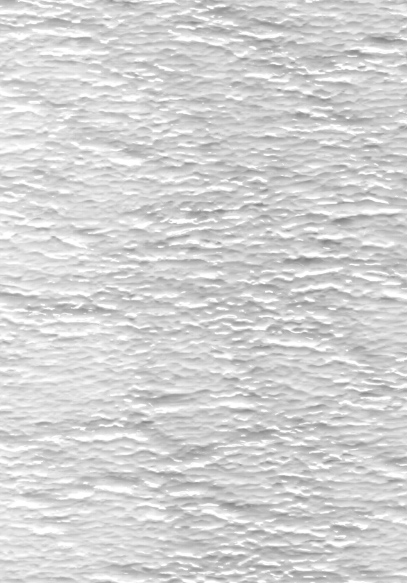 Looking For A Specific Product?
Visit our catalog for a complete listing of all sheet and polymer solutions
View The Catalog
Customization Services
When unique challenges require custom solutions, Toll Coating and Run-to-Size is the answer.