Plaskolite's vast range of high-quality, versatile sheet and polymer products help designers bring their creative visions to life. Offering a variety of colors, thicknesses, patterns, sheet sizes and polymer formulations to meet the needs of countless art and design applications. With a wide array of ordering options – from thicknesses to patterns and from colors to finishes – there's no need to compromise on design.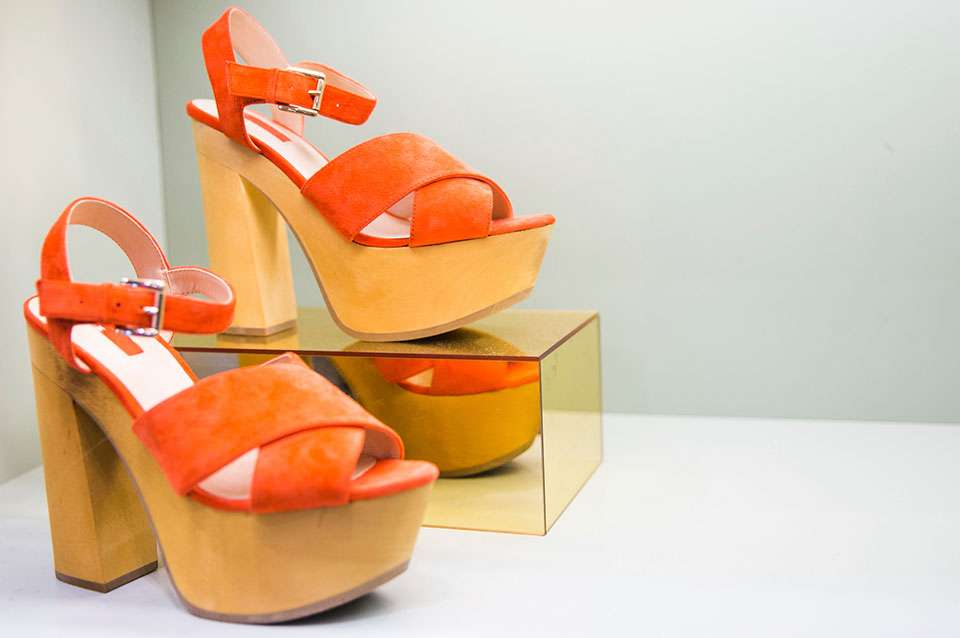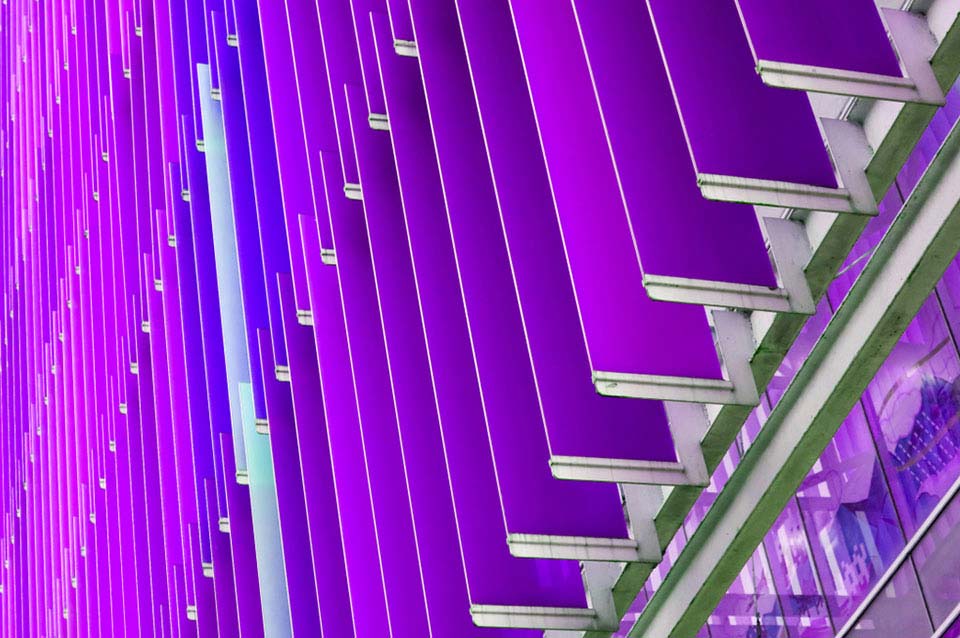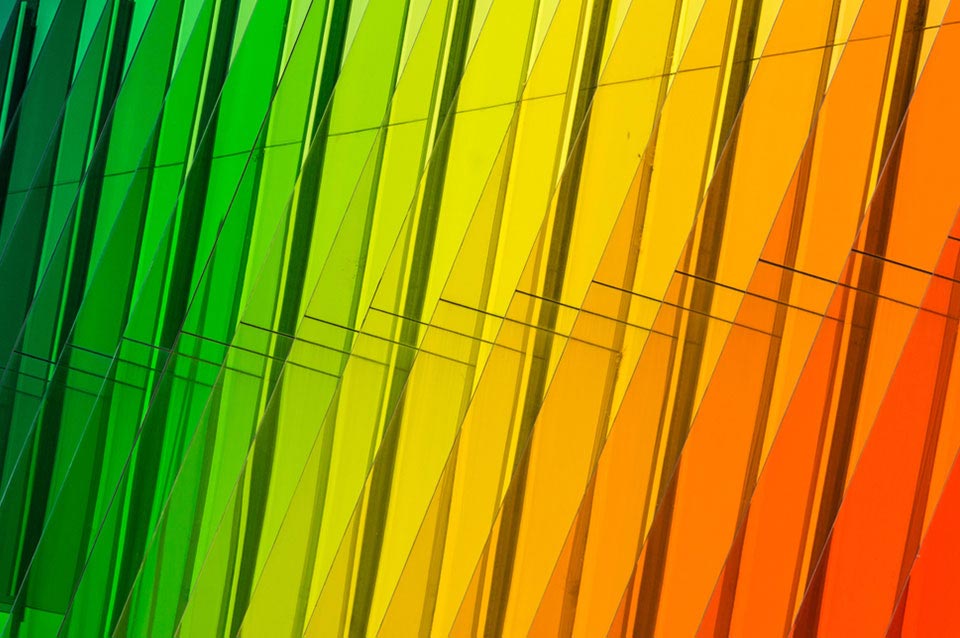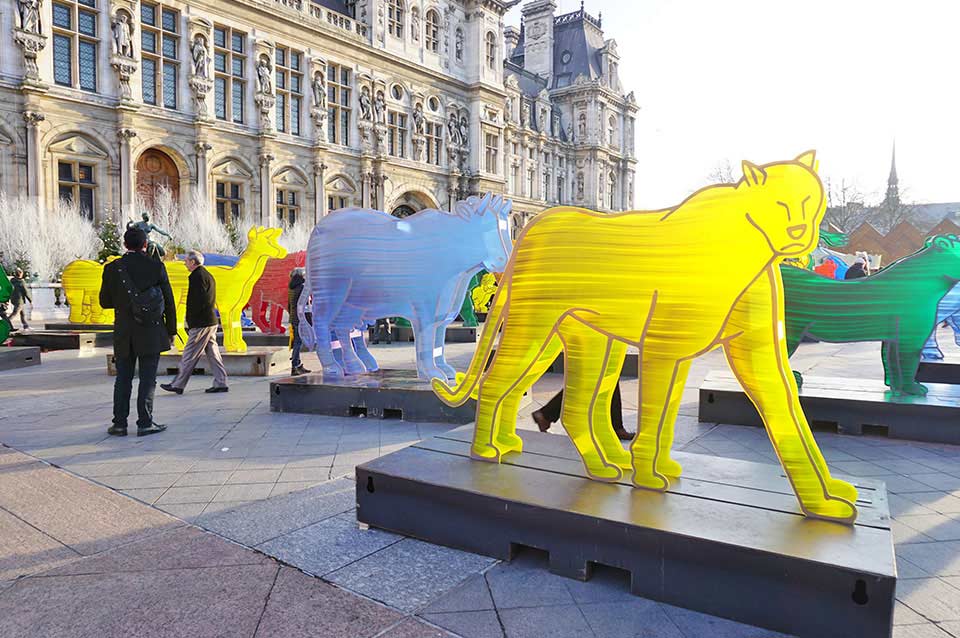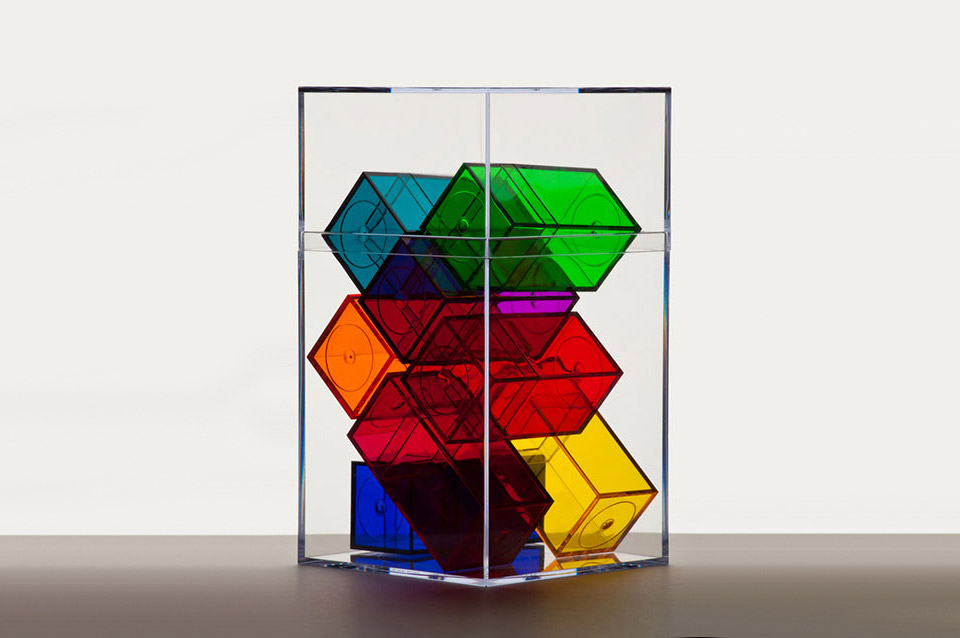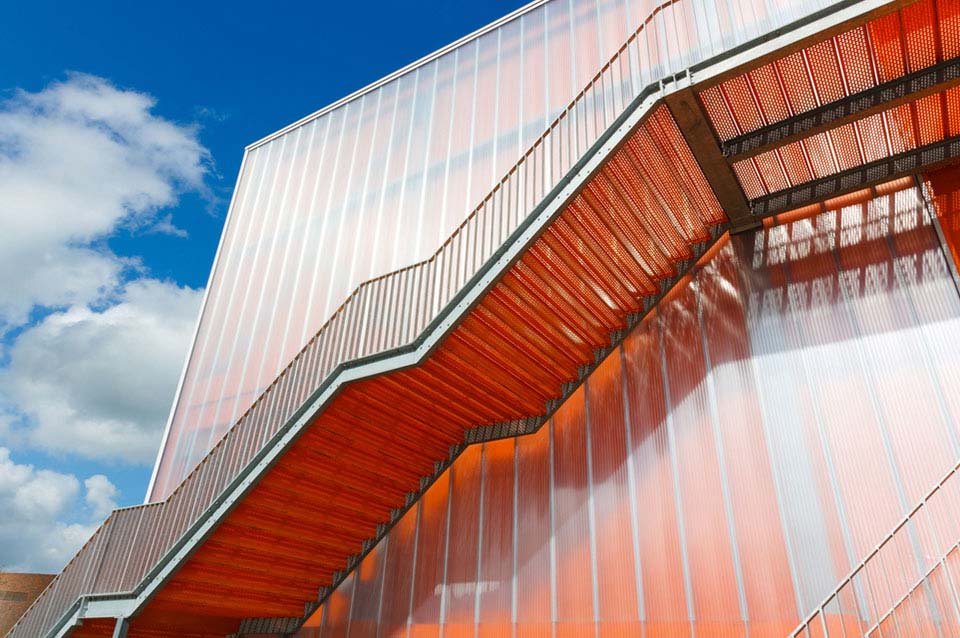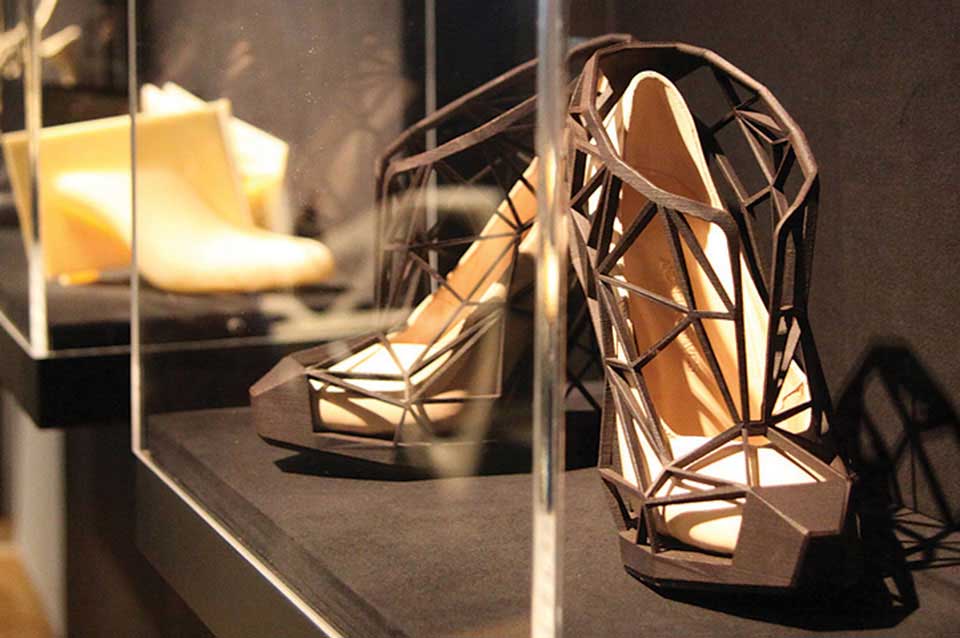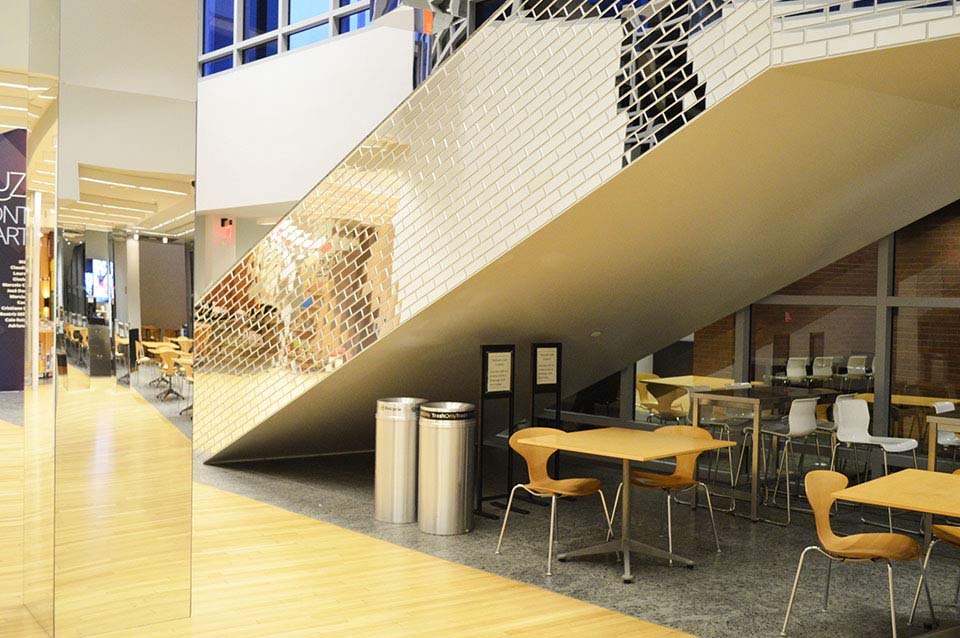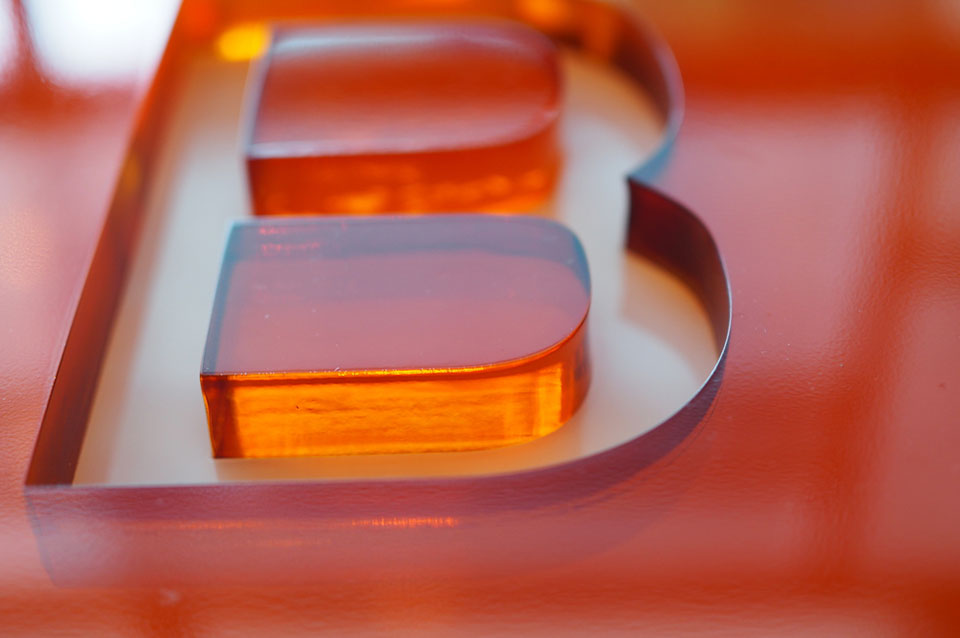 Expressive colors
Brilliant colors, finishes and patterns
Color matching
Ability to customize to your need
Formability
Design complex shapes and molds
Quality
Flawless clarity and translucence

HAVE QUESTIONS?
If you're a distributor, fabricator, designer, we'd love to hear from you . Call us at 1-800-848-9124 for immediate assistance.
Support